Rumors have been circulating online that Zanu PF is planning to ban women from wearing mini skirts and trousers. According to a memo that was circulating online last week, it alleges that the party wants to ban minis skirts and trousers which are corrupting the youth and making men promiscuous cheating on their wives.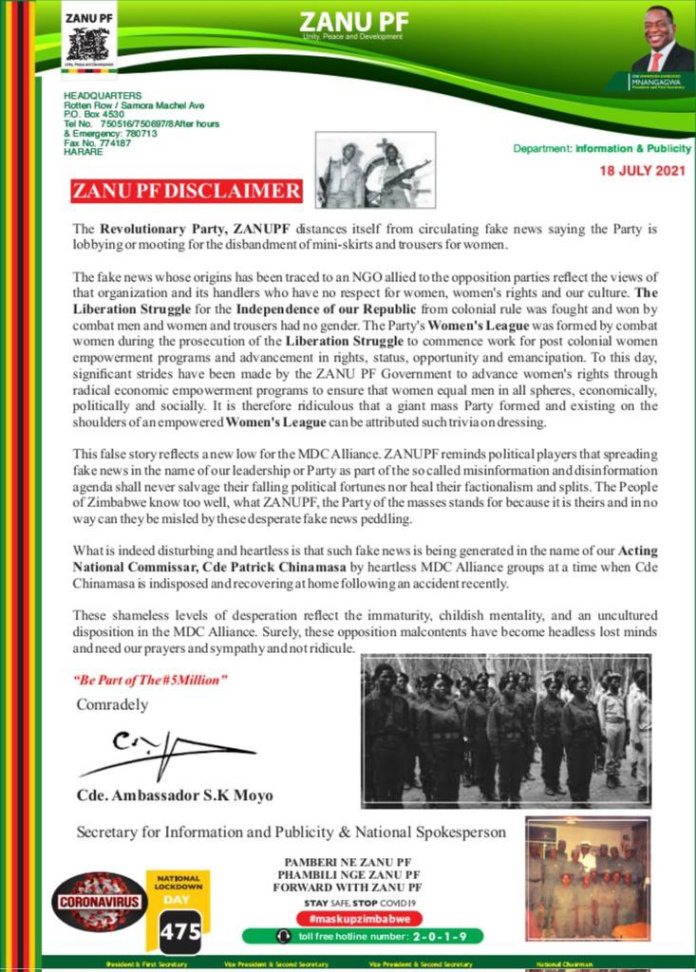 The memo was generated in the name of Patrick Chinamasa who is prone to some headline-making suggestions. So the country started believing the memo as women and girls panicked that they will have to throw away most of their wardrobe.
Zanu PF secretary of information Simon Moyo has released a statement setting the record straight. He said that the allegations are childish and immature meant to tarnish the revolutionary party by associating it with ridiculous suggestions.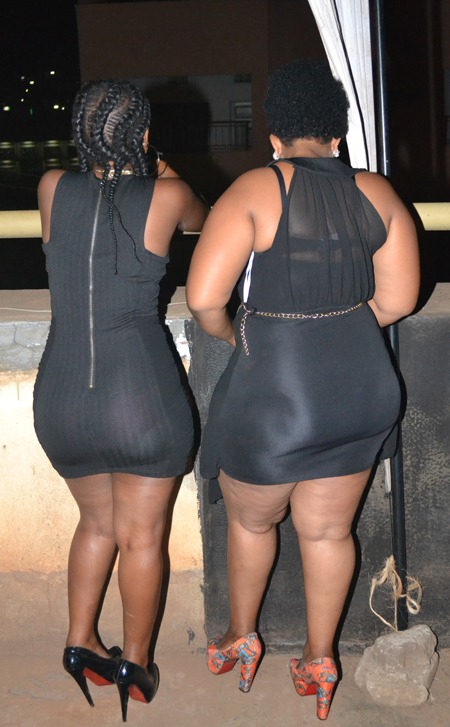 He went further suggesting that it might be people from the opposition party that wanted to tarnish the image of the party by making it a laughing stock. adding that the liberation struggle was fought and won by combat men and women and trousers had no gender.
He said that the opposition needs prayers since they are becoming desperate, he concludes by reassuring the women that love mini skirts that Zanu PF will never ban them. His announcement comes at a time when some members of the party were already defending that mini skirts and trousers should be banned.