On 6 October 2013 somewhere on the remote shore of Sandwich Harbor near Walvis Bay in Namibia, a disaster was unfolding. 32 special forces from Namibia, South Africa, and Zimbabwe were taking part in maritime training. Two of their boats capsize as the unforgiving high seas became rough, intolerant of any intruder. One Barracuda boat was heading to the beach when it was confronted by a wave, it tries to execute a power turn and was flooded by a large wave and capsized. Another boat went for a rescue mission before it capsizes also.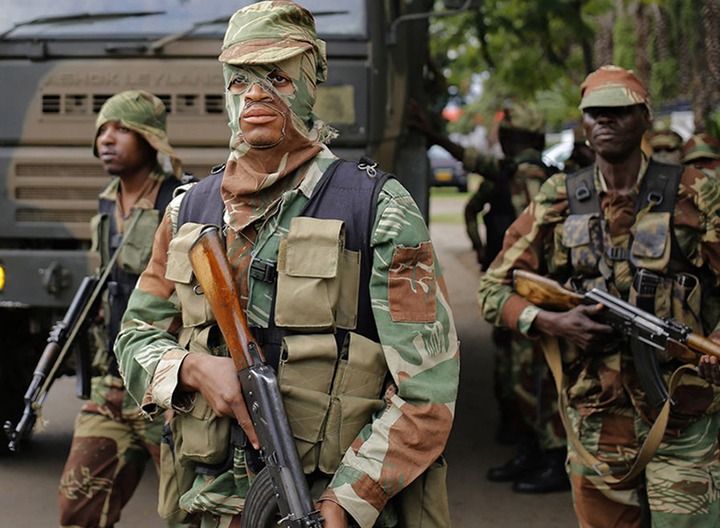 One Malawian and two South African soldiers died while 11 other soldiers were later rescued by an Angolan boat which was part of the exercise. But five Zimbabwean soldiers on one commando regiment realized that their boat was sinking to the bottom of the sea, they jumped out. Their commander Lieutenant Colonel Washington Chidavanyika checked if all his members were alive and well. They swim for three and half hours for kilometers before they reached the shore overcoming death against all odds. At one point they carried other soldiers who were getting tired all in the middle of the dark night.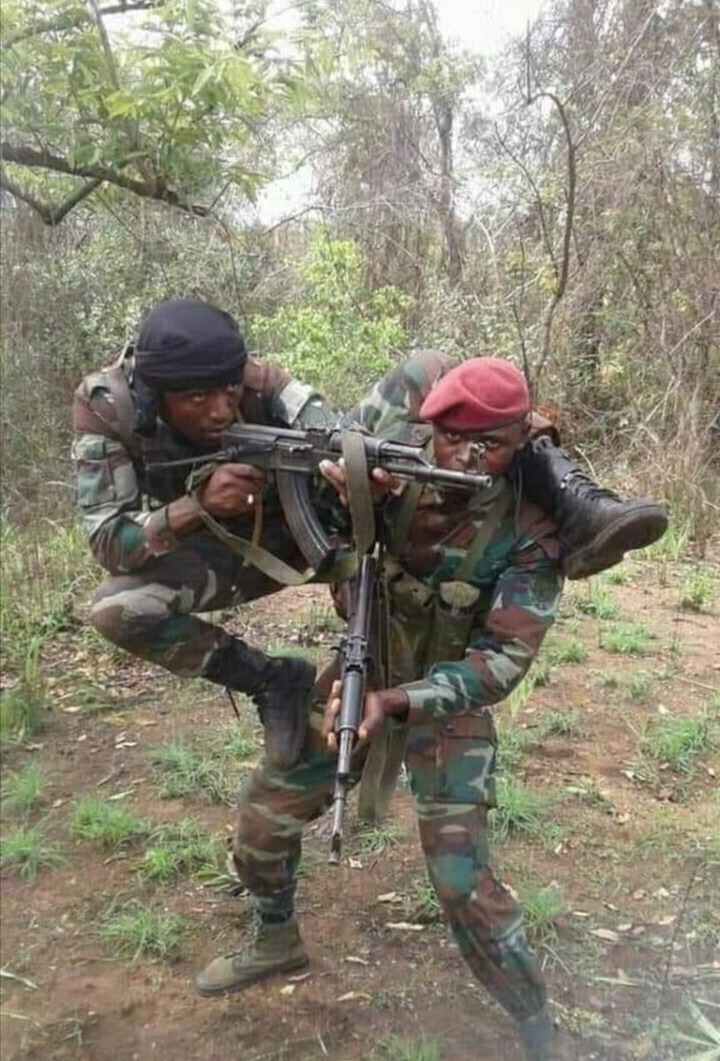 Exercise Welwitschia provided a perfect platform for the Zimbabwean special force to prove once again that they are the best in Africa. On the battlefield, it's been 22 years since they proved their heroics in DRC when the government was collapsing. Mugabe deployed his soldiers who inspired the DRC forces to take back the Capital city which was a collapse at the hands of the rebels. On the United Nations peace-keeping mission Zimbabwean military personnel has won several awards in the last decade for their contribution on the global stage.

Training
The special forces are selected from the national army and defense forces. In the first stage, a soldier will have to carry 20 kg of baggage for 120 kilometers in just 48 hours of walking. The successful candidate will have to go through map reading, three-week watermanship training where they swim while firing their rifles, rubbing shoulders with crocodiles in Kariba dam. They are also taught combat skills, traditional fire making, silent signaling techniques, water procurement from plants, and food procurement from wild plants.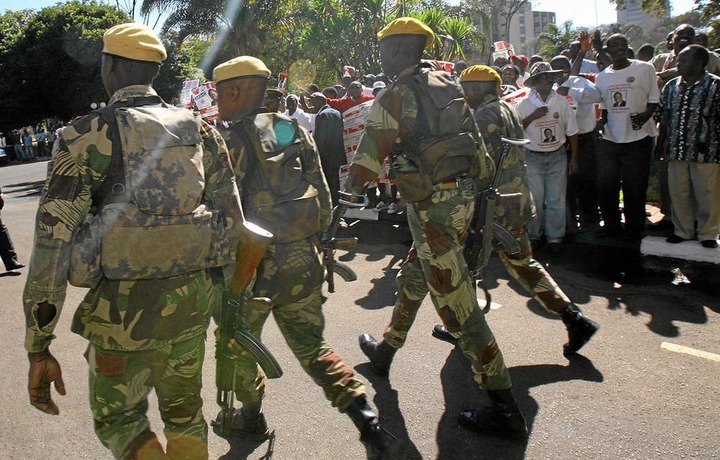 They are also taught urban warfare, long-range reconnaissance patrols, covert operations, tracking down the enemy using its spoor, sniping, anti-hijacking, use of explosives, hostage rescue, abseiling from helicopters voice procedure, water assaults, and mountains making them the best of the best.