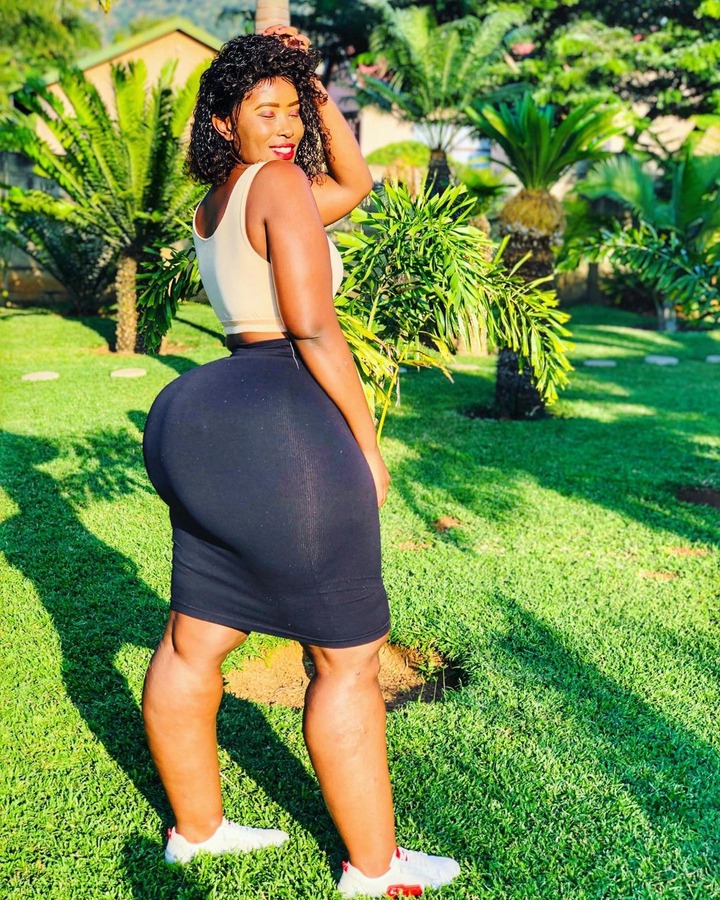 Penelope Shongwe is a South African Fitness Model, Fashion Designer, Brand Ambassador, Curvy Plus-sized Model, influencer, and Instagram Celebrity. She is very popular on Instagram with more than 216 thousand followers thanks to her voluptuously and magnificent body physique.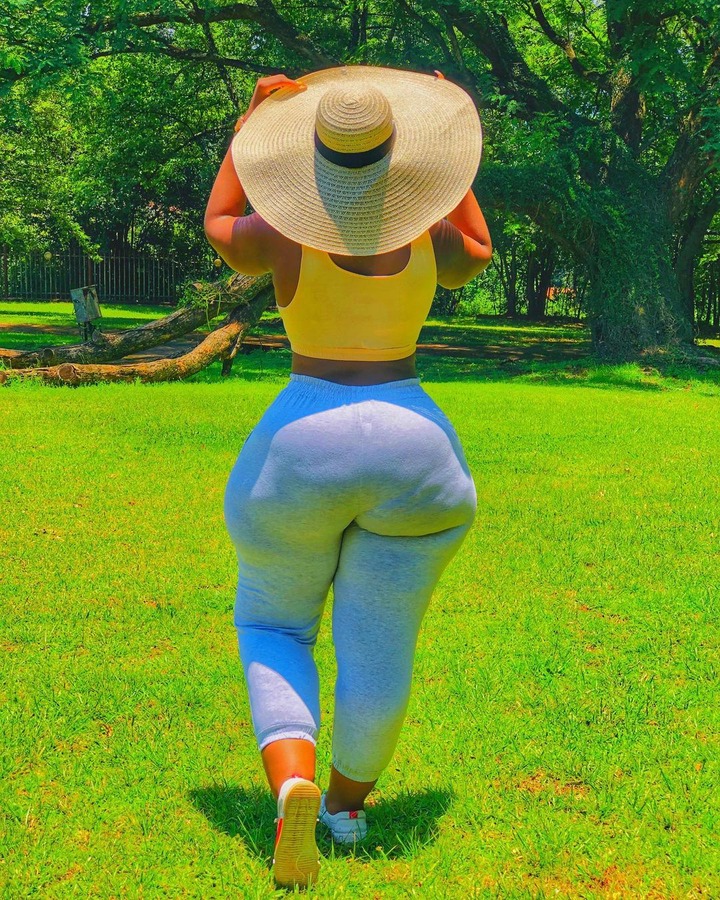 Penelope is a single mother of one, born and raised in the Eastern Cape. While she doesn't want to share much about her early life or education, she is very passionate about her newly found career in fashion and style. She has been the face of many fashion brands including Mr. Price and Legit Fashion.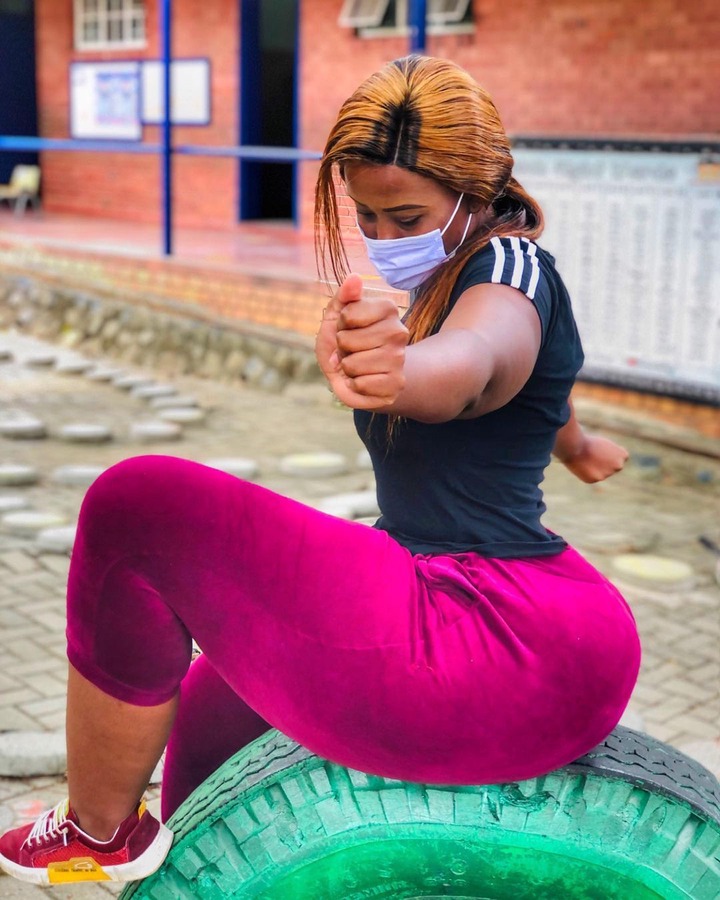 Business Venture
Penelope started her small kitchen called Kasi Eats that sells breakfast and lunch, she personally delivers to her customers around her hometown. Her goal is to become an independent lady as well as taking care of her young son. Kasi Eats is still a small business and most of her meals are prepared at home, but her dream is to own her own restaurant.