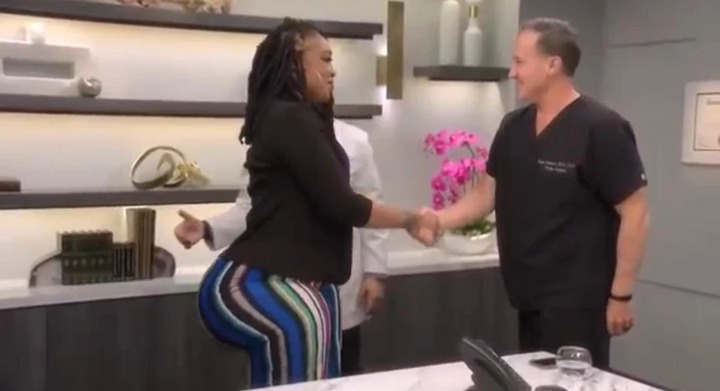 I was watching the news yesterday when I saw a breaking story of US governor Andrew Cuomo of New York being accused of horrendous crimes at the workplace against employees and staff. The attorney general gave a grim outlook of a monster taking advantage of women at the workplace due to his superiority and celebrity status leaving the woman with no option but to accept some weird acts from the governor.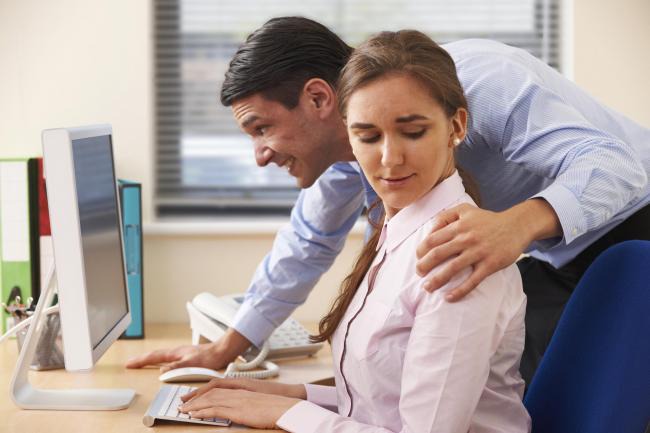 But a few hours later the governor took to the podium to address the allegations against nine women, with the allegations spanning a decade long. Cuomo refuted the allegations saying as an Italian old man he greets both man and woman by hugging and kiss and it was part of his culture and tradition. He said he never had the intention to harasses anybody at the workplace and as such his actions were mostly sincere.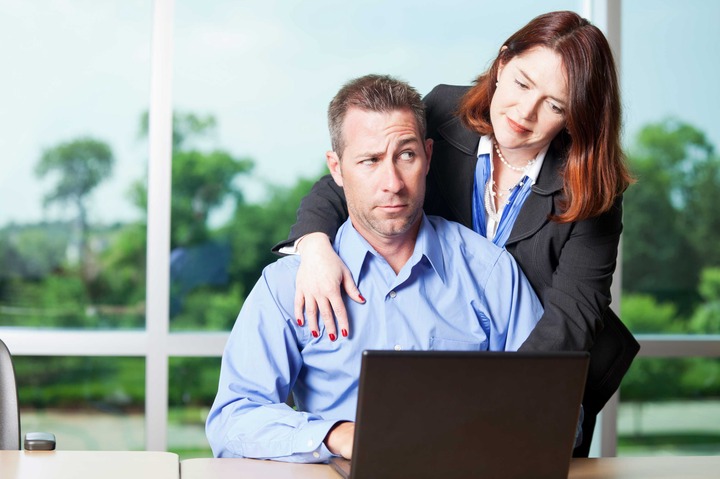 He went on to give the second reason a generation differences, mostly young liberal woman has a clear boundary for what man can say at the workplace. Insensitive comments, lustful statements, and even appreciation statements can be interpreted as harassment by young women. His arguments show that there is man mostly and woman out there who clearly doesn't know the boundary between harassment and flirting at the workplace.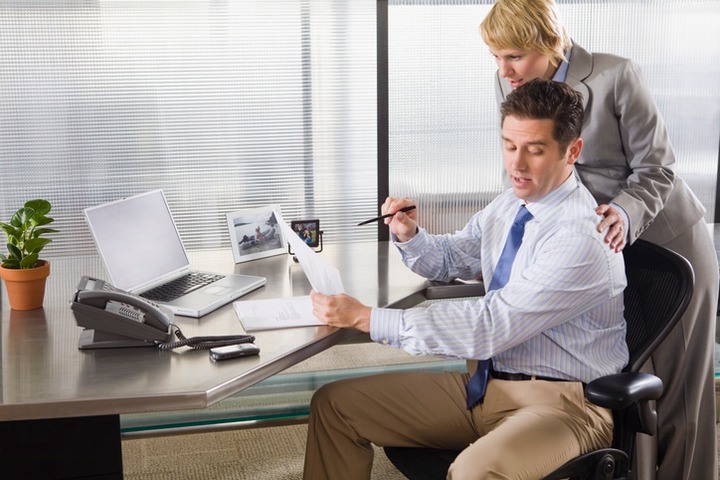 The boundary is even murkier whenever there is a significant superiority difference like a manager and his secretary. In these instances, the secretary might feel under pressure to tolerate every sexiest joke the manager might throw at him/her. While the secretary might be afraid of losing the job, the manager is interpreting it as tolerance or even worst that the secretary is enjoying it.
The only remedy in such a situation is to speak up and speak loud directly to the harasser, worry not the law is there to protect against unfair dismissal in these circumstances if the manager decides to fire the victim.