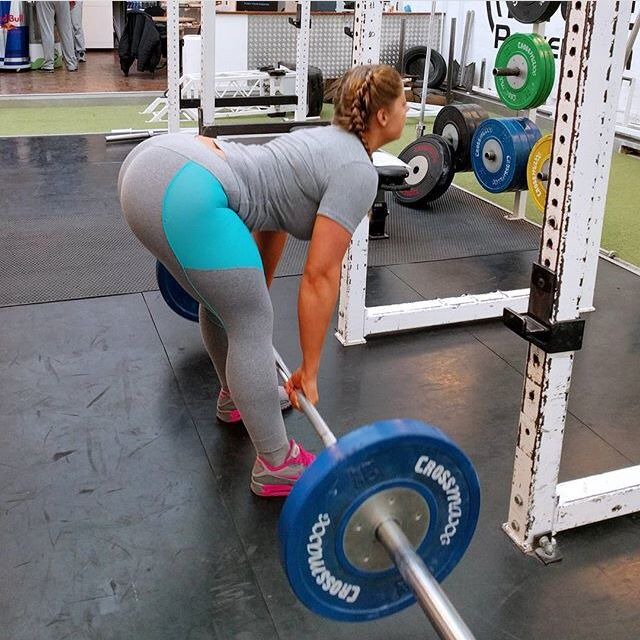 There is no doubt that being active and spending less time sitting down can help with getting pregnant, pregnancy, and mental wellbeing. Women who regularly exercise get pregnant quicker than women who don't exercise regularly.
But the question that athletic women have and the worry that their spouses espouse is that, Can Too Much Exercise Lower Your Fertility? Like I said if you are looking to improve your fertility as a woman you might add exercise and a good diet as well as enough sleeping time. But even with exercise, too much of a good thing can be detrimental in certain situations.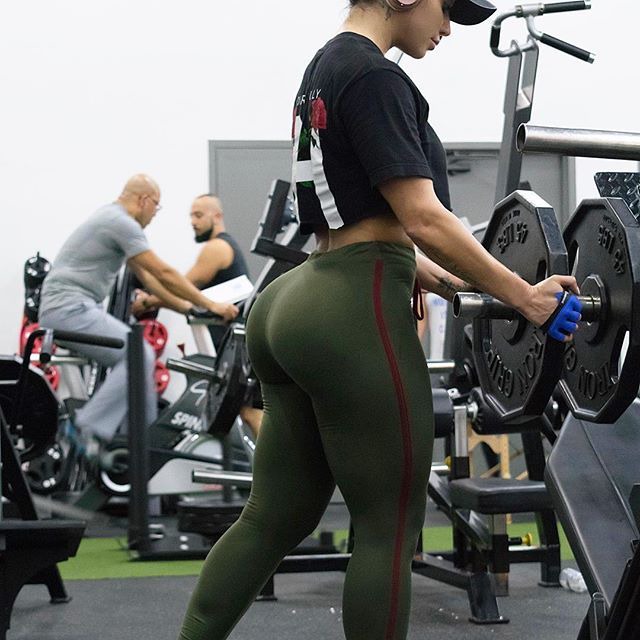 Exercise Duration
Most trainers recommend that a woman who is planning to get pregnant or is already pregnant, should not exercise beyond 30 – 45 mins per day especially when the woman is running a high-intensity exercise. However, there is no limit for those who partake in moderate exercise and they can go as far as they want.
Heavy Exercise
Activities like bicycling can be considered moderate exercise while Aerobic exercise can be considered vigorous. Women who want to get pregnant should avoid heavy exercise like
CrossFit
Powerlifting
High-intensity interval training
Racquetball
Running
Moderate exercise can include activities like:
Walking
Water aerobics
Raking leaves
Swimming laps
Dancing fast (social)
Bicycling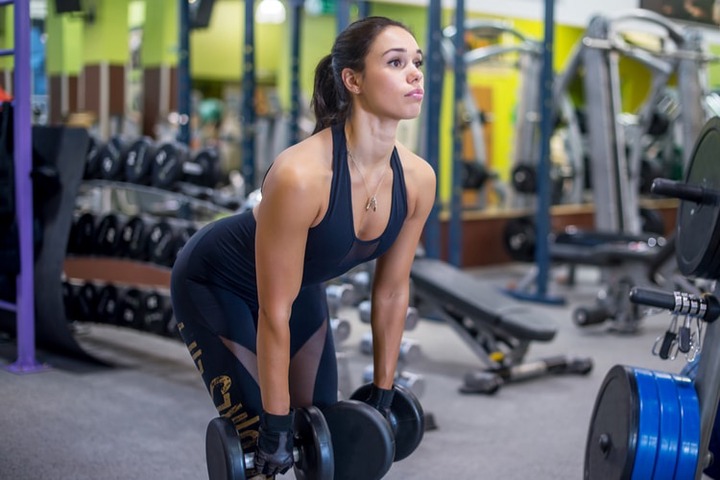 The overall impact of exercise on fertility
Too much exercise seems to impair ovulation in women of normal weight, it tends to lower the luteal phase that is the time period between ovulation and the expected period. Extreme exercise lower progesterone levels which shorten the luteal phase from the normal 12 to 16 days to even five or less leaving a woman with just a day or so per month to get pregnant.
Yet another potential cause for exercise-induced infertility is a change in leptin levels, which regulates appetite and metabolism.