I remember very well talking to myself "This is my last $15 and rent is due" what am I going to do now that I don't have a job? I ask one of my girlfriends how can I quickly spin this money into $50 in the next seven days before I get kicked out of my room? She was smart and is still but we are no longer together so she quickly came up with random ideas and then she said maybe you can bet the money.
You can imagine my utter shock as someone who has never place a bet before. Some are winning, she added as we locked our eyes together and smile. That day she introduced me to a demon, a goblin that will go on a eat me out for two years.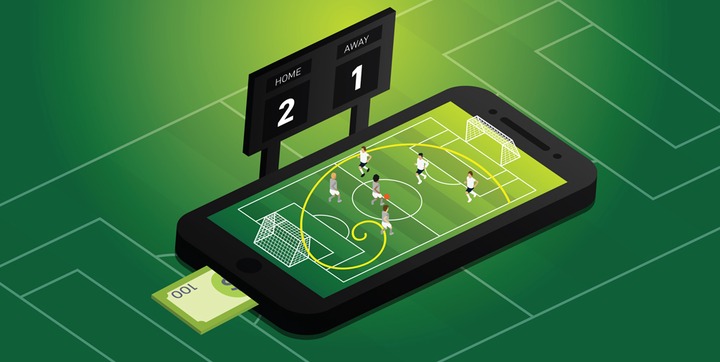 On the first day I place my soccer bet and won, I quickly placed again and won but on the third time I lost but it didn't matter because I already had my rent.
I got a new job as a programmer with a good salary of $800 per month. I thought my life was sorted out since I got my dream job but little did I know that the batting habits I developed when I was in between jobs would come back to haunt me. All of a sudden I found myself back it again even when I was working and earning a decent salary.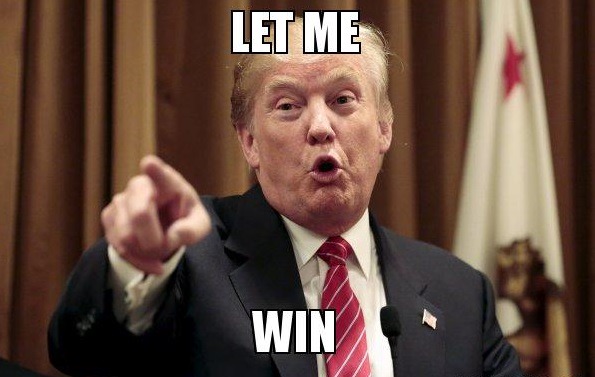 My dream was to buy an Altezza but I couldn't save faster thus why I resort back to betting but due to greed, I was starting to place large amounts of money. The pain of losing was fast fading away and the impulsive decisions were starting to ruin me. Revenge betting i.e. placing a bet to recoup the previous losses became a habit as I begin to lose more.
I finally realize that I was getting addicted and worse off losing all my savings but it was too late for me. I had developed heart disease due to depression and other unhealthy habits that follow depression. Eating disorders, sleeping late and stress at work all were piling up on me.

I finally decide to open up to my family about my challenges, my mom suggested that I close my account under "self-exclusion". The second step I took was to change my banking details and ask my manager to rewire my salaries to my mom's account first and she would only transfer it as rent to my Land Lord and $150 for my errands, transport, and food. The rest of it she kept as savings. When I told my story to my works mates I was surprised to see how many young people were in similar situations even older people too.
At first, it was really hard for me to change my lifestyle but I overcome it. I am proud to say "I didn't waste it" Christ my redeemer saved me.