It's going to be a tough choice for those who were preaching and believing the mark of the beast conspiracy theories and their relation to the vaccines.

The Zimbabwe government has authorized the church to open for in-person fellowship but only to those who are fully vaccinated.
Those who flaunt the laws will be prosecuted.
But it's not yet clear how the government is going to enforce the no jab no church rule to make sure that only the vaccinated attend the services.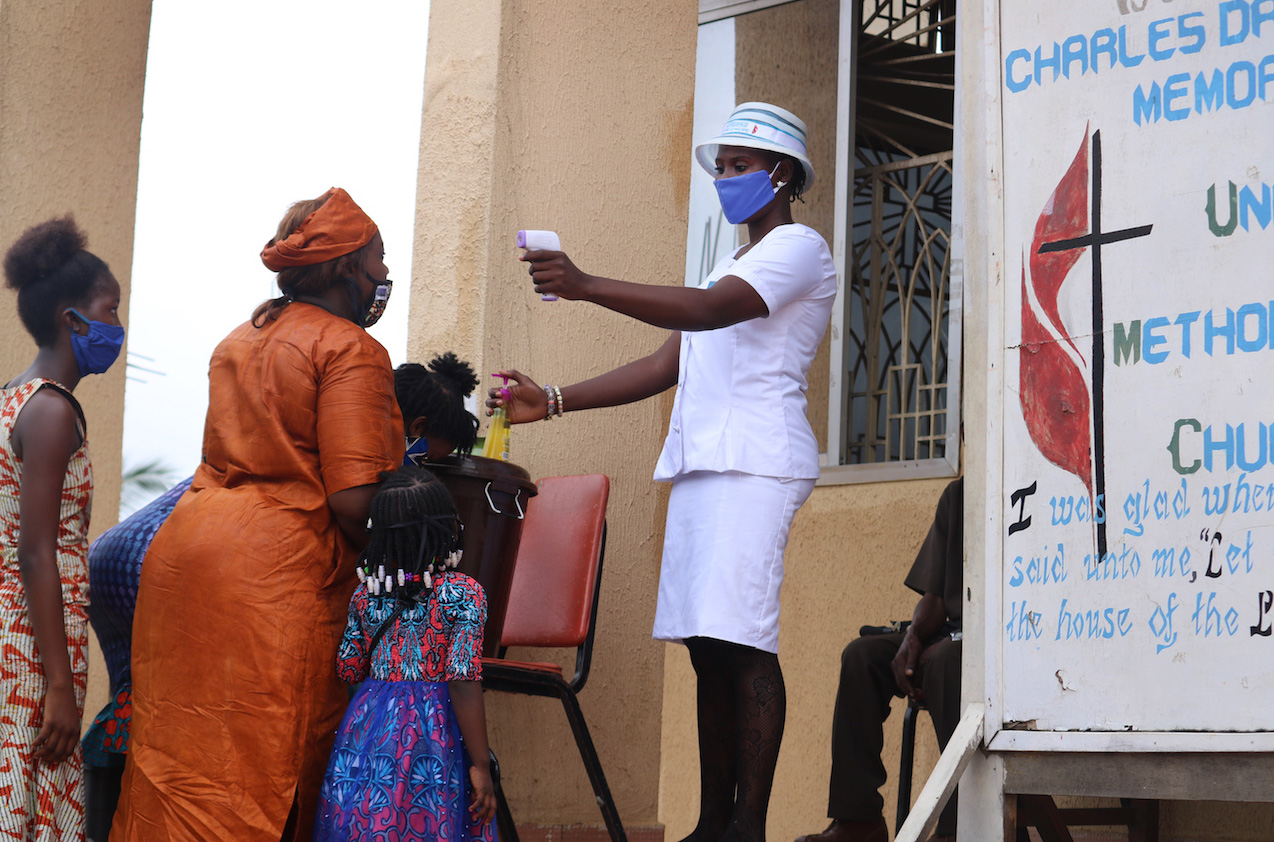 The decision was is being welcomed by many church leaders who were now struggling to survive. Normally churches are registered and operate as nonprofit organizations and solely depend on tithe and offerings.

Some pastors and prophets have resorted to unorthodox means of survival as the pandemic bites hard on their wallets. Now they will have the opportunity to inspire congregants to pay tithe and give offerings.