A newly married couple is making people believe in love again after they share their incredible photos online. The woman in the photo is Sinikiwe Kademaunga who was born with dwarfism and disability. The 27 year old was never easy in a society that takes disability as a curse, she quickly learns that she was on her own. Her problems were compounded by the death of her mother in 2001 and her father in 2005 leaving her grandmother as the sole custodian.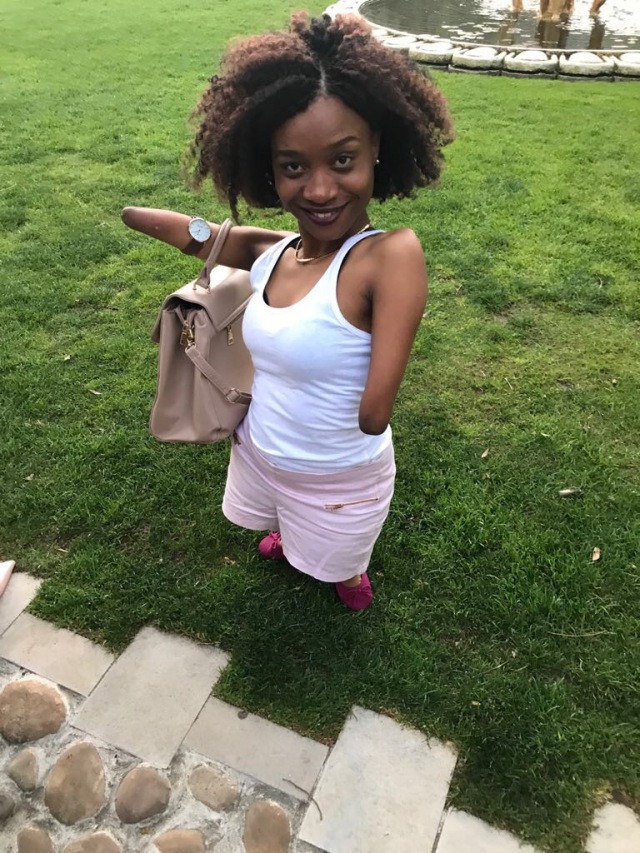 Her grandmother believed in her so much that she started to developed her self-reliance skills. She went to St Faith primary school in Zimbabwe, she went to the same high school which was just kilometers away from her place. Despite the distance, she enjoyed school and excelled with distinction and her Ordinary Level. After her Advance level, she went on to study at the University of Cape Town, South Africa, and graduated with a degree in Social Work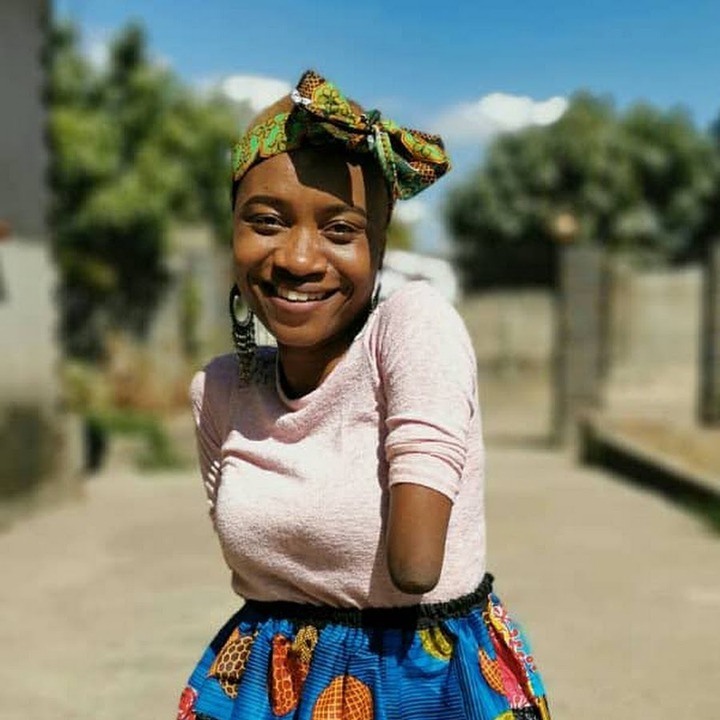 Now she is back in the limelight after her photos went viral with her newly married husband.