Zambia is on a self-correction path after the opposition leader Hakainde Hichilema took an insurmountable lead against the incumbent. In the streets, there is hope and optimism that finally Zambia is rectifying its mistakes of the last seven wasted years. Under the leadership of Lungu, Zambia regressed economically and the political space started to shrink as the country faced three main challenges: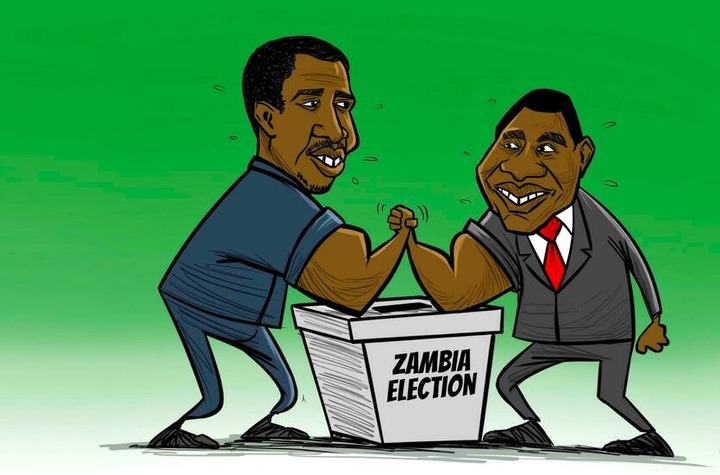 Plundering of Resources
The government stands accused of mortgaging the resources to the Chinese who abuse and underpay workers. The foreign nationals enjoy preferences and rights that the locals do not enjoy, in fact, it's better being a Chinese in Zambia than being a Zambian in Zambia.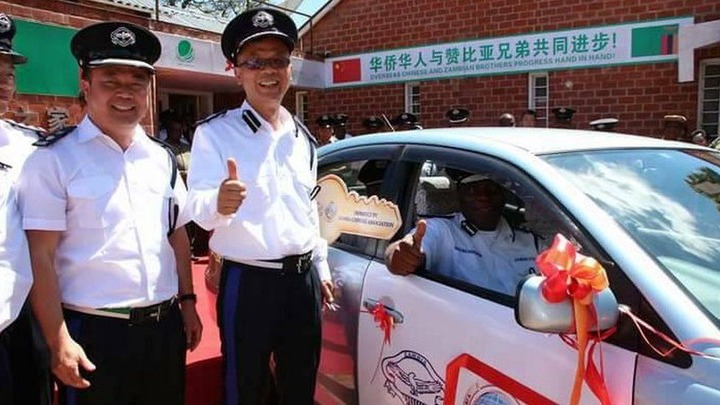 Autocratic tendencies
Zambia and its people have long been considered a peaceful country where elections are contested with joy and unity. The majority of the Christian nation was considered safe investment heaven where people's property is respected and the right for all are guaranteed under the constitution. But Lungu tried to take back the country into the 70s era of political violence youth militia and intimidation of opposition members. His ideas were repugnance and such deserve an overwhelming rejection.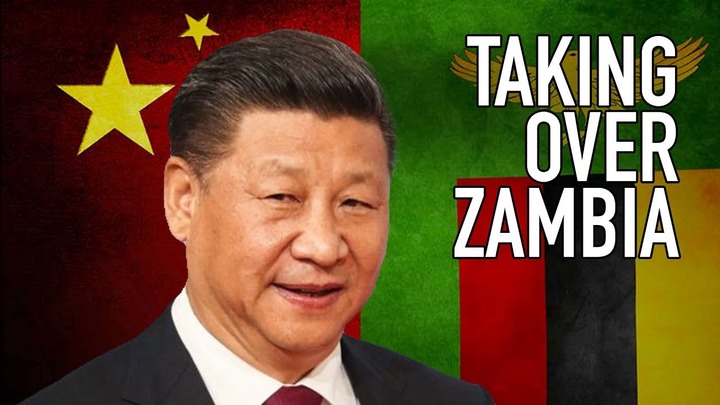 Unemployment
It's not only the credible elections that Lungu was nudging, the economy has to remain stagnant for seven years as the unemployment figures started to rise. Millions of young people are jobless despite the abundant natural resource that is being plundered by the Chinese.
The road ahead
While the country has wasted seven years under Lungu leadership, the majority of Zambians remain optimistic that the incoming president would turn the tide around due to his extensive business experience.