I still remember vividly the day that I was tested HIV positive. In August 2013 I was just 22 years old when our company arranged a wellness day where a dietician would come and give us healthy tips and tests for various diseases.
It was not my plan to attend the event anyway but I saw some of my colleagues with handbags they got from being participants. So I went through all the physical activities and listening to the dietician telling me that I was overweight.
When I got to the testing center I was just planning to do it as a formality since I got tested the previous year. I only remember her pricking the tip of my finger, squeezing blood out, and waiting for my results. After some time she came back and ask to do a test again, now I was starting to panic.
She came back with both tests and told me that I was HIV positive. I was shocked and almost collapsed, my only boyfriend, the one and the only person I ever slept with my entire life. For two years I almost gave up on life, depression kicked in when my boyfriend left me two months after my results.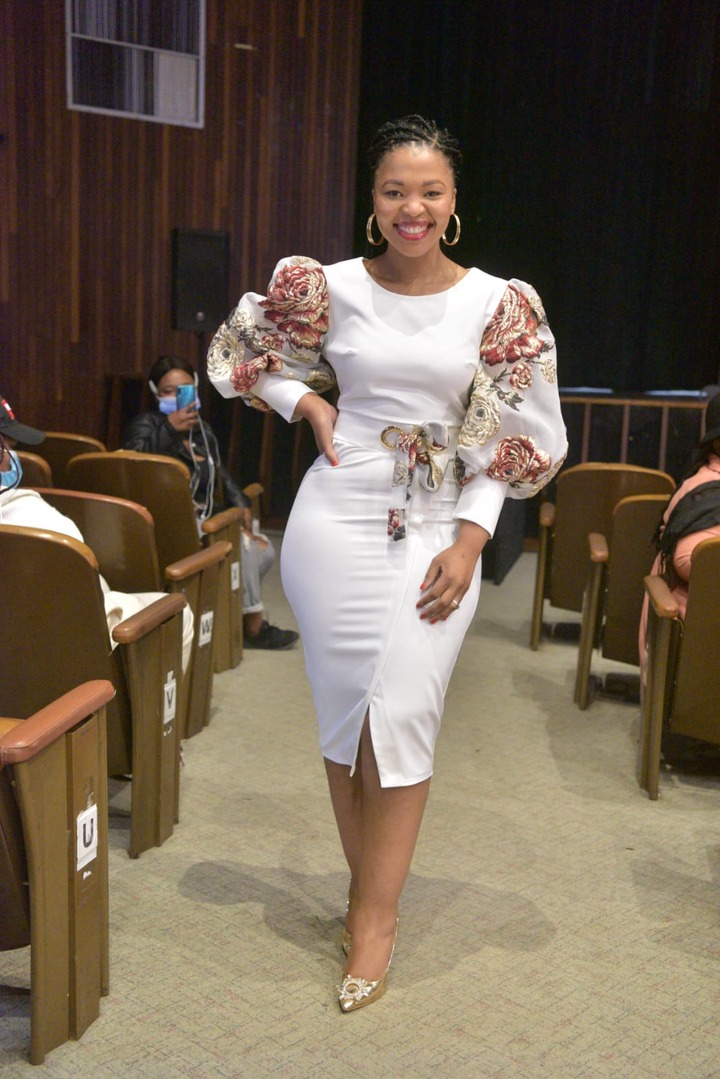 For two years I never told my parents, after all, I was their shining beacon, I was their hope. It took a lot of talking. I had to forgive. I had to take responsibility for what happened. You will never be ready to come out and speak about being HIV positive but you have to look down, deeper and find that courage within you.
Finally, I did tell my parents after they saw that I wasn't myself again and started asking serious questions. I was taking medication already but the coming out was such a huge relief, my health started to improve and I started to find joy in myself again. I thought I will never come to the terms of "Why me ?" I believe God gave his hardest battle to the strongest soldier….. So I will soldier on till the end of time.