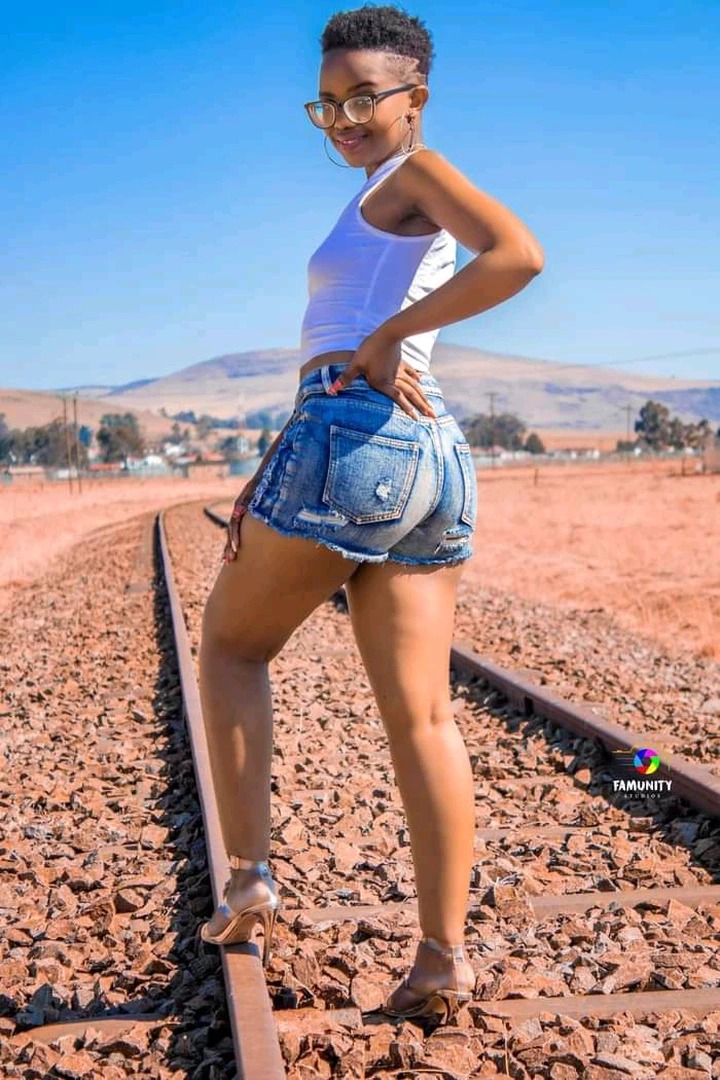 Ts'epang Maboee is a 22 year old woman, born and bred in the Mafeteng district in Lesotho. She was born in a family of four and raised by a single mother. Her father passed away at the age of one and her mother at the age of 10. After the death of her mother, her grandmother encourages her to go and get tested. At first, she was reluctant until she was 12 years old, thus when she made the decision to go and get tested.
Her results shocked her since she thought only people who engage in sexual activities do get HIV. She was born with the disease and for 12 years, God sustained her life without any serious complications. She told her granny that she has tested positive but she would reveal it to anyone for the next 6 years until she was 18 years old. Over these years she would write her entire life in a personal diary.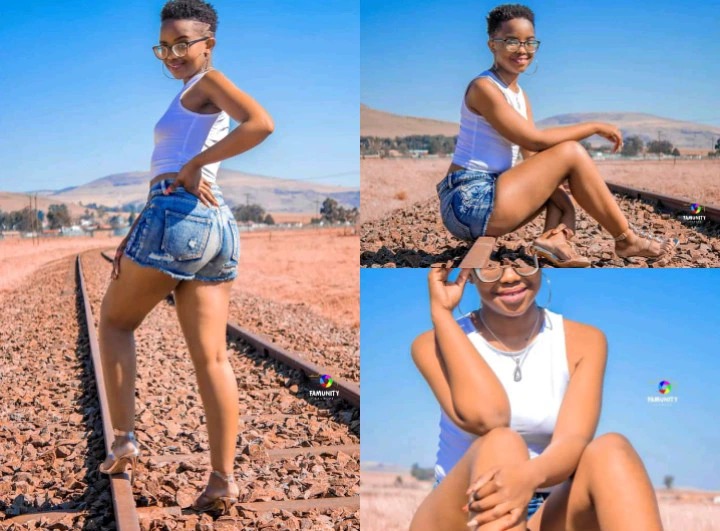 Unfortunately, some of my high school classmates found it and started spreading information around campus that I was HIV positive. It drives me almost to the darker side of life as I contemplated all sorts of suggestions to end my misery. But with his love, God gave me the courage to finish high school, I went on to enroll with the National University of Lesotho. At the university thus where I got the courage to come open and tell the world my status.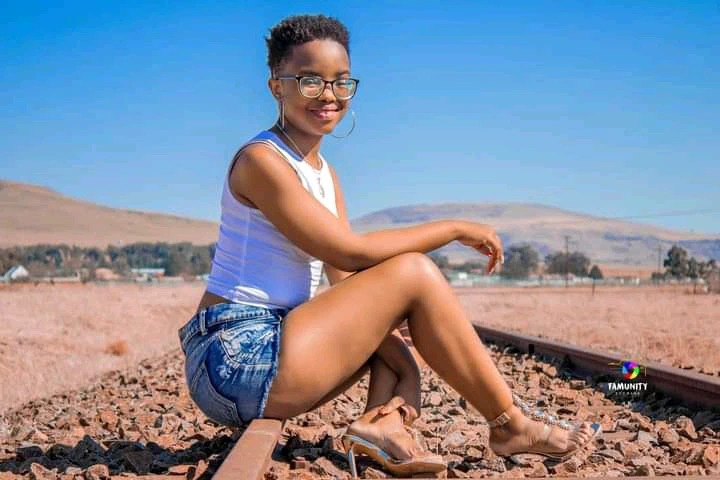 In 2018 I was appointed as a DREAMS ambassador sponsored by the USAID which is an advocacy organization for empowering Young Women and Adolescent Girls. I was able to gain more courage and resilience through the education and support that we were given. Personally, I'm continuing the fight against HIV-related stigma through social media platforms with my hashtag or slogan "No Shame About Being HIV+."
Ts'epang Maboee has shared her story on her Facebook account which has received an overwhelmingly positive response from her followers. Here is some reaction to her post