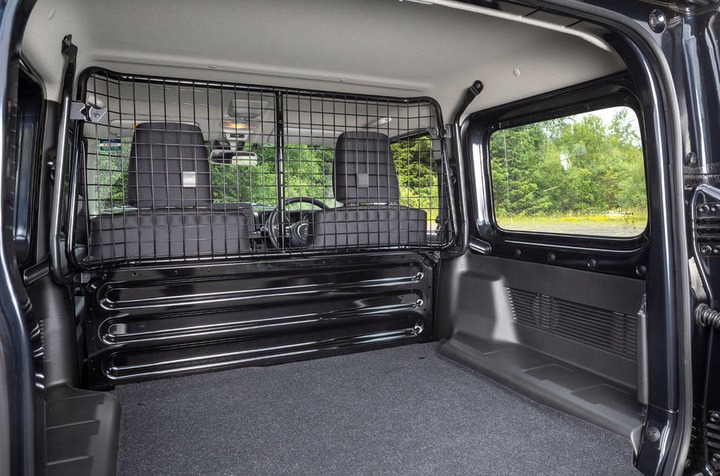 Seriously what's wrong with Suzuki? A company of this reputation is introducing what is fast becoming a meme in the motoring industry. But few Suzuki fanatics are vehemently disagreeing with many reviewers equating the latest Suzuki Jimny 2022 to a phoenix rising from the ashes, unleashing a new leaf of life upon the company whose fortune has been dwindling over the last two decades.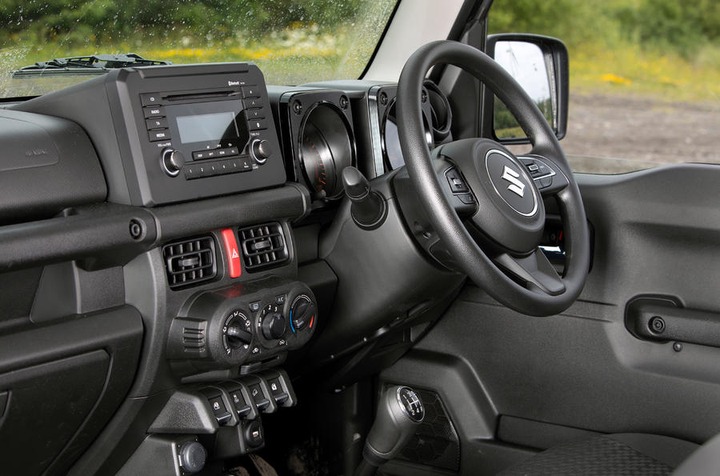 So which is which?
The Jimny LCV is then, the first commercial vehicle from the Japanese car manufacturers since the Carry microvan. If you prefer a tough off-road ability and quirky features before outright practicality, then the Suzuki Jimny should be on your list of LCV to drive. Suzuki seems to bank on its funny looks (G-wagon lite) to attract outgoing and funny loving millennials who love to drove off roads for picnics.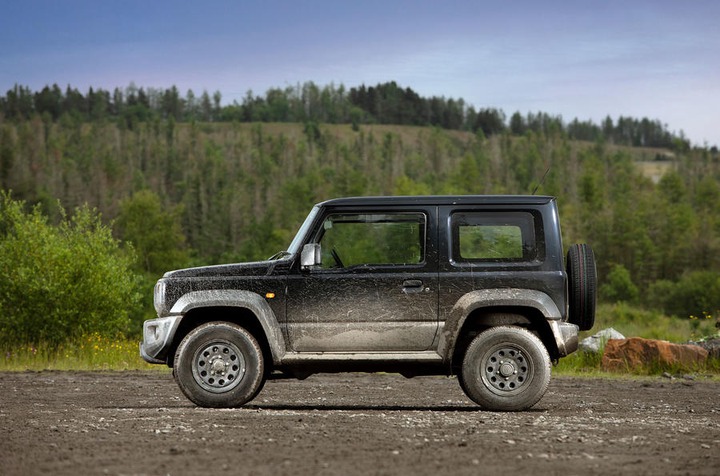 What beyond the funny looks ?
For all intents and purposes, the Jimny LCV is the same as the passenger car. Its power comes from a 1.5 liter engine and has a five speed manual gearbox.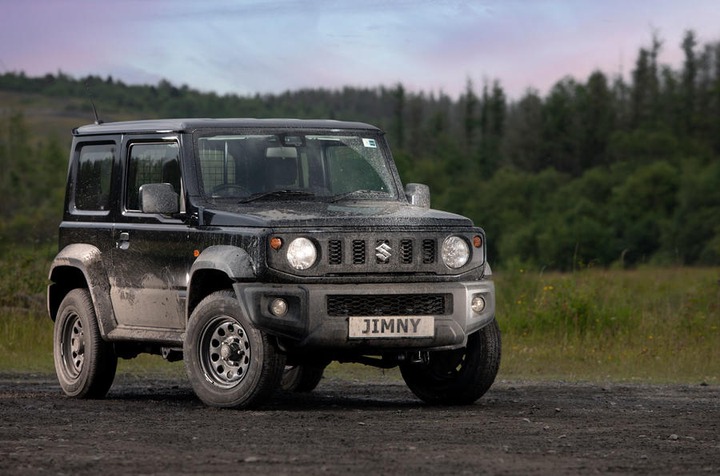 What about its safety features?
The Jimny LCV has a Dual Sensor Brake Support supported by automatic emergency braking. A tire pressure monitoring the notify the driver before you start your drive. It has also an eCall emergency assist function as well as hill hold and hill descent control. Like the passenger derivative, the Jimny LCV uses the same ladder frame, rigid axle suspension, and ALLGRIP PRO selectable 4WD with low transfer gear.
The Jimny LCV is not pleasant to drive on a long distance on the highway. The short wheelbase means that the ride is particularly bouncy and it rolls plenty through the corners. Space for the occupants is also limited by the addition of the partition, which prevents the seat from reclining making the driver seat upright for the entire time which is very painful for a long drive.