Visiting the zoo is supposed to be a scintillating experience as we get closer to dangerous animals, that have been tamed and now adapt to human interaction. But once in a while, the tamed animals erupt into killers, in this article am going to look at some of the worst zoo attacks from tigers savaging zookeepers, bears mauling visitors so here we go.
1 WHALE TURNED KILLER
In one of the worst zoo attacks, a whale instructor Dawn Brancheau dragged underwater by her hair and bashed around during a performance at SeaWorld in Orlando. The horrific scene played out as the spectators watch including young children.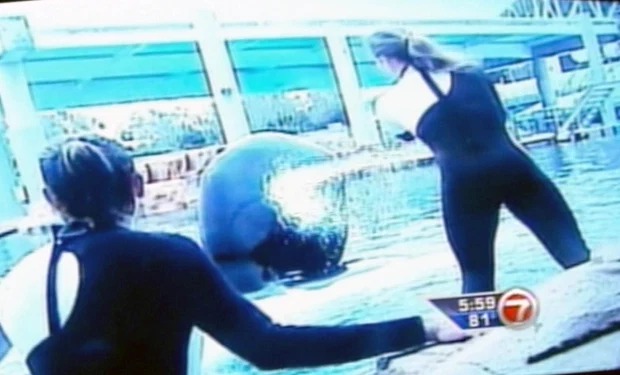 2 DRAGGED AWAY
In Beijing China, they have a drive-through zoo when visitors can take photographs in their cars but in most cases, they are not allowed to go outside. In 2016 a woman was taking pictures outside her car when she was hatched and dragged by a tiger, her mother tried to rescue her but unfortunately, she was killed.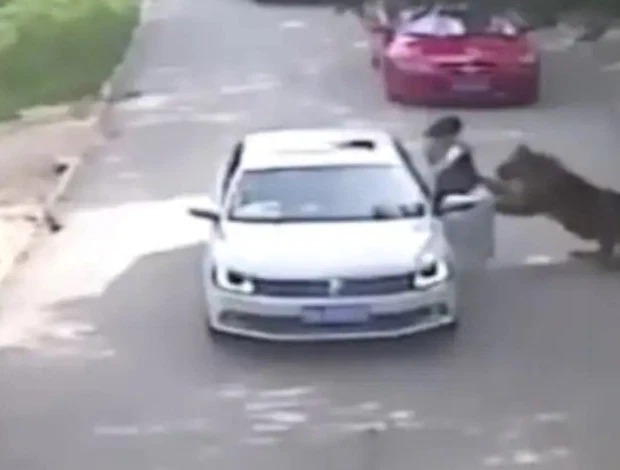 3 ELEPHANT TURNED ON KEEPER
Lucy Melo is an elephant trainer who teaches them to interact with the public. In 2012 her two-year-old elephant suddenly turned on him but luckily for her, the coworkers quickly intervened and saved her life.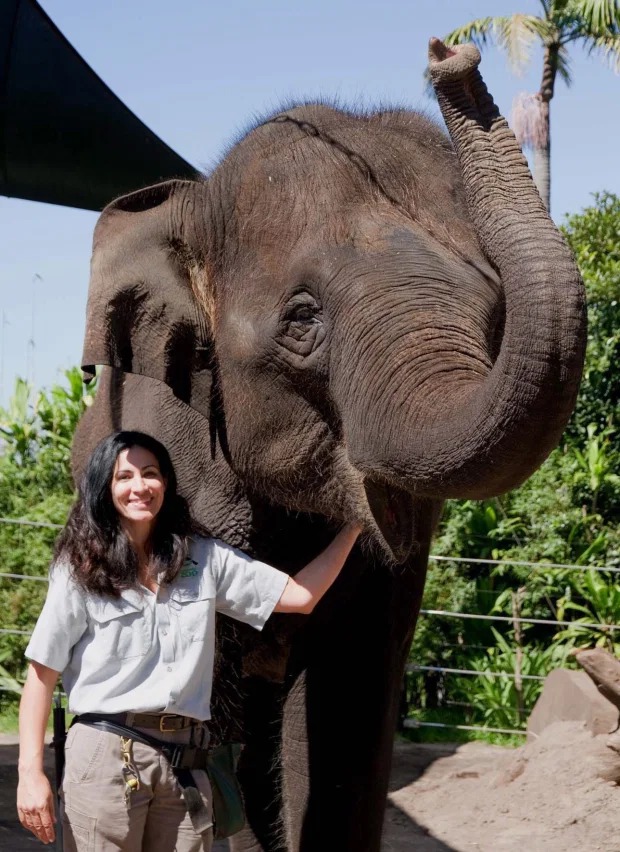 4 MAULED TO DEATH
Catalina Torres Ibarra was killed in the big cat enclosure at a safari park in Chile. She was a cleaner at a local zoo, according to some reports she was told that the tiger's cage was open but she went ahead and clean the zoo anyway. Although some people dispute the official version, she will forever be remembered as one of the most heart-wrenching zoo victims.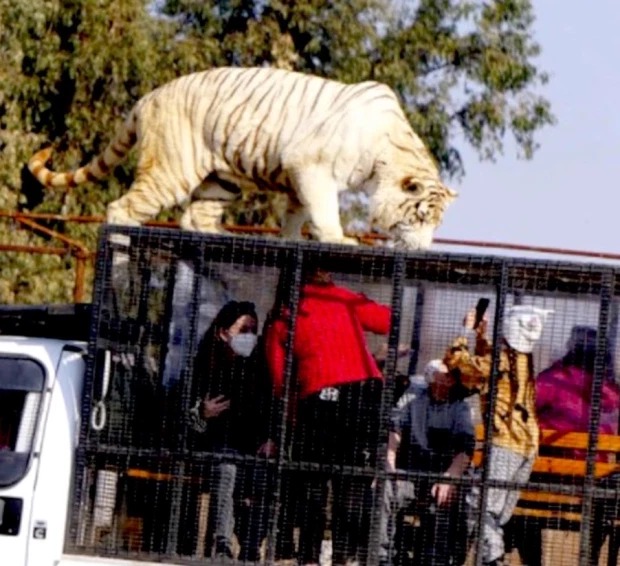 5 HARAMBE INCIDENT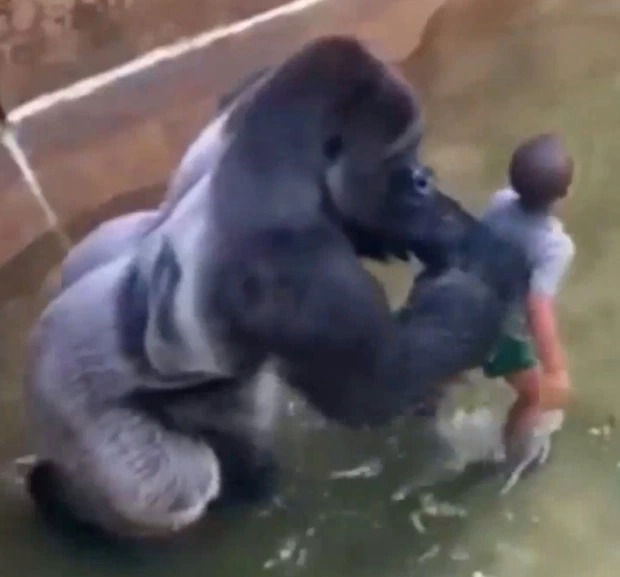 6 POLAR BEAR POUNCE
In 2009 a visitor at Berlin Zoo was horrifically mauled by a polar bear after she jumped into its feeding zoo. Although she was served by the zoo guide, her arms and back were already chewed by a daddy bear.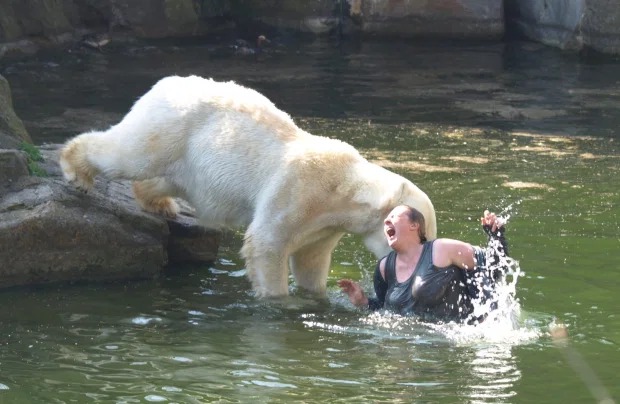 7 ATTACKED AT FEEDING TIME
In Russia, in 2017 a zookeeper was badly mauled by a Siberian tiger in front of shocked visitors at a zoo. She was served by visitors who shouted and throw things at the tiger until it runs away.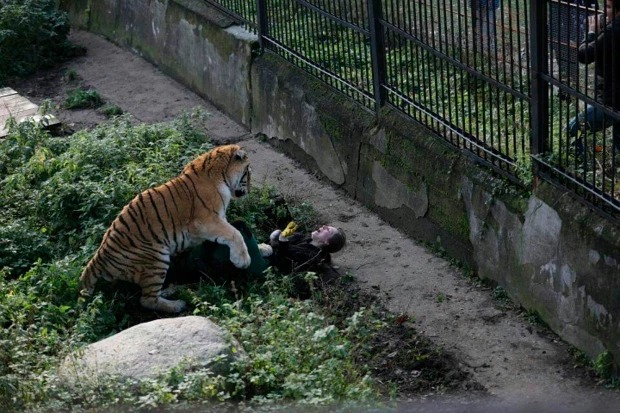 8 CHEATING DEATH