As the late legendary evangelist, Bill Graham once said "courage is contagious when few strong men stand up for the right cause the spine of the weak man is stiffened"
We are seeing this playing out in real-time in Mozambique as 1 000 soldiers from Rwanda are pocketing up significant gains in the troubled Cabo Delgado region of northern Mozambique. The troops are quickly gaining the confidence of the locals after they won back Diaca, Awasse, and the port of Mocimboa da Praia in under a month.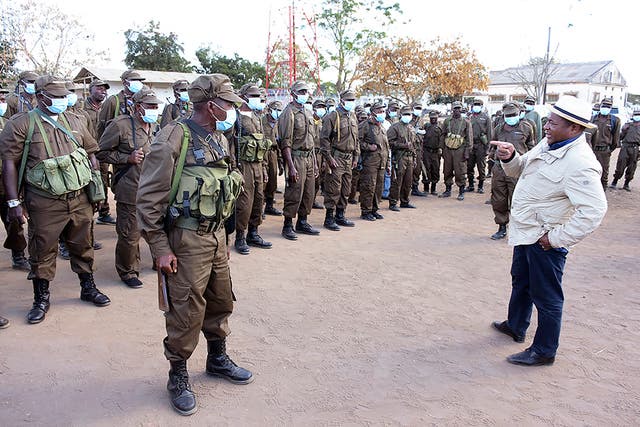 Mozambican soldiers were afraid of the notorious ambushes in the dark forest that surround the region. During the ambush, they would run away leaving valuable weapons but now in the presence of the well-trained Rwandan troops they are building back their confidence. The days of running away are over.
Starting on July 28 when the Rwandan troops were tested via an ambush near Awasse, they fought back harder and kill more than 20 Islamic terrorists. The win sends gut-wrenching punch rights in the hearts of the terrorists, the message was loud and clear "We are here to win".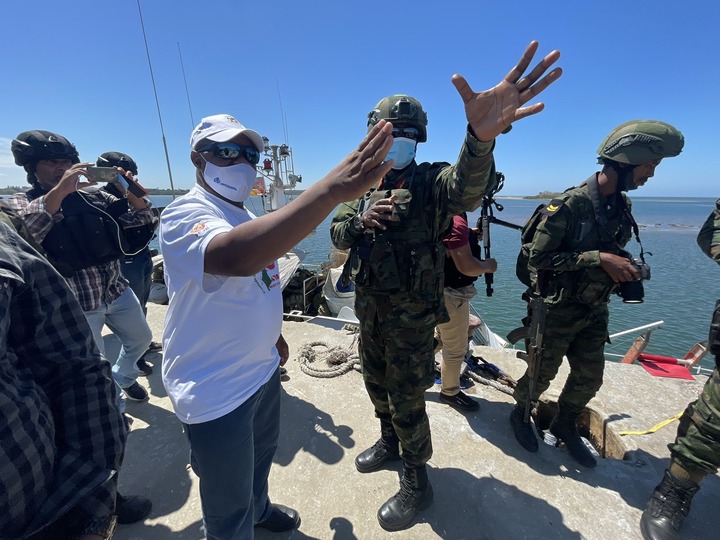 Why Rwandan Troops are Succeeding
The local population doesn't trust countries like Zimbabwe and South Africa who were also involved in the Mozambican civil war. The Islamic terrorist has resorted to propaganda and among the main transmission is the theory that foreigners are here to take our resources.
Rwandan troops who come from afar place and have cultural differences but one thing for sure is they are not there to defend their interest. It's hard for Islamic terrorists to create new conspiracies against the Rwandan troops who are well disciplined, respect the locals and keep their promises.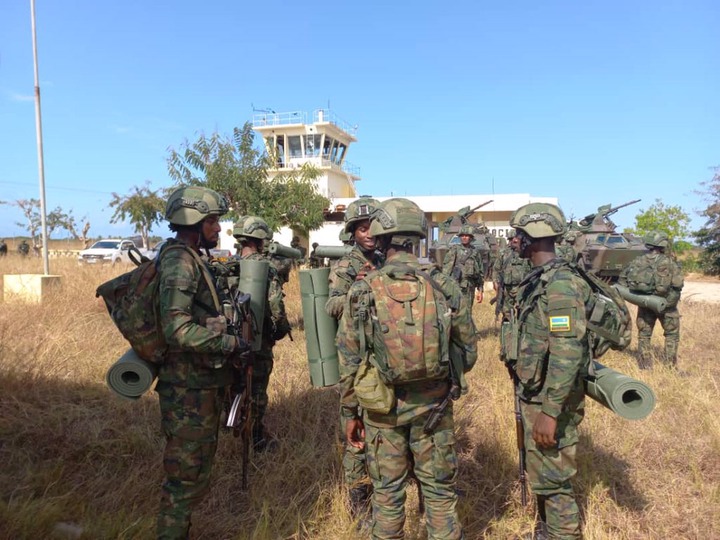 Where are the SADC forces?
The main mission of the South African and Zimbabwean troops is to gather intelligence, advise the Mozambican military, conduct reconnaissance, and prepare command and control structures for a potential deployment of a full SADC brigade. The technical details are not that interesting to the media thus why it seems like our soldiers are just sleeping and eating in hotels.