The first female president of Tanzania is in hot soup after she made ungracious remarks towards women. She describes female footballers as unattractive for marriage because of their stature. During a ceremony to celebrate the victory of a national men's team in a regional football championship.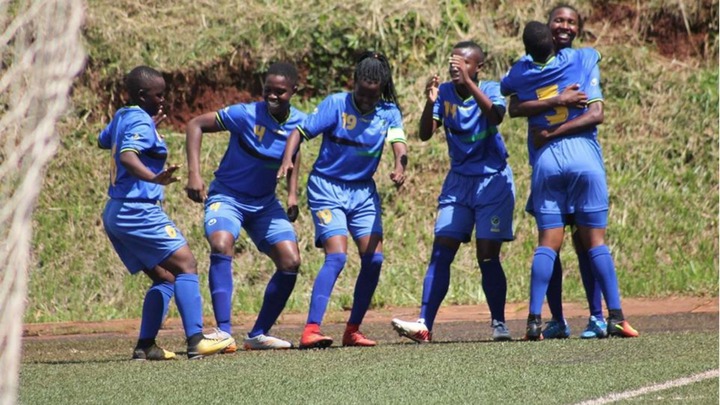 She said that if you look at the female footballer's chest they look like men, they are not good for marriage. If you look at their faces you might wonder if this is the woman you want to marry because every man wants to marry a beautiful girl.
In a savagery speech, she said that the man football team brought honor upon the country with trophies, unlike the female football team that is full of ugly girls. When the man retires from football they will not marry the female players otherwise they will be banned from family gatherings. The family will be asking are you marrying another man, she added.

The speech did not seat well with gender activists who accuse the president of trying to turn Tanzania into Afghanistan.