As the Chinese who are the biggest buyers and consumers of the poached African animal products like ivory, rhino horns, lion skulls pangolin, etc. drive our wildlife into extinction. African governments are stepping up and pushing back against poachers implement different approaches, policies, and technology.
With the animal tracking system, the drones patrolling the high skies, and some countries like Botswana implementing the shoot kill policy against poachers, the bulk of the task is still being done by the foot soldiers.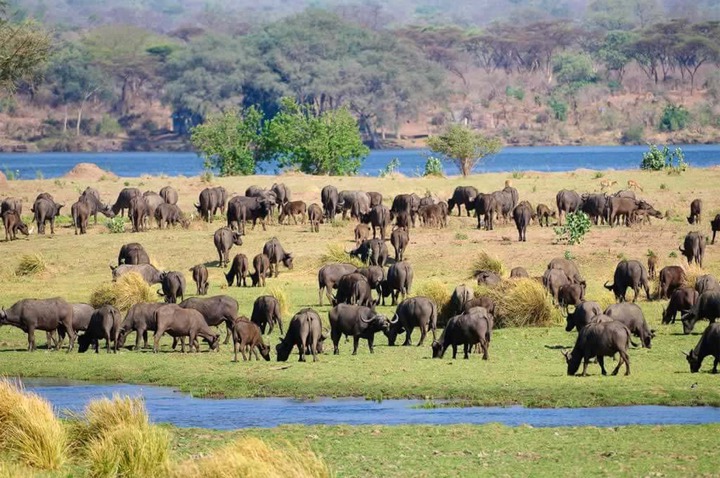 The poaching problem has been exacerbated by the pandemic as companies retrench leaving millions with no job or food. This has created two groups of poachers, the first group is the one that usually poaches for food which is usually the members of the community. Then the serious poachers who hunt and poach for lucrative sales, go after rhino, elephants, and many other endangered species.
The all-female anti-poaching rangers who are patrolling the mana pools national park (Zimbabwe) are becoming an inspiration to the community and the country. (Takashinga) as the group is called was establish in 2017 to try and provide an alternative approach to anti-poaching in the national parks.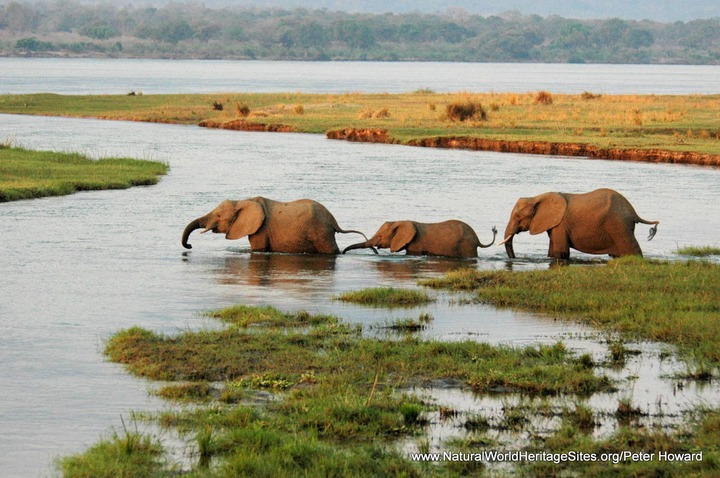 Although the ladies are facing the two most dangerous wild beasts in poachers and wild animals they are proving to be a success in reducing poaching by nearly 20% in just three years. The project which started with just 16 women has grown into a 250 staff member organization patrolling eight reserves around the country.
So why women are succeeding where men failed.
Most women are very good at following highly specific routines like daily patrols, unlike the man who easily gets bored after a long time at the job. They tend to relax leaving most things to chance and sometimes are outright corrupt and would take a cut from the poachers and let them go. On the other hand, it's not easy to convince a group of women to do something bad so as the poacher familiarize themselves with the rangers they tend to target other soft targets than these areas that are patrolled by female rangers.