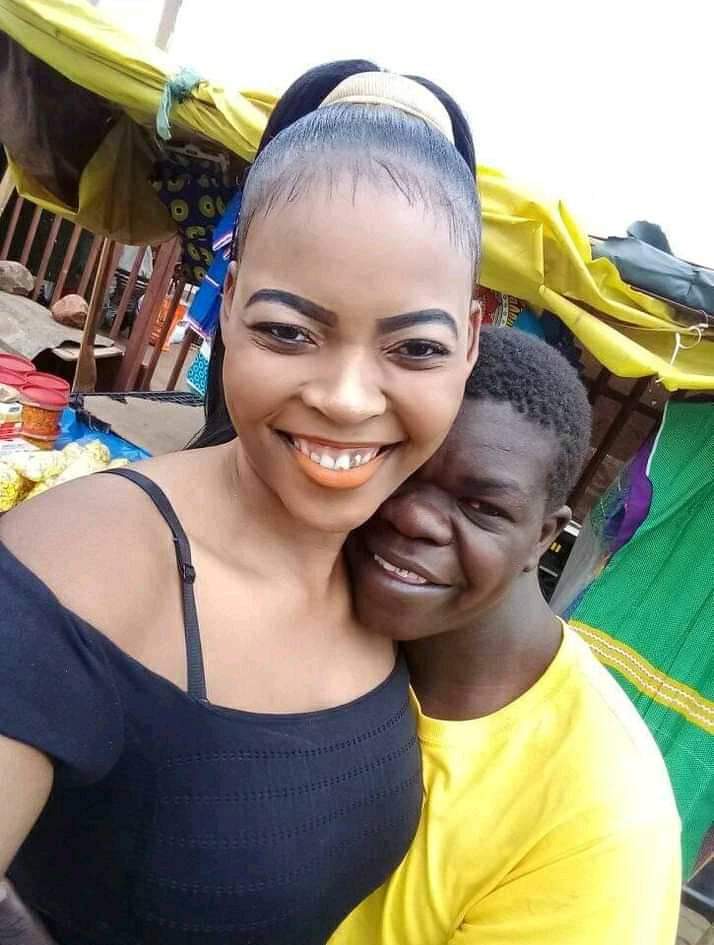 In the last few days, photos of this man have been circulating online alleging that he won R3 million on Betway and met the love of his life. Nothing can be further from the truth, I didn't an investigative inquiry with Betway. Although the company is not allowed to reveal people's winning or their details they confirm that nobody has ever won that amount in recent weeks.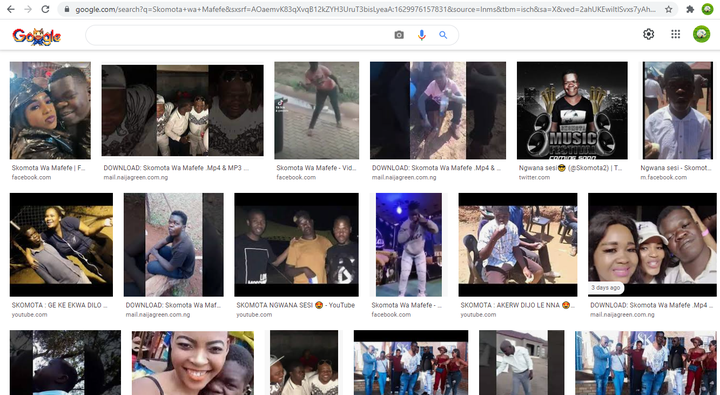 So who is he?
Firstly It's irresponsible for people to share unverified information since it might put someone's life in danger. The criminals would target him to think that he has a lot of money and thus the reason why lotto winners are never revealed until such a time when they make sure that they are safe and secure their funds.
His name is Skomota wa Mafefe from Limpopo and actually, he is a musician and a dancer he's featured in Team Delela's songs. A reverse image search online shows that the images circulating online were shared almost two years ago.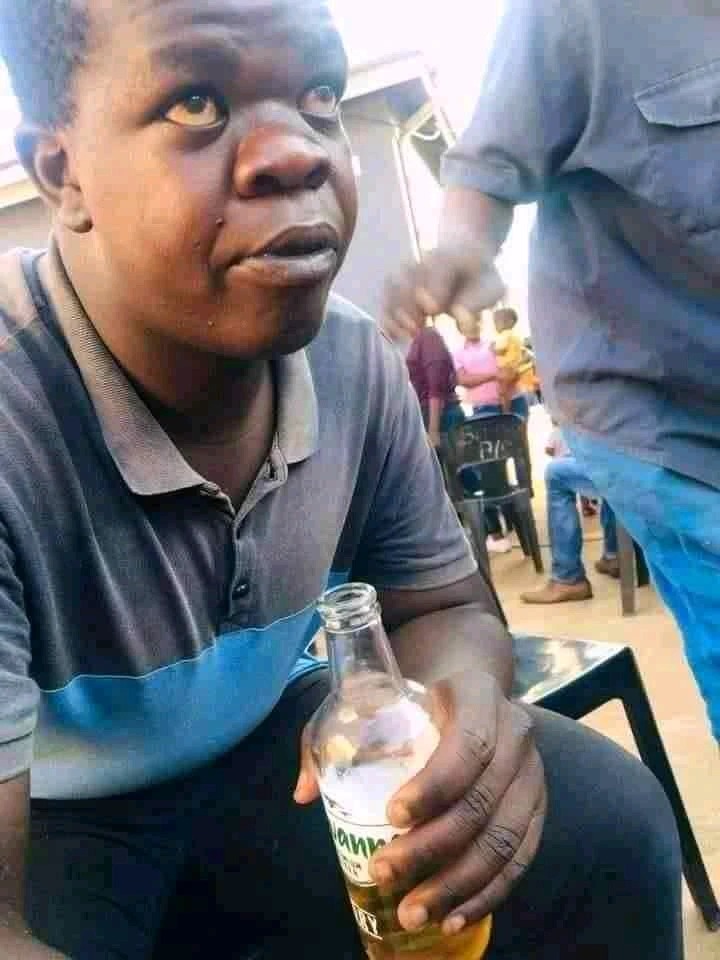 Confirmation
After overwhelming media inquiry even he could not contain it but refute the fake news that he has won R3 million. On his Facebook account, he said that he didn't win anything, as a matter of fact, he is still looking for a breakthrough in life since he started his career as a musician.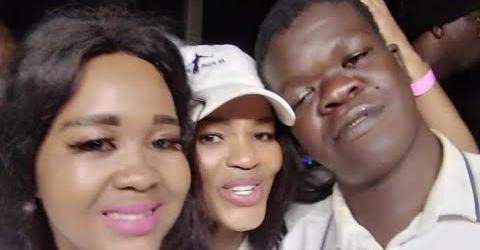 Case rested
So yes the end of the story is that Skomota w a Mafefe didn't win anything as alleged by some cheap bloggers who just write without conducting any research. A post like this can put a person's life in danger by making him a target both to criminals and other people that would want to take advantage of him. The girls that are pictured with him are not his love but these are girls that just love to take pictures with the guy. If you check on his Facebook there are hundreds of girls that shared pictures with him.