Getting to know Daniella Semaan: Any lady who marries a famous footballer will become the axel of attention as the paparazzi and bloggers flock to her orbit to learn and write more about her lifestyle. But Daniella Semaan is different, when she married Cesc Fabregas she was already famous.
So who is Daniella Semaan ?
She was born on 4 June 1975 in Lebanon when she grew up in a leafy suburb in the capital. She grew up in a family of five but nothing much is known about her parents or her qualifications. She then moves to Italy in the late 90s to pursue her modeling career which immediately took off thanks to her tantalizing beauty.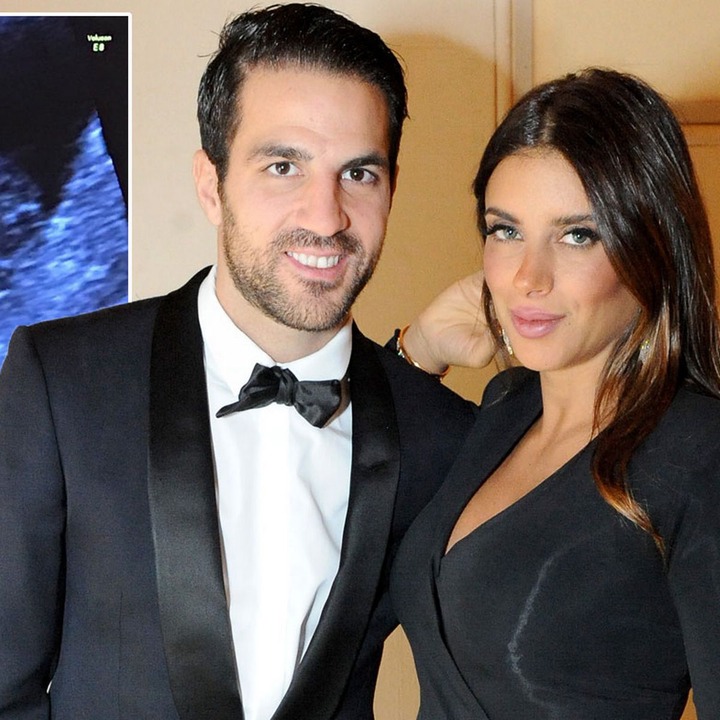 Where did she meet Cesc?
Well, their meet-up details are juicer and the scandal is still ongoing a decade later. Daniella Semaan met Cesc when she was still married to a businessman and real estate mogul Elie Taktouk. When the illicit affair was revealed thus where Elie filed for divorce. The divorce got messy as the ex-wife fought hard to acquire some of the property that her ex-husband owned.
After Daniella's divorce, she got married to Cesc Fabregas in 2018 after seven years of dating. The wedding ceremony was attended by different footballers like Lionel Messi, the former captain of the England national team, John Terry and Luis Suarez.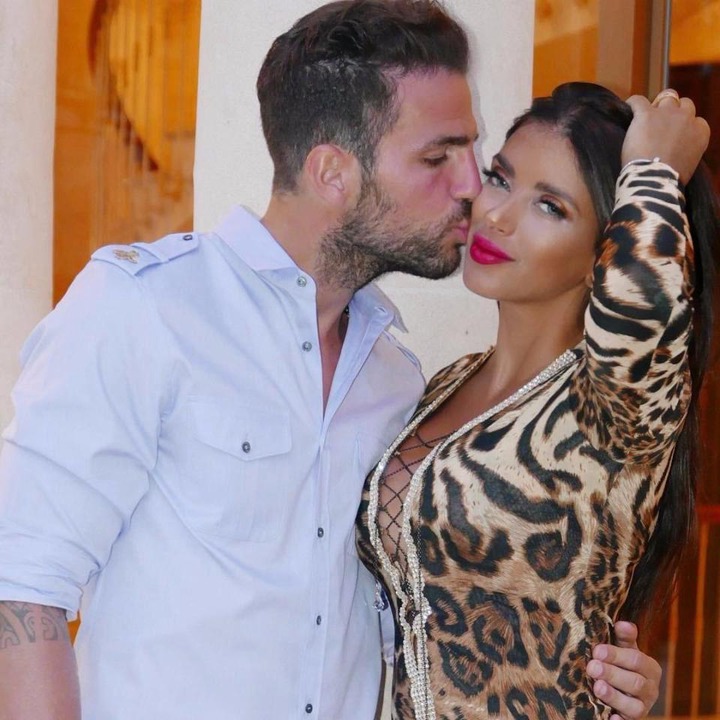 How many children do they have?
The couple has five children, two from her previous marriage and three with Cesc. The last born was delivered in 2018 when she was 43 years old. Although Cesc is just 34 years old, an age difference of a whopping 12 years the couple is growing stronger together. In Catalonian culture marrying an older woman is seen as a power move and a symbol of status. In fact, most of his national teammates married older wives including his former captain Sergio Ramos.