There was a social media frenzy earlier today when Kudzai Mushonga went on social media and claim that Khanyi Mbau has gone missing. The Zimbabwean boyfriend claim that he hasn't seen Khanyi Mbau since he dropped her at a saloon in Dubai where the couples are vacationing.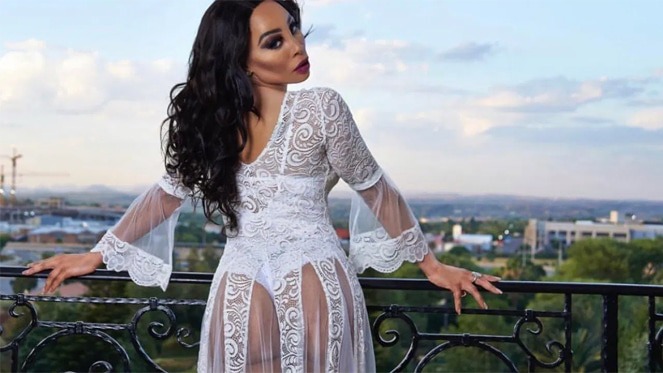 Terrence Kudzai Mushonga went on a mental breakdown a few minutes later after he posted the first video on his Instagram claiming that Khanyi is putting too much pressure on him. From flying in a helicopter in Suncity to vacation in Dubai then paying for her daughter's fees.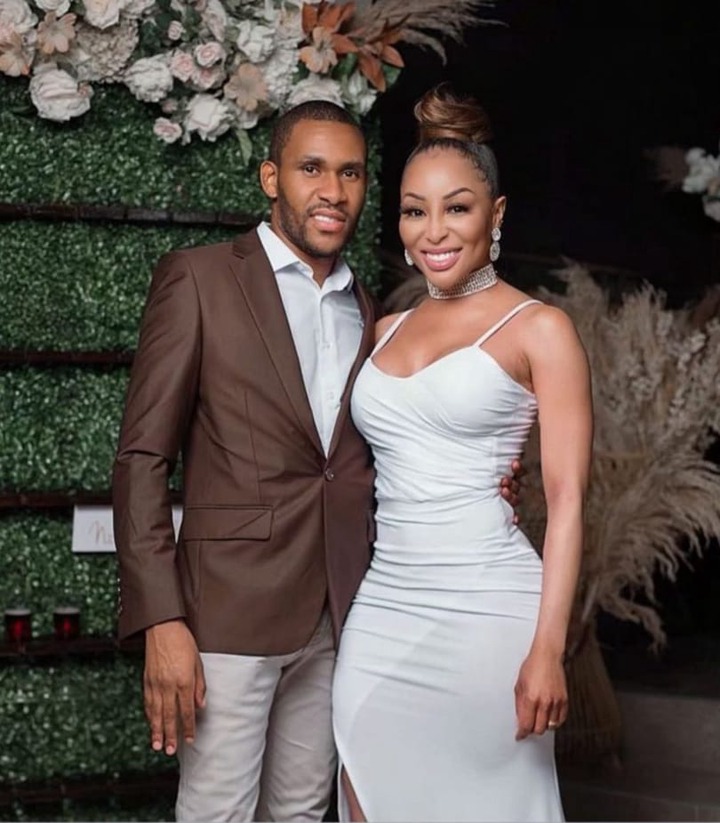 Terrence claimed that he left Khanyi at a saloon around 6 pm to do her hair, he then rushed home to do a zoom meeting and cook dinner. At around 10 pm he called her when he became worried that she hasn't texted as she promised.
Kudzai waited for another two hours before he heard back to the saloon only to find the shop closed and there was none. He then made a police report and went live on IG claiming that she is missing, thus when she called confirming that she was around the corner.
They went into an argument until 5 am, at around 9 am she showed up without an explanation of what happened and where she was. After he posted videos and stories on Instagram social media catch up on the debacle dividing the opinions into two.
Some sided with Kudzai arguing that Khanyi was being disrespectful its indeed true that she just disappeared the whole night and show up around 9 am in the next morning. If indeed she got somewhere to go or want space she should have told the guy that she wants to go for a night out alone.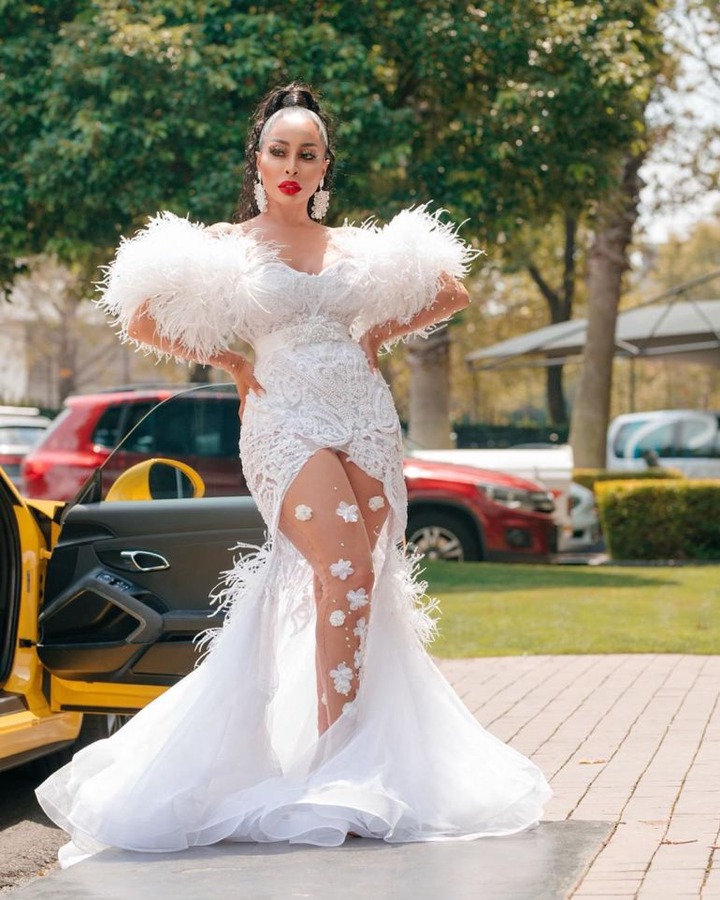 However, the other group sided with Khanyi raising the argument that Kudzai frequently raises the fact that he is spending on Khanyi even mentioning that he pays fees. Which shows that he might be too controlling and toxic.