Twenty excruciating years of pain, death, and destruction have officially come to an end after the US announced that the last man standing Major General Chris Donahue has lifted his foot from the ground and stepped in a US aircraft leaving Afghanistan for the very last time.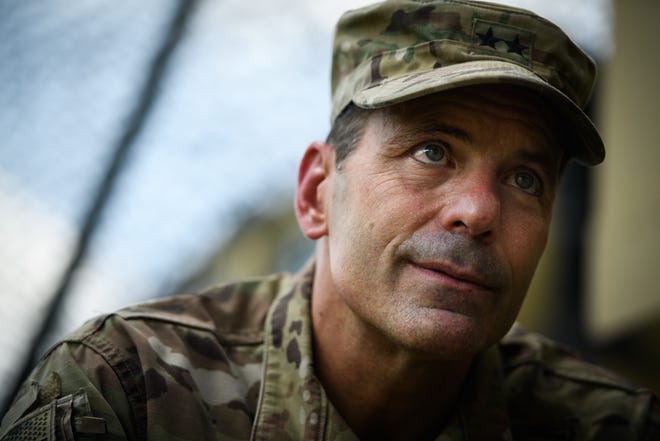 Major General Chris Donahue oversees the biggest man lift in history as US troops evacuated more than 120 000 people from Afghanistan in less than two weeks. At some point, a C-17 and American carrier lifted 800 people at once breaking the world record in the process.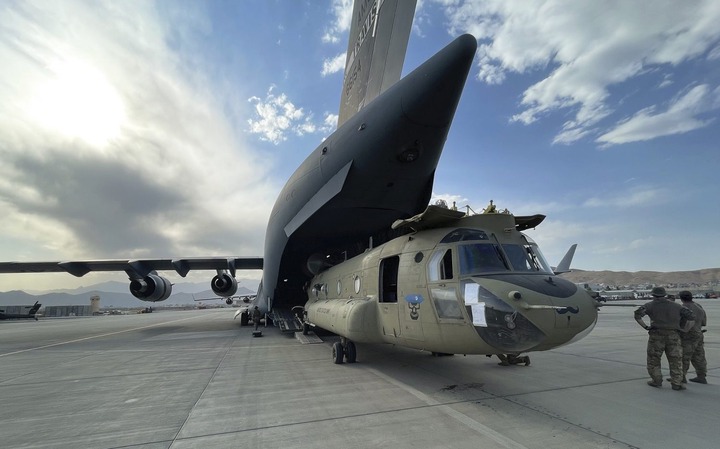 The gains and the Pains
The Afghan war was the longest the US has ever fought and during the 20 years, America spends 2 Trillion dollars and 6000 lives including 2400 soldiers. On the Afghan side it's a sweet-bitter pill, the country has vastly developed around major cities with most people now have electricity and running water as well as the internet. The roads and schools have vastly improved in the last 20 years and women's rights are well respected in most parts.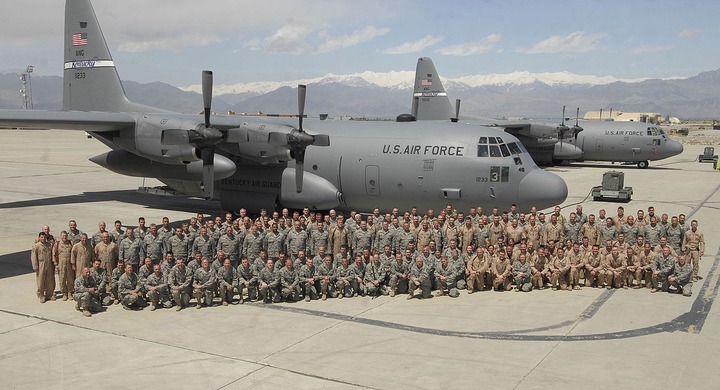 The return of the Taliban
It's quite ironic that when the US came into Afghanistan they wanted to remove the Taliban who were in power by that time. Now they are leaving the Taliban back on the power in what looks like wasted 20 years. Not only are the Taliban back, but this time around they are more trained, more equipped after they took all the weapons that were left by American-supported Afghan troops. Now the Taliban are in the top 20 in terms of weaponry, they have the Blackhawk, they have 500 000 military-grade machine guns.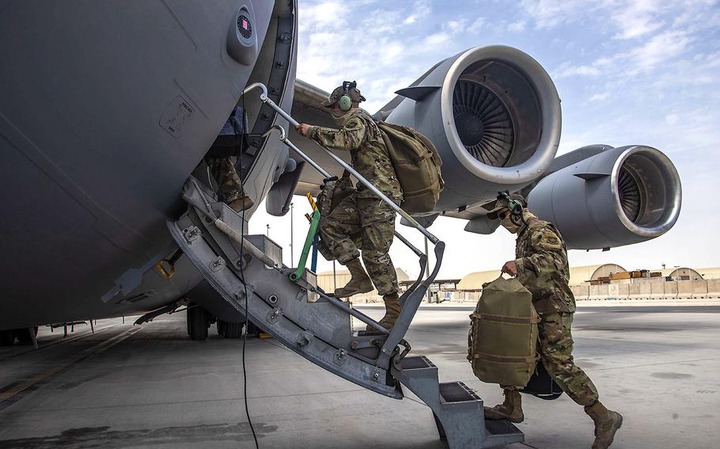 What does the future hold for Afghanistan?
Well, the Taliban claims that they have improved and will impose fairness and the rule of law in the country and most importantly guided by the Sharia Law. Women and minority rights are hanging in the balance and there is no doubt that the Christians, the activist are in grave danger.
However, the US will continue to bomb the terrorist hideouts using drones launched from UAE. The US lost the war simply because they have the watches but the Taliban got the time.