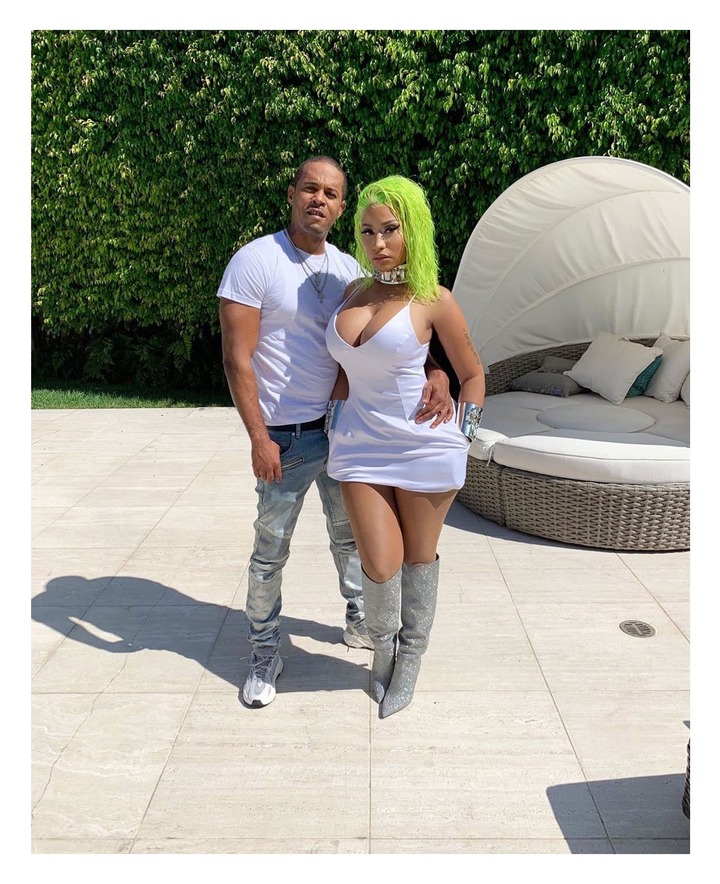 Kenneth Petty is the 43-year-old husband of the famous rapper Nick Minaj. He pleaded guilty for failing to register as a child molester in the state of California, he is facing a maximum of 10 years and a lifetime of supervised release. Petty will learn of his fate on 24 January 2022 when the sentence will be handed down in the southern district of California.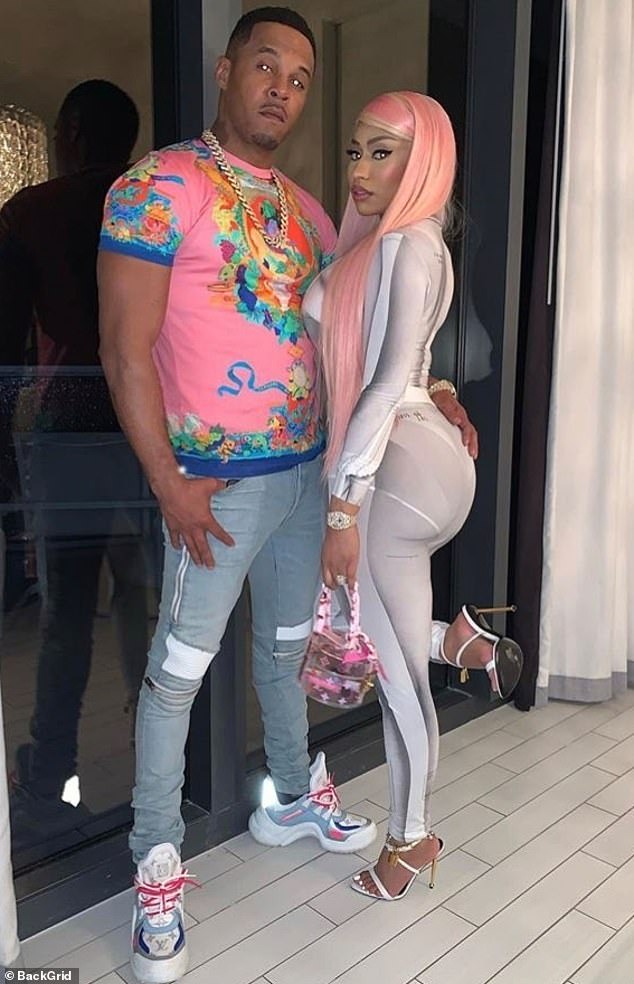 His troubles started in 2019 when he was pulled over by a traffic cop in Beverly hills. The cop run the system and saw that he was registered as an offender in New York but not in California where he is now residing. In the state is a crime not to register if one has been convicted of molesting kids even when he was staying in another state.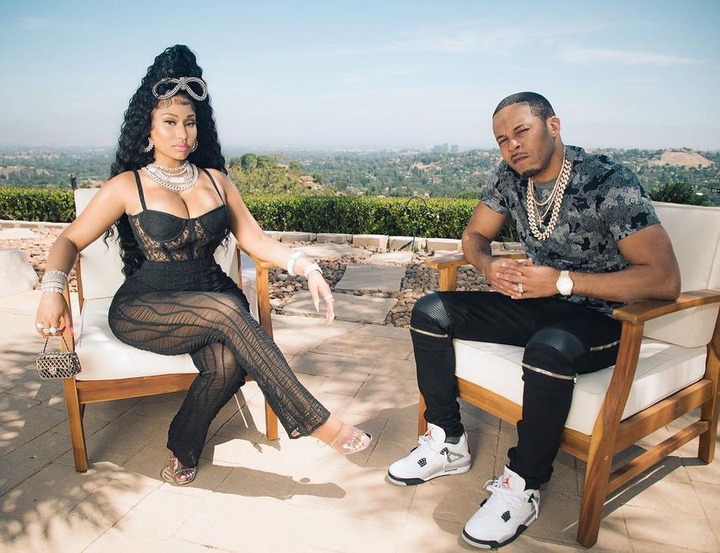 In 1995 Petty molested a 16-year-old kid, he was ultimately sentenced to four years in prison. Nick however is not worried about her hubby's prison stint and probably the upcoming one too since she married him knowing what he did in 1995. Jennifer Hough the victim of the heinous crime sued the couple in October 2019 when they intimidate her to be silent after Petty got engaged to Nick. However, Hough went to court where she won the case and was paid $500 000.