On a sad note The newly-elected mayor of Johannesburg, Jolidee Matongo, has died in a car accident. Jolidee was appointed on the 10th of August to serve the remaining term of Geoff Makhubo, who died in July of Covid-19 complications.
Matongo was seen earlier on with president Cyril Ramaphosa launching the register to vote campaign on the upcoming local government elections scheduled on 01 November 2021.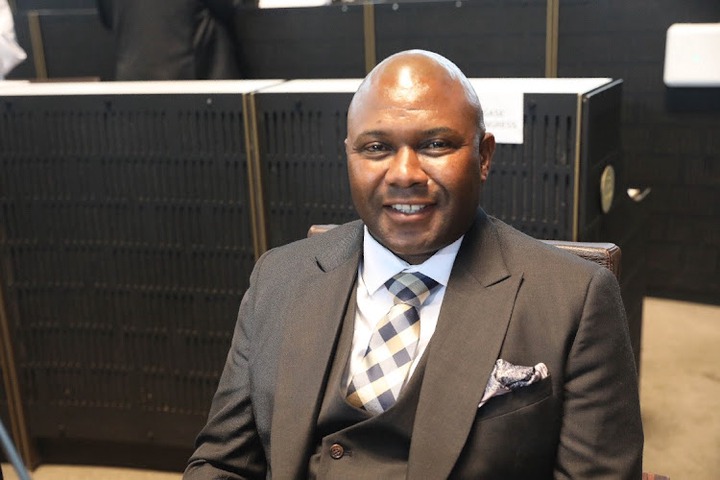 Matongo who was born to a Zimbabwean father and a South African mother rose through the ANC ranks. Before he was elected the Mayor of Joburg, he was serving as MMC for Finance under Makhubo.
When he was elected as a mayor there was anger in some dark parts of the society, with some challenges if he was indeed qualified to serve since he was born by a foreigner.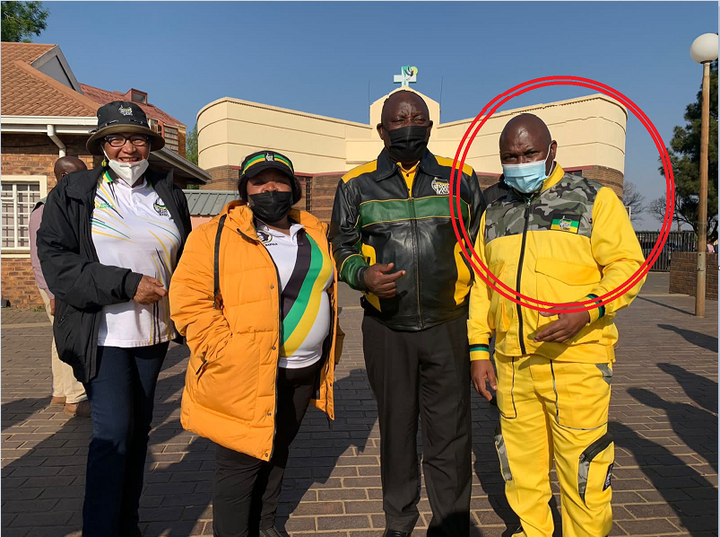 The City of Joburg's website said Matongo was currently pursuing a Master's degree in Public Administration. However, he had a B-Tech degree in Public Management.