The rudest little madam as she refers to herself, the queen of rap battle has been trending in the last four days after she went publicly sharing her opinions about the covid vaccines.
Nick posted on her social media that she didn't attend the Met Gala earlier this week because they want all attendance to be vaccinated. She went on to reveal that her cousin's friend who lives in Trinidad got a Chinese vaccine called Sinovac and got swollen balls.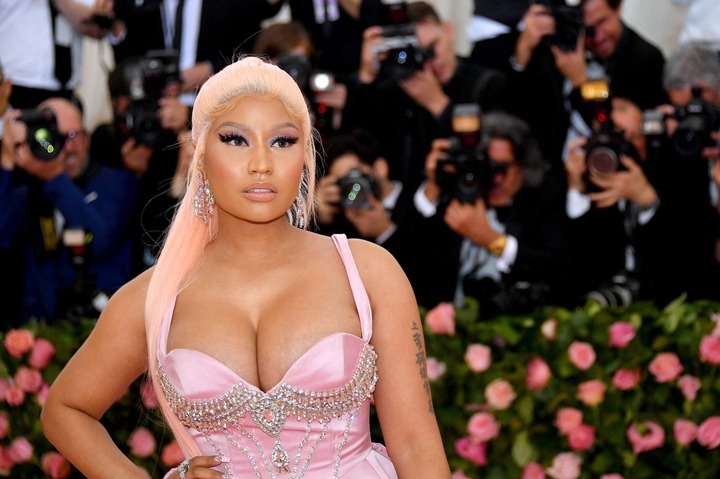 Her girlfriend called off the wedding just three weeks before the scheduled date. She went on to encourage her fans to make their own decisions and not to be bullied and pray for it.
The liberal media exploded and start to attack Nick Minaj as a conspiracy theorist spreading fake news to her 22 million followers on social media.
Joy Reid of MSNBC took the leading charge of skinning Nick alive on her primetime show. The Late Night Hosts Jimmy Kimmel, Steven Colbert and Trevor Noah took turns smashing her during their show.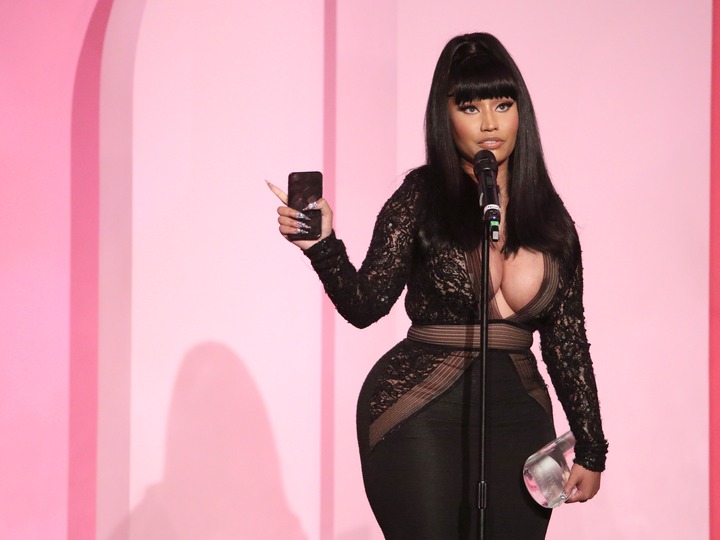 But the rap battle Queen is not the one to relent easily she came back swinging after she was temporarily banned on social media for spreading disinformation. She went on to accuse the black influencers like Joy Reid and Trevor Noah of being used by the Whiteman to bring other blacks down.
Nick said that 80% of these black celebrities are secretly talking about these issues but they are cowards to come forward and say their opinions.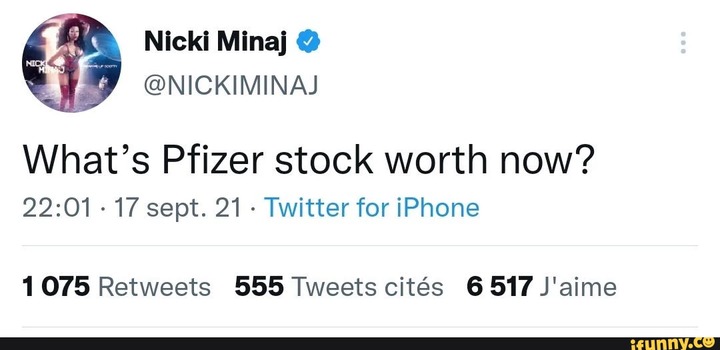 She then tweeted asking how much are vaccines companies making? In what was interpreted as insinuating that the whole covid vaccination is a fundraising campaign for the big pharmaceuticals companies like Pfizer and Johnson and Johnson.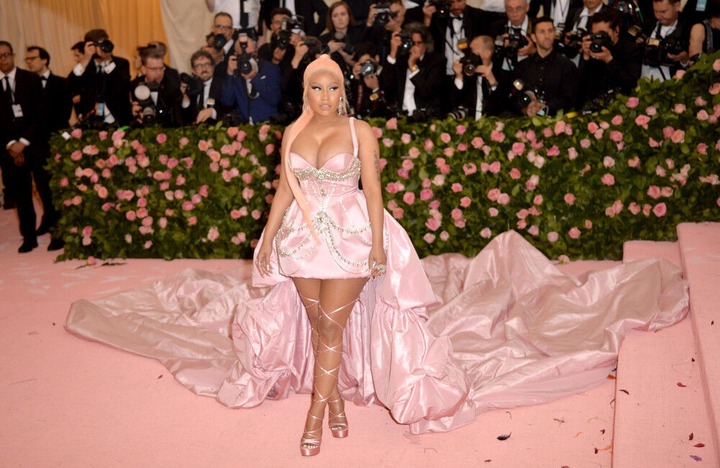 Nick confirmed yesterday that she was invited to the Whitehouse to discuss these issues with doctors that develop the vaccine to quench her fears.
But Nick stood by her story and even dig deeper as some of her fans took to the streets to protest at the Center of Communicable Disease and Control Washington DC.
They say President Biden's administration and the media are trying to silence the Queen of Hip Hop to share her own family experiences with the public.