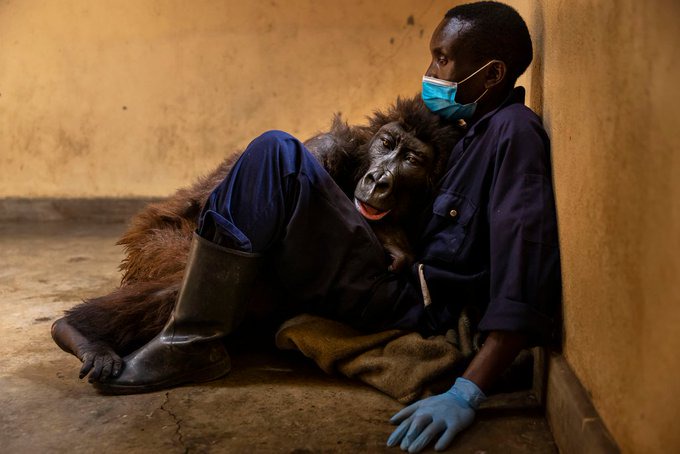 For all its riches Virunga National Park has provided us with an iconic figure in the last 14 years. Ndakasi was one of the most famous gorillas in the world, thanks to his photogenic pause that was luring tourists from thousands of kilometers away just to take a pic with him.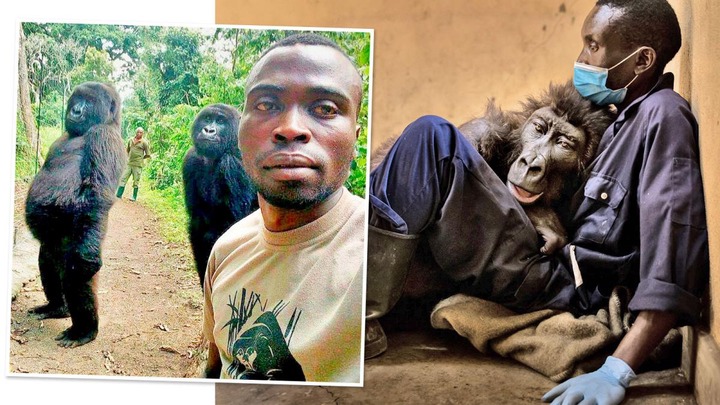 Ndakasi was found clinging to his dead mother who was shot by an armed Islamic terrorist affiliated group in DRC. The park rangers rescued him and took him to a center that is known for taking care of orphaned mountain gorillas.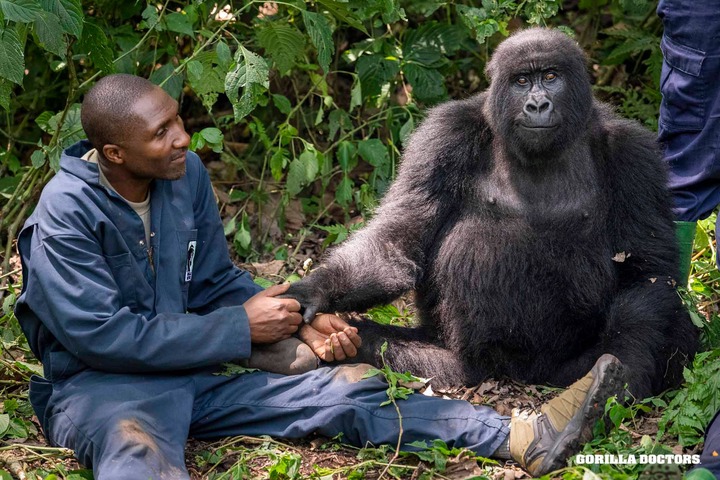 Ndakasi's "intelligence and sweet nature " had helped him "to understand the connection between Great Apes and humans. Ndakazi made headlines in 2019 as park ranger Mathieu Shamavu was taking a selfie she struck a pose with another orphaned mountain gorilla Ndeze standing upright much to the amusement of many.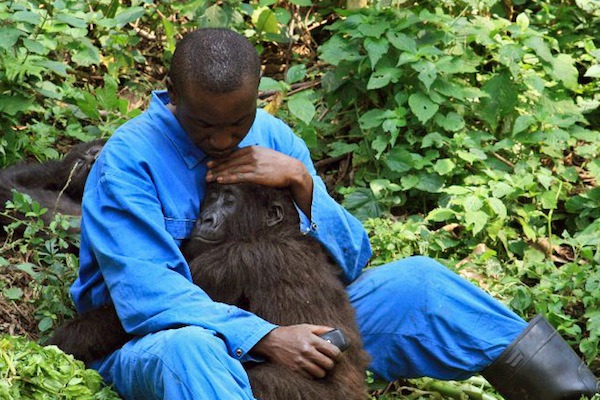 Virunga National Park Press Release Statement:
It is with heartfelt sadness that Virunga announces the death of beloved orphaned mountain gorilla, Ndakasi, who had been under the care of the Park's Senkwekwe Center for more than a decade.
On the evening of 26 September, following a prolonged illness in which her condition rapidly deteriorated, Ndakasi took her final breath in the loving arms of her caretaker and lifelong friend, Andre Bauma.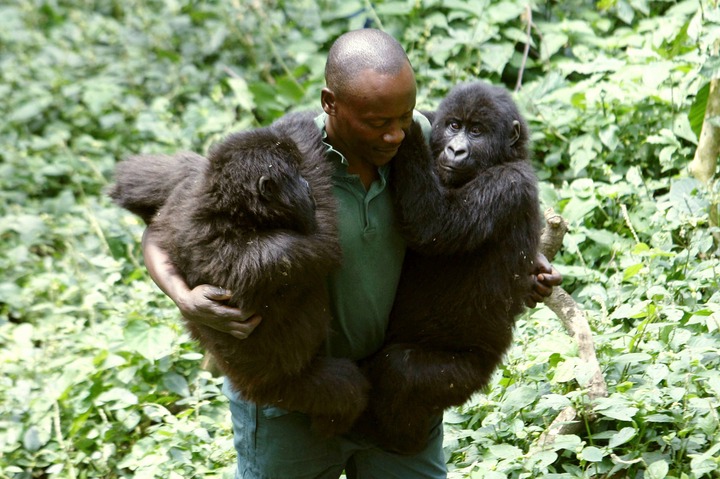 Ndakasi has mastered the art of walking upright with two legs with his hands flexing like a human being something that very few primates can do for a long time. After the massacre of gorillas the same event that killed his mother, the government f DRC stepped up in collaboration with NGOs and put major reforms on the table. More park rangers were employed and the locals were educated to conserve their environment. Fromm 2007 the population grew from 720 mountain gorillas to 1063 which is a 47% increase.