Translated to over 50 international languages and covered by more than a thousand artists, WAY MAKER remains indisputably the best gospel song of the last decade. Sinach who currently serves as the senior worship leader of megachurch Christ Embassy in Lagos, Lagos State, Nigeria wrote and sang the song in 2016. She went on to win several awards including the LIMA Songwriter of the Decade Award (2016)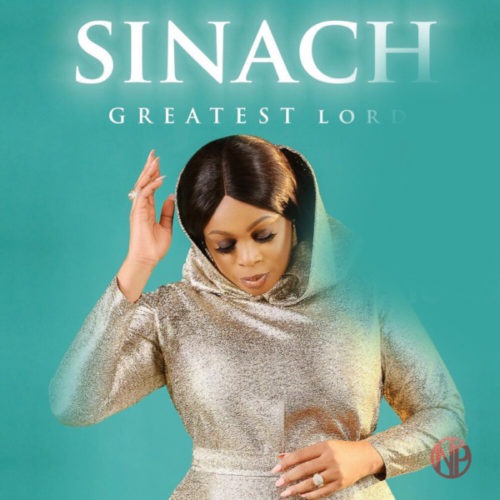 Who is Sinach?
Sinach's full name is Osinachi Kalu Okoro Egbu, and as a child, she always saw herself singing in front of large crowds. Although she loved music and music loved her too she didn't start as an artist but graduated with a degree in Physics from the University of Port Harcourt, Rivers State, Nigeria.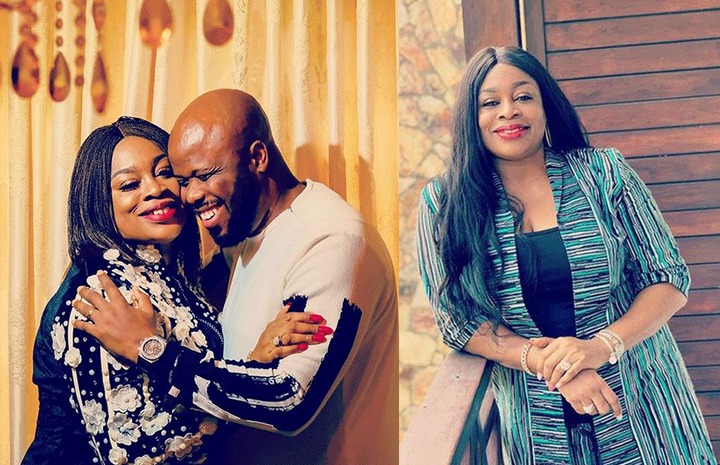 When did she start singing?
In 2008 Sinach started her career officially with Chapter One (2008) as her first album and she never looked back. The project was a success and was followed by:
I'm Blessed (2010)
Shout it Loud (2012)
From Glory to Glory (2012)
Sinach at Christmas (2013)
Sinach Live in Concert – The Name of Jesus (2014)
Waymaker – Live (2016)
There's an Overflow (2018)
Great God (Live in London) (2019)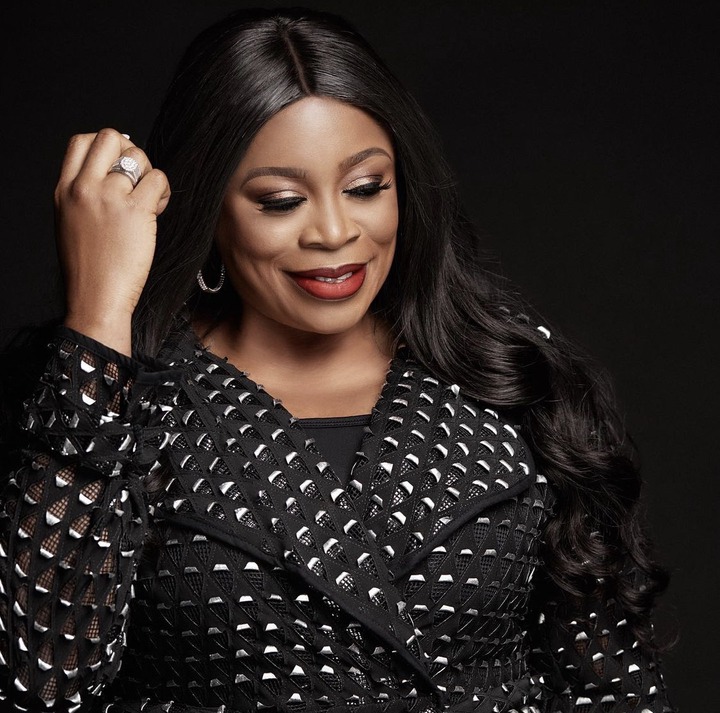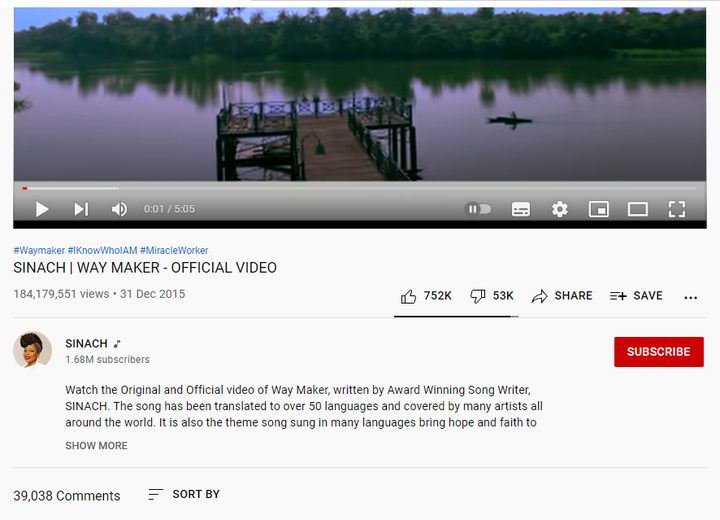 The song Way Maker has since received 184 million views on YouTube and nearly 40 000 comments a feat that no any other gospel song has achieved on the platform.
The message on the song is simple God moves through the earth via the Holy Spirit living in us, He reaches out to mankind, performs miracles, keeps His promises, provides for all our needs, makes a way for us, and defeats darkness with His light. And one day he will wipe all our tears from believers' eyes when we enter His Heavenly Kingdom.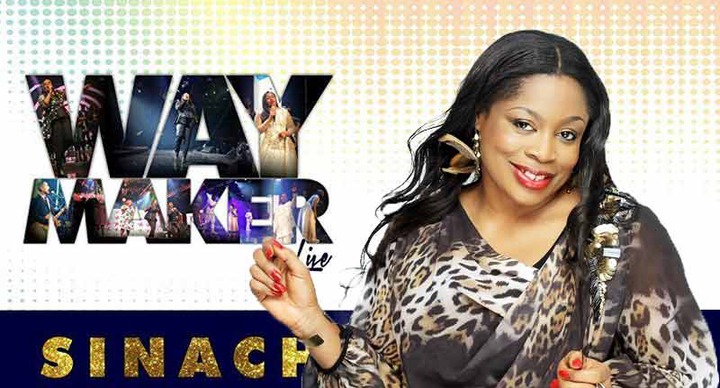 The Sinach Way Maker song was inspired while she was reading the passages in Genesis 12:1-5