The USA is in dire shortage of Truck Drivers right now and this could be your moment if you are a foreign national to get a visa and relocate to America.
Food prices are going up, gas prices are climbing, and finding that great gift for the holidays might get tougher. The reason? Struggles linked to our global supply chain in particular shortage of workers.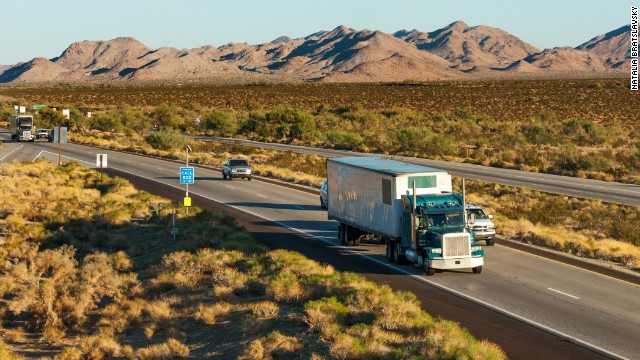 Analysts say that the lingering effects of COVID-19 mitigation strategies essentially reduced the production of goods and services, and the supply-chain shortages now happening are the result of struggles to return to pre-pandemic levels.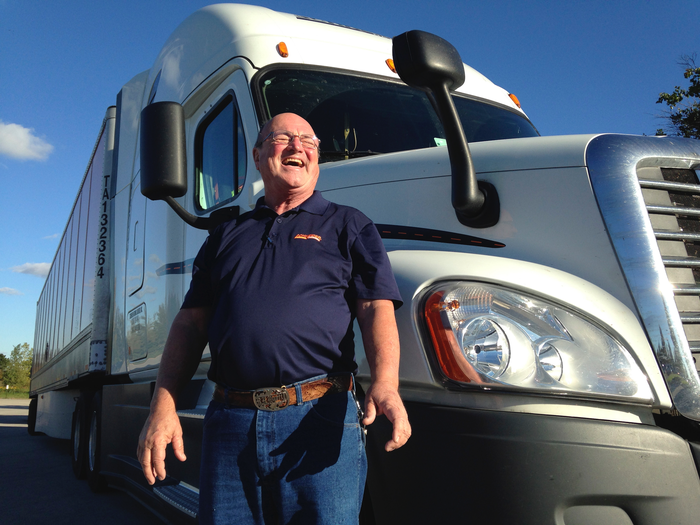 Right now the US needs around 70 000 new truck drivers to steamroll its economy after the previous drivers retire, died from covid, or moved on to new adventures in their lives.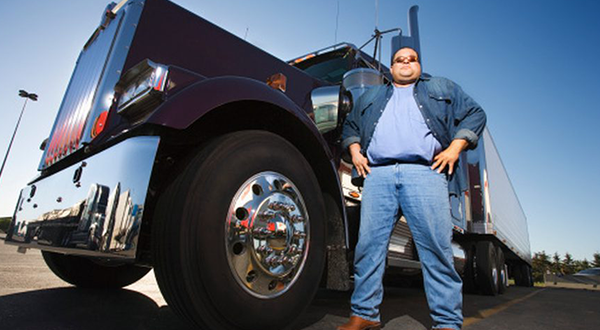 The trucker shortage, which the industry has warned of since at least the 1980s, has reached critical mass with the help of COVID-19 shutdowns that triggered widespread layoffs and temporarily closed state DMVs and truck driver training schools that serve as the new-driver pipeline.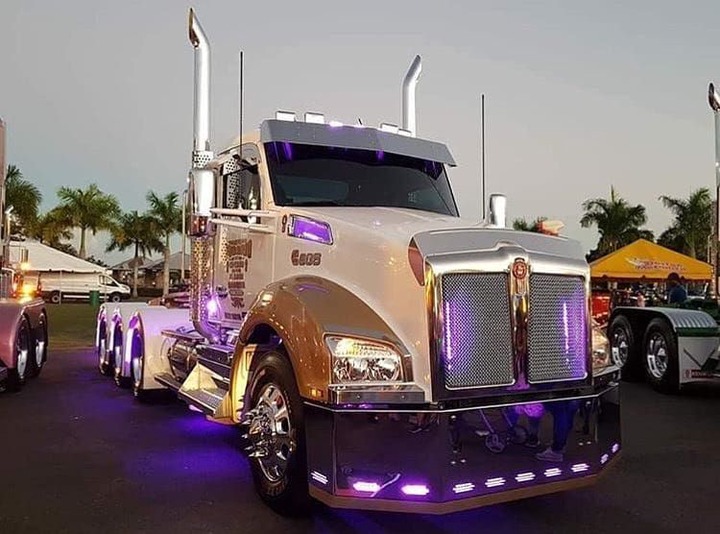 The Biden Administration is looking to hire foreign nationals with extensive experience in driving truck there by creating a rare moment for foreigners to fill these medium level jobs that are primarily reserved for American citizens.