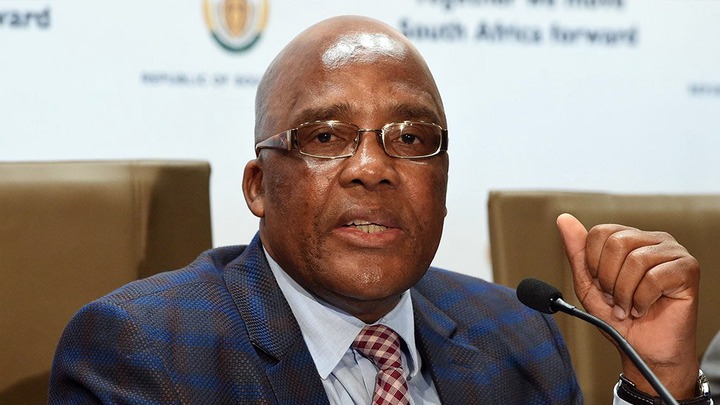 The South African Minister of Home Affairs Dr. Aaron Motsoaledi was on Kaya FM giving an update on the chaos at Beitbridge Border Post earlier today. Motsoaledi said Zimbabwe was making a "mockery" of African trade. Beitbridge is a gateway to other regional markets including Zambia, Malawi, and the Democratic Republic of Congo.
Motsoaledi blamed the incompetency of the Zimbabwean government for failing to properly plan an alternative parking space for trucks while upgrading the systems. He went on to say that On the South African side, we clear upstream and only require agents and it's not happening on the Zimbabwean side. Thirdly, Zimbabwe has introduced a toll fee of US$201 for small trucks and US$344 for abnormal trucks and they demand this money in cash.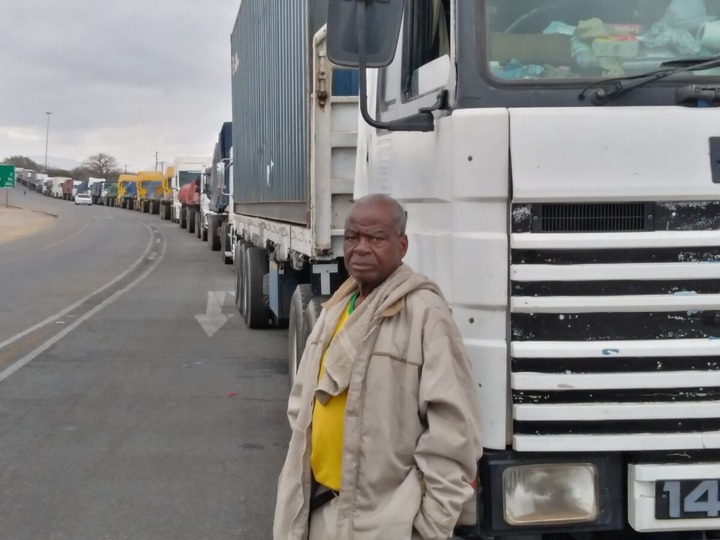 The truck drivers do not have cash because they are afraid of robberies, they have to look for illegal forex dealers to find those US Dollars. Motsoaledi blasted the Zimbabwe government for taking back the whole region to the Neanderthal era by making senseless unilateral decisions without planning with regional counterparts.
However Nick Mangwana, the Zimbabwean government spokesman tried to blame the South African government with a tweet " BEITBRIDGE BORDER POST The Zimbabwean side has a normal Southbound traffic flow. However, the South African side has long queues However there are still long queues. The queues are getting closer to China City, about 10km from the Beitbridge border post. Pix show the Zim side"
For so many years the situation at the Beitbridge border post has let the region down especially during the festive seasons when there is a high movement of people and goods.
Just last year at the height of the pandemic, 15 people died at Beitbridge Border Post after another serious congestion in which both countries end up blaming each other for failure to clear up traffic.