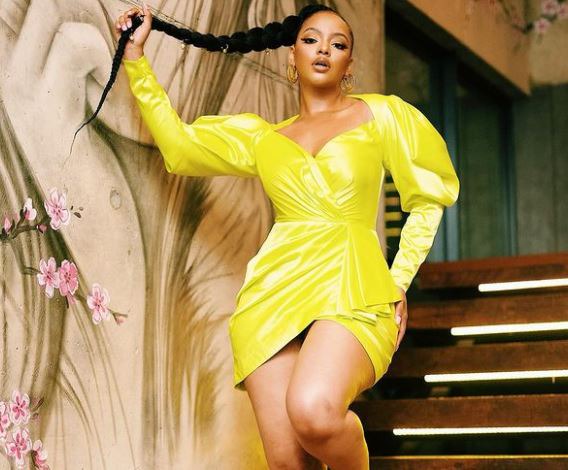 Multi-award-winning content creator Mihlali Ndamase has finally opened up about her lip filler experience months after social media speculations that she might have done something on her lips.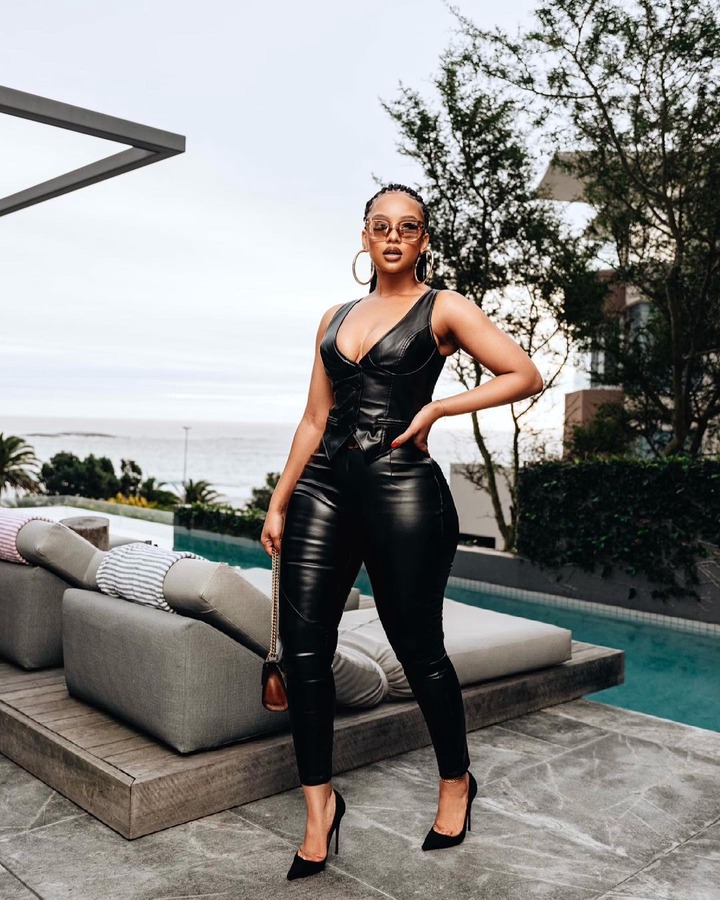 Mihlali addressed her subscribers on YouTube that her lip surgery wasn't about being insecure but just something she all wanted to do for a long time. She added, honestly just wanted to achieve a fuller lip but I wanted it naturally. I love the bridge on full lips and I wanted that bridge.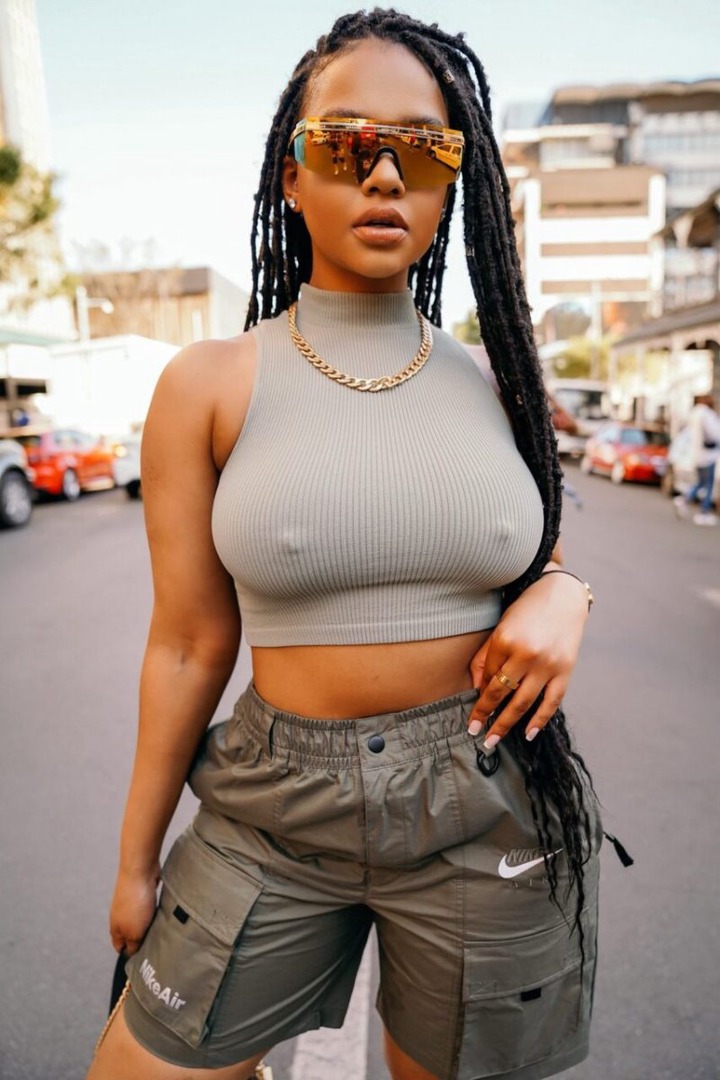 How much did it cost her?
She said she paid over R5000 to get the lip bridge but the results were not what she had hoped for. However, the influencer expressed her dissatisfaction with the job that the doctor did. Two weeks have lapses which were supposed to be the full recovery period.
She then consulted with another doctor who gave her the new lips which she desired. The YouTuber said she was worried about her lips because she constantly has to be in front of the camera, my face is my salary she concluded.