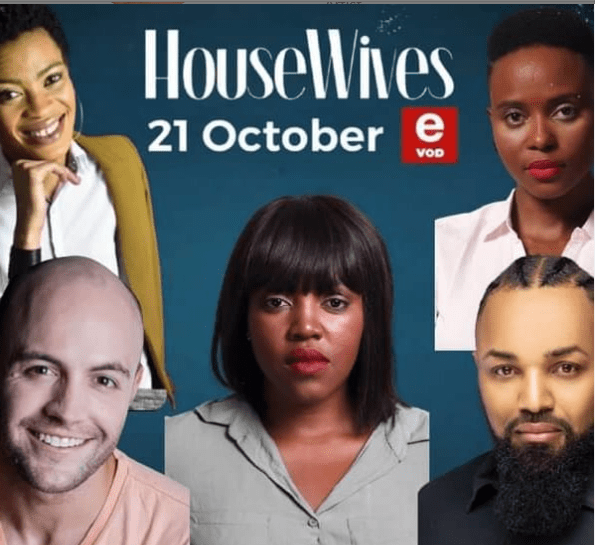 The Zimbabwean-born actor Jerome Galiao is coming to the big screen after he lands a role in Mzansi's biggest soapies – Scandal.
Galiao's character is described as a doctor who grew up in rural Zimbabwe who left his home country to further his studies and is to return home.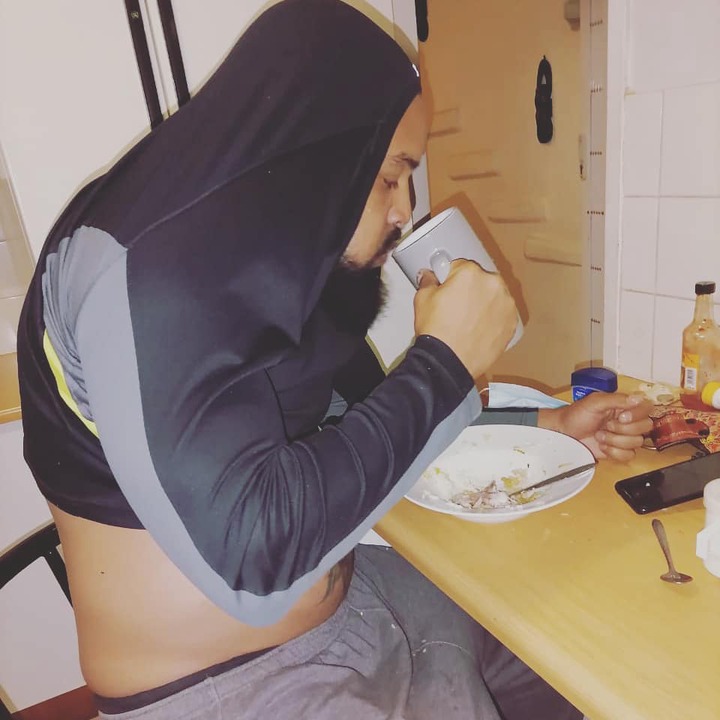 Galiao made his first appearance as an actor on the local drama series "Estate Blues" and was also a presenter on the TV show, "Youth.com". The 36-year old, who moved to South Africa 13 years ago said landing a role on Scandal was one of his greatest achievements.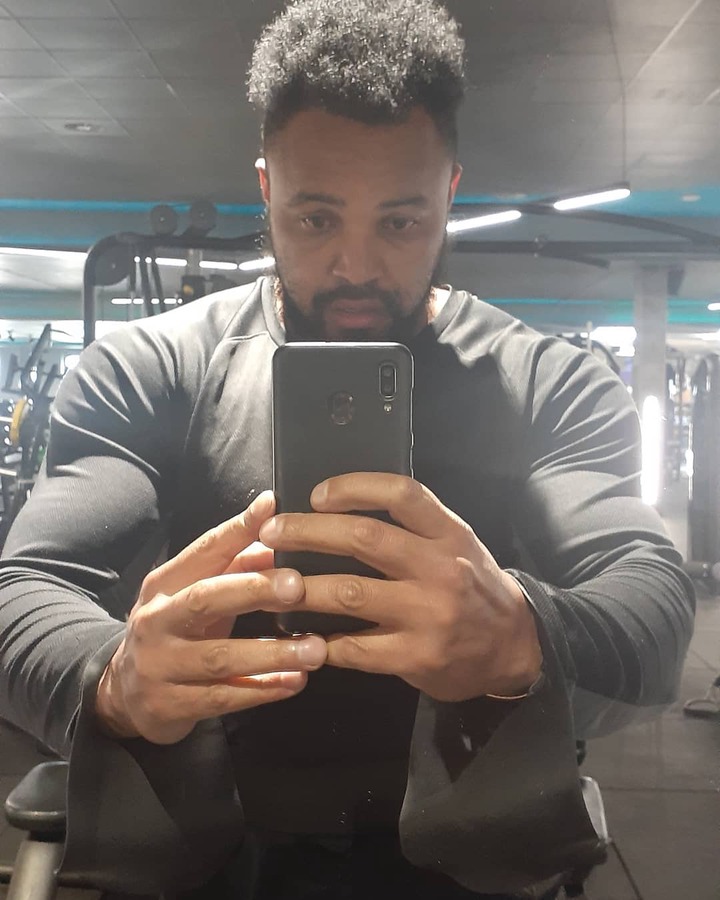 He will be speaking Shona on the series and the plot is quite epic to say the least." "He obviously meets some twists and turns, as you would know in soapies there is falling in love, battles of returning home and heartbreaks."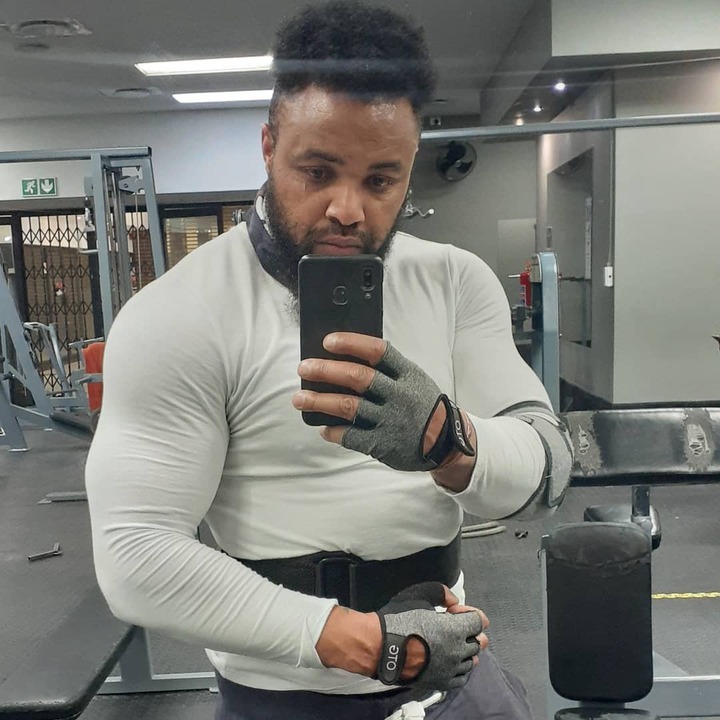 It remains to be seen how popular his role will be on Scandal.