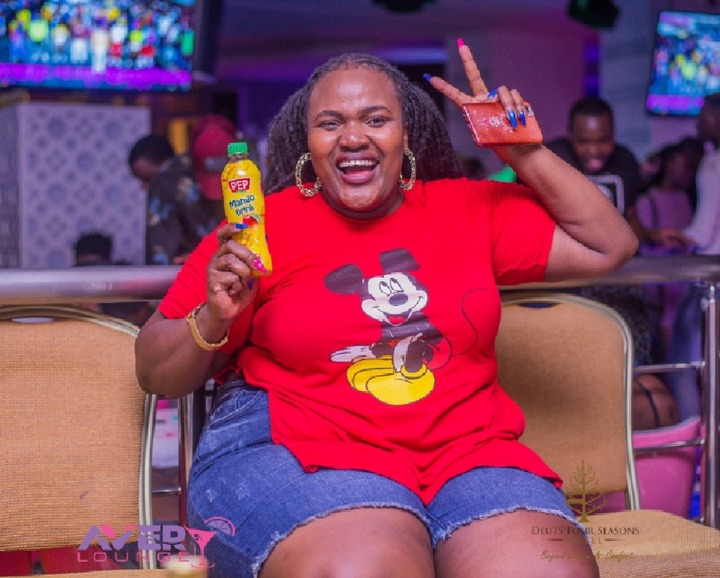 The Kenyan Content creator and award-winning actress Sandra Dacha, popularly known for her role in Aunt Boss Tv show, Silprosa has just come out opening up and talking about her relationships and love life struggles for being plus size.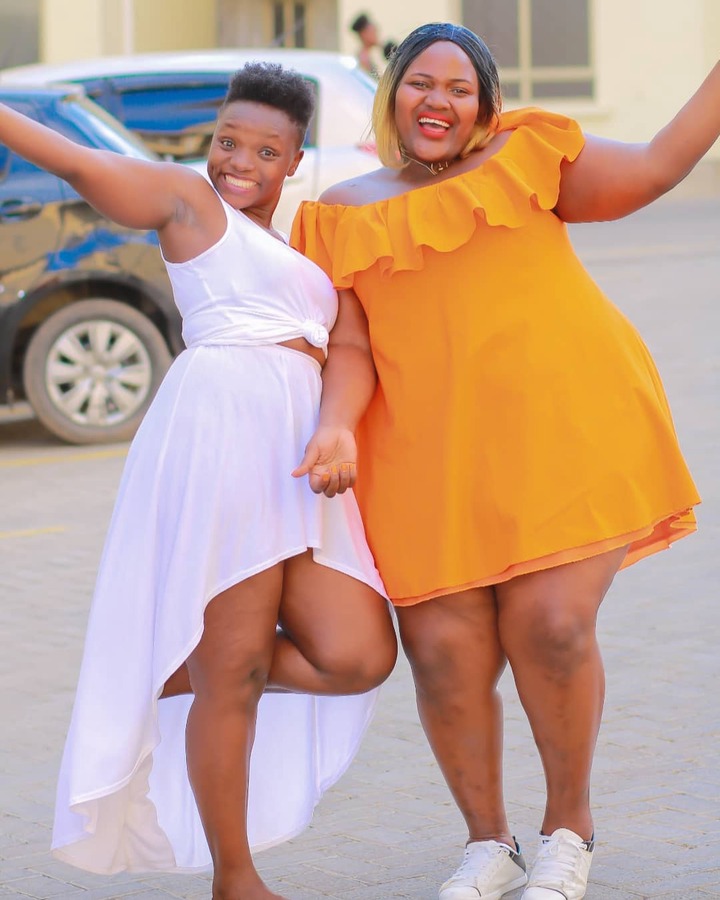 Sandra Dacha posted on her Instagram today that married men have always been her source of happiness since single guys rarely approach her or they don't drive big cars. The 31-year-old actress went on to reveal that although she is still single he is willing to settle with the right partner. I also want a man who fully focuses on me. Someone who asks about my ambition and aspirations she posted.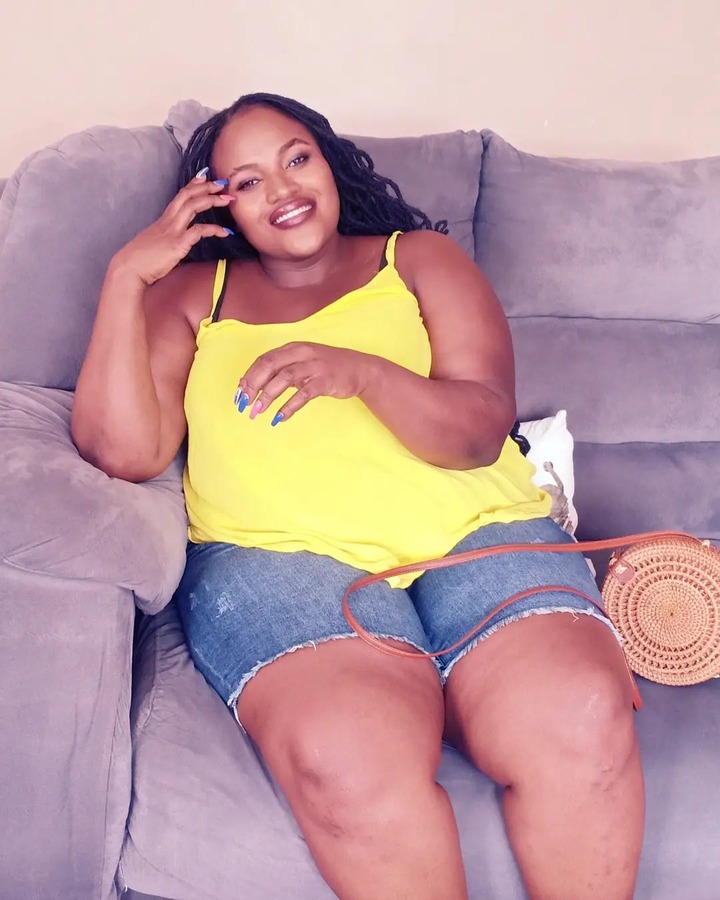 Since her post almost 8 hours ago, women mostly married were camping in her comments section lambasting her for giving them, chest pains. However, Sandra refuses to relent and delete her post, in fact, she pour paraffin on the fire when she replied that it's not within her purview to ask a man if he is single or married when he approaches her.