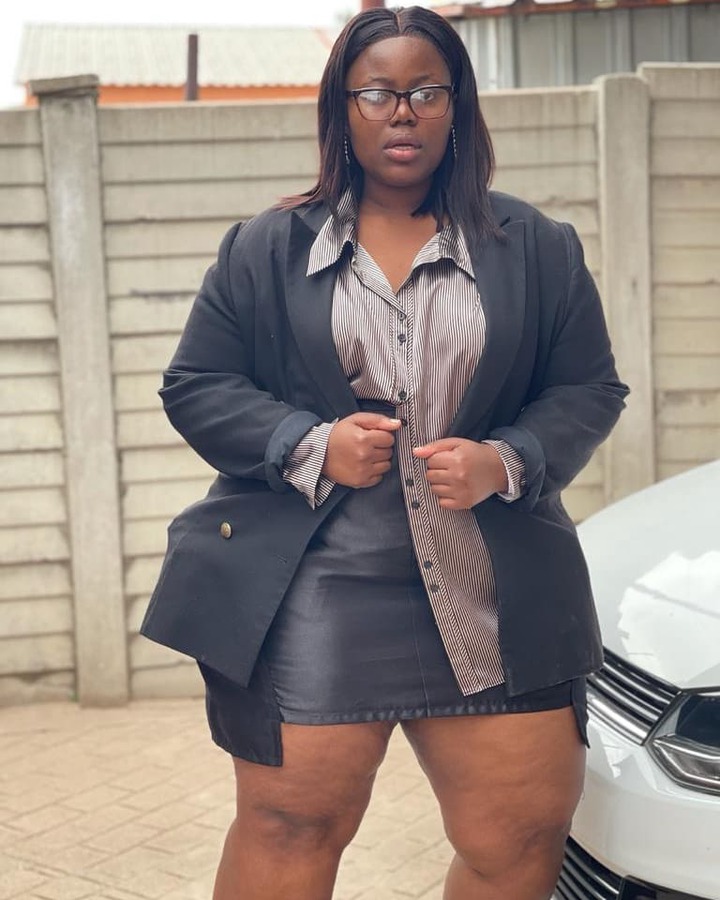 Plus-size model Mfase Johanna Masekela, also known as Don Thickiswa from Seshego, says she aims to inspire women to be proud of who they are and how they look.
The 28-year-old model began modeling in 2016, which is when she says she started gaining confidence to be herself and be proud of who she is. "Growing up, I was always teased by my peers, I was called ugly and fat and it pains me but I grew up and found out that we are all differently sized and shaped.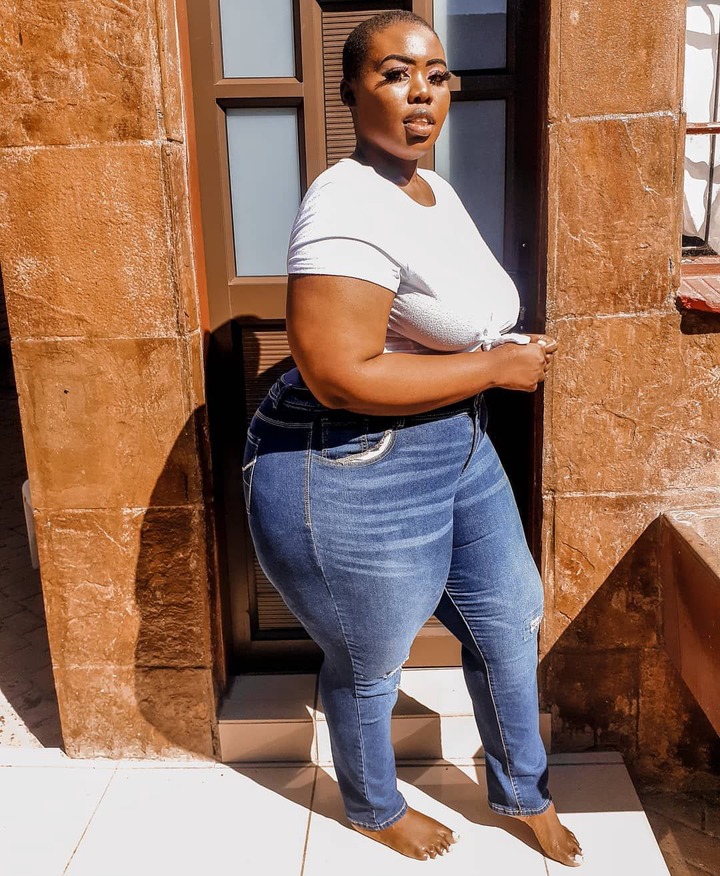 I started buying nice clothes that fit and that's where my confidence just oozed out, it comes with being comfortable in your skin as a person," she explained. Don Thickiswa believes modeling is the best way to express herself in a time where society is obsessed with twisted photos which do not resemble what beauty is. "I want to redefine beauty," she added.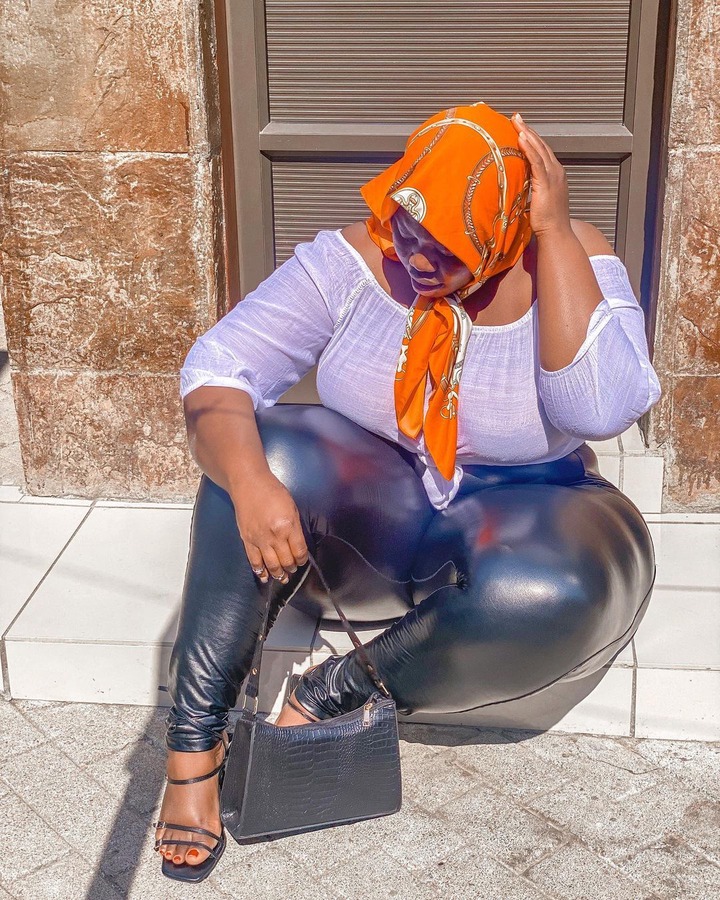 She added that the community needs to stop trolling plus-size people especially young women and men, as that kills their overall self-confidence to go out there to achieve their life goals.
We are all different, it's not possible to be the same, some people must be light-skinned, while others must be dark-skinned same applies for body weight, we have petite and voluptuous women and muscular men and women, short and tall and all of us have our unique element of beauty within us and we must embrace it so that we can be confident in life," she concluded.