South Africans are taking to the social media streets to voice their concerns over the upcoming issue or work permit renewals for the Lesotho and Zimbabwean nationals who are currently under the exemption permits which were introduced in 2009 in a bid to formalize nearly 250 000 Zimbabweans who had escaped the 2008 political violence in Zimbabwe.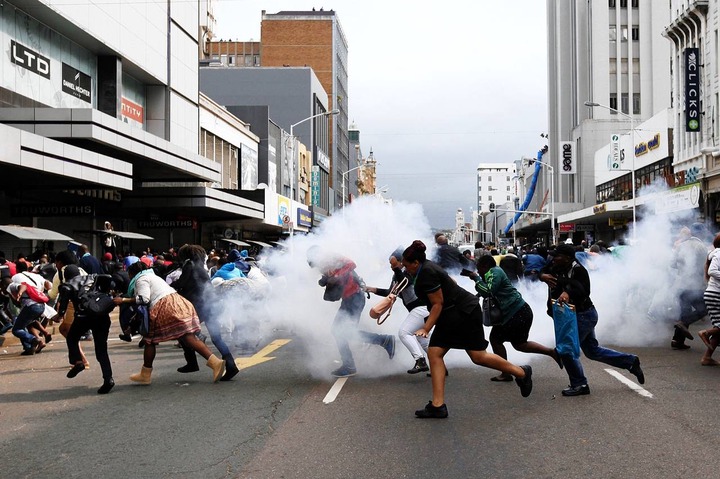 The issue of permits renewal is a divisive issue that has seen two groups emerging on social media and in political manifestos. On one side are the progressive liberals like the ANC and EFF that argue that the immigration of black people, in particular, is good for the country. It brings in competition and new skills, forcing the locals to set up and raise their competency to meet the global standards.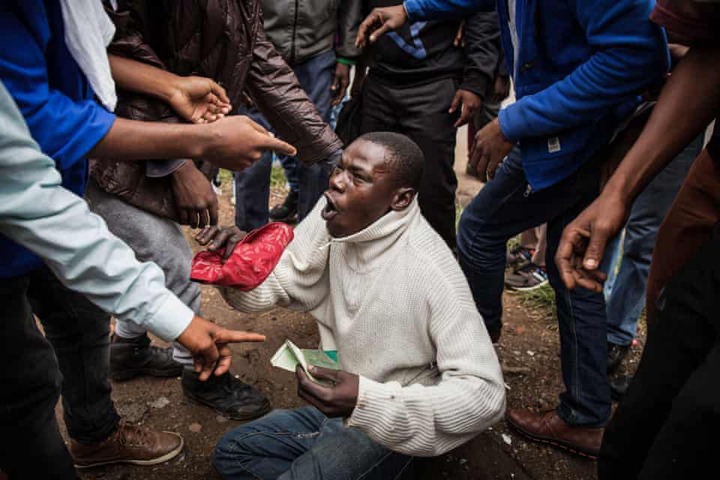 On the other hand, we have Right-wing conservatives who often argue that immigration brings in more challenges than benefits. They argue that foreigners often dilute the wages and bring in crime and other cultures that are not compactable with South African values. The ActionSA and Patriotic Alliance have made it an election issue in the last local government elections.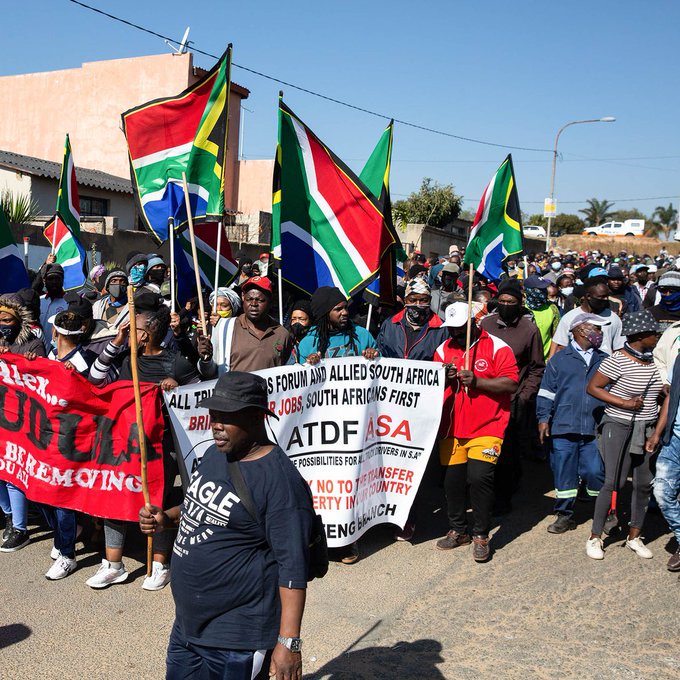 Names like Afrophobia and Xenophobia are often thrown around the right-wing parties whenever they bring about the issue of immigration. This is because the right-wing parties often single out Black migrants when its quite clear that South Africa is a destination of many people including Chinese, Indians, Pakistanis, even the Europeans, and Arabs
The initial special dispensation for Zimbabweans was approved in April 2009 to document Zimbabwean nationals who were in South Africa illegally. The permits were renewed again in 2013 and 2017 and now they are due for another renewal. The ZSP accepted applications from Zimbabweans with a valid passport, evidence of employment, business or accredited study, and a clear criminal record. Successful applicants were granted permits to stay and work, study or run a business in South Africa.
Here are some reactions from the trend: