Ford is fully aware of its main challenge that is lurking in the corner which is not addressed will be its downfall. First, its brand is associated with musicality and high performance which is not a problem at all to a certain demographics of the alpha males.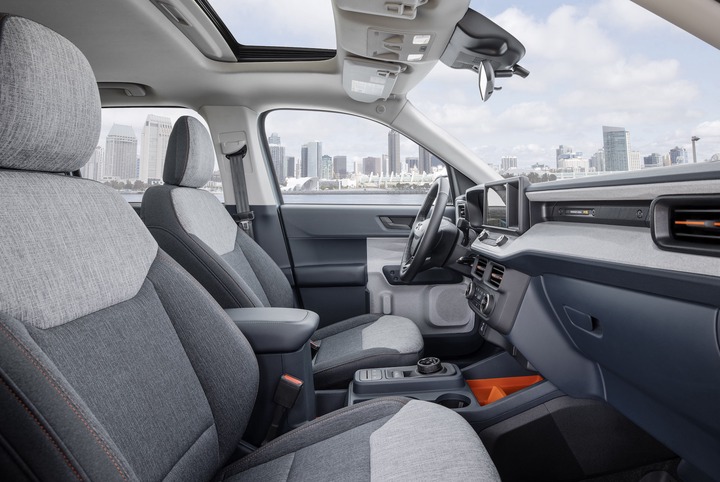 But the younger generation which is environmentally conscientise is tuning off the bakkie market in preference of smart and environmentally friendly cars like Telsa. More so, in the last decade, we have seen several females who own cars in general and bakkies in particularly increasing.

And thus a problem because they don't prefer the bakkies like Ford F150 and Raptor, so what's the solution? It's not a classic vehicle, sports car, or electric vehicle. It's the new 2022 Ford Maverick, a small pickup truck that recently went on sale as the automaker's least expensive vehicle in its entire lineup of cars and trucks.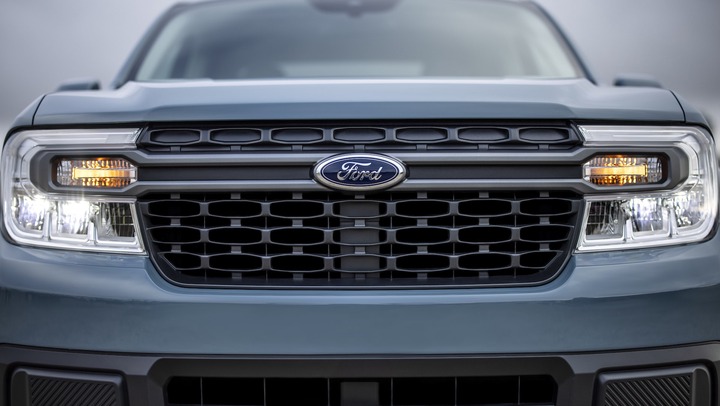 Base Mavericks will be powered by a 2.5-liter inline-4 hybrid powertrain with a combined output of 191 hp and 155 lb-ft of torque sent to the front wheels through an electronic continuously variable transmission. Ford said it'll be capable of towing up to 2,000 lb, carrying 1,500 lb of payload, and achieve an EPA-estimated 40 mpg city and 37 mpg combined. The all-wheel-drive won't be available on the hybrid.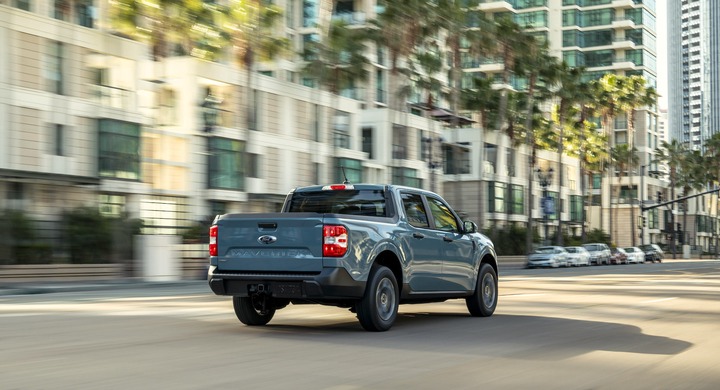 Inside, the Maverick's filled with storage bins and cubbies for everything from smartphones and face masks to ropes and other gear. An 8.0-inch touchscreen infotainment system will be standard and the controls will look familiar to anyone that's seen the Bronco Sport.
Every Maverick will come standard with automatic emergency braking while adaptive cruise control, blind-spot monitors with cross-traffic alert, lane centering capabilities will be available.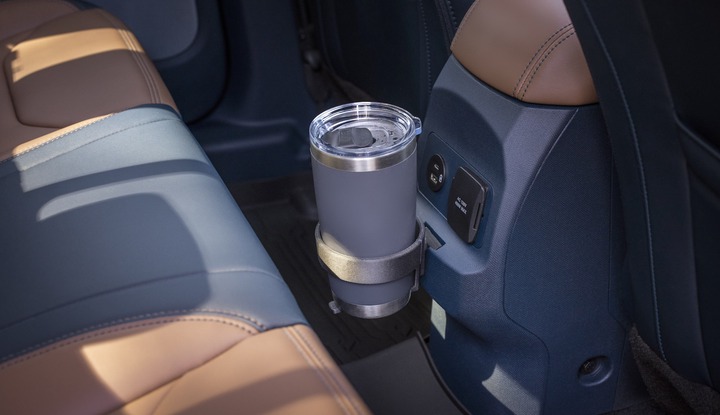 Whatever your view is on what makes a truck a "real" truck—small, unibody, or otherwise—Ford's new Maverick is helping to redefine what a compact pickup is in the modern era. As it has for generations in the mid-and full-size arenas, Ford is determined to lead in the space, and based on this experience behind the wheel of the Maverick, the Blue Oval appears to be off to a solid start.