The Department of Transport (DoT) anticipates that foreign nationals will soon be unable to drive South African registered trucks while in possession of foreign professional driving permits.
Transport Minister Fikile Mbalula says proposed regulations to the National Road Traffic Act are before Parliament – which could prohibit foreign nationals from operating South African registered trucks using foreign professional driving permits by the end of November 2021.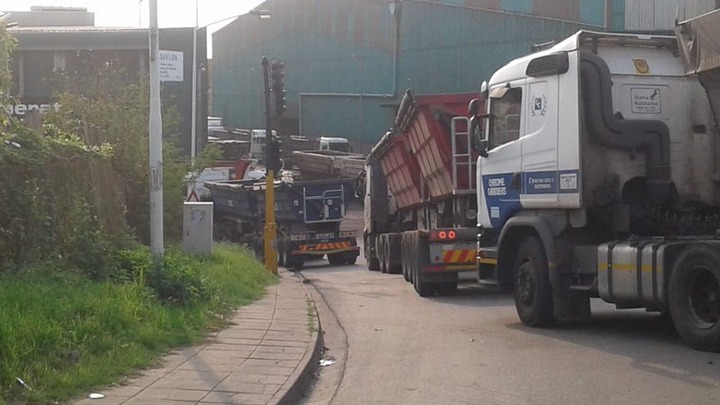 A national forum — which includes the Department of Transport, Department of Home Affairs, Department of Employment and Labor, South African Police Services, and all the truck drivers and owners' forums — has been established.
Roadblocks, inspections, and patrols have been implemented and arrests and fines are issued when non-compliance has been detected.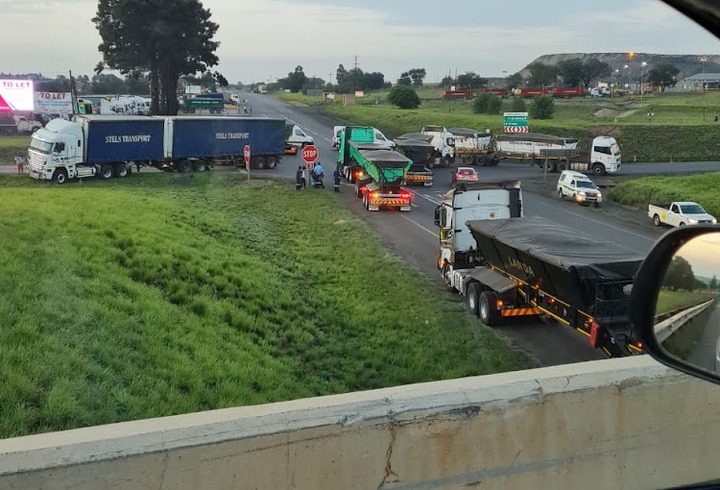 An amendment to the Road Traffic Act Regulations, which incorporates a provision that a professional driving permit issued by a foreign country will only apply to a vehicle registered in that country. A series of accusations have been thrown at foreign truck drivers.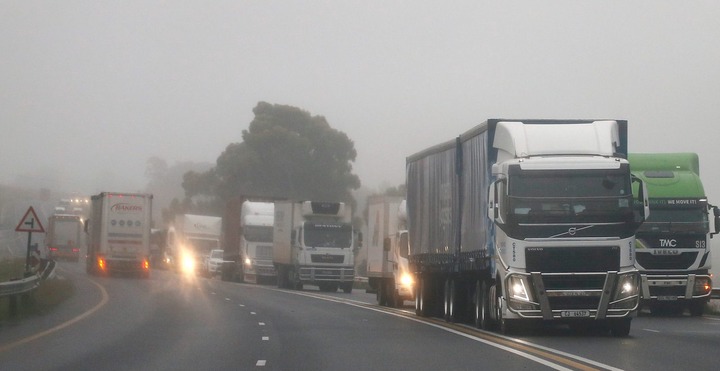 The ATDF has accused foreign truck drivers of using fake permits and licenses and driving without work permits. For the longest time, the ATDF has argued against hiring foreign truck drivers because they say driving is not a scarce skill as is the requirement for the hiring of foreign nationals.