De Klerk died at his home in Fresnaye earlier this morning following his struggle against mesothelioma cancer, his foundation said.
"It is with the deepest sorrow that the FW de Klerk Foundation must announce that former President FW de Klerk has passed on peacefully at his home in Fresnaye earlier today following his struggle against mesothelioma cancer," the FW De Klerk Foundation said in a statement.
De Klerk was South Africa's last President under the Apartheid regime and played a critical role in the transition period as the country embraced democracy. He was diagnosed with mesothelioma – a cancer o the lungs – earlier this year. He has suffered numerous health scares in that time.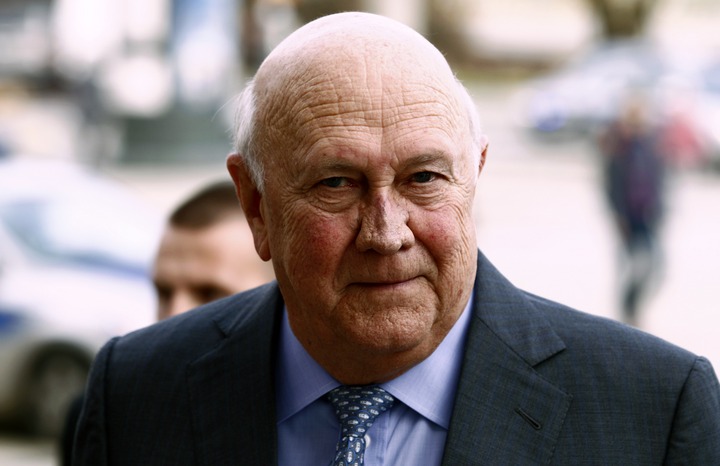 His legacy
On 2 February 1990, South African President FW de Klerk delivered a speech at the opening of the 1990 session of the Parliament of South Africa. He announced sweeping reforms that marked the beginning of the negotiated transition from apartheid to constitutional democracy.
There will be those who will mourn the loss of a leader who realized the apartheid project was unsustainable and that the future of the Afrikaner people depended on a negotiated settlement.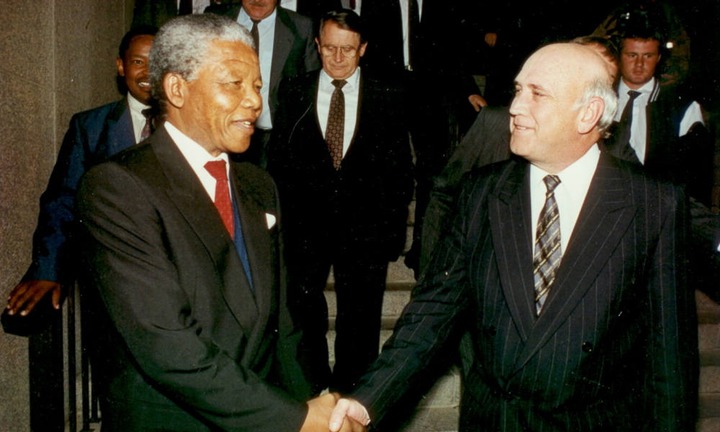 There will also be those who see him as someone who sold out white Afrikaners – a traitor of the "volk" (people).
And then some will celebrate the passing of a man who held the reins of power during one of the bloodiest periods in the country's history, who failed to take any personal responsibility for atrocities committed by the government's security forces.
A man who, up until shortly before his death, did not see apartheid as a crime against humanity.