Saif al-Islam Gaddafi, son of Libya's former leader Muammar Gaddafi, has registered as a presidential candidate for the country's December election, an official from the electoral commission said. Saif al-Islam al-Gaddafi, 49, appeared in an electoral commission video in traditional brown robe and turban, and with a grey beard and glasses, signing documents at the election center in the southern town of Sebha.
Saif al-Islam Gaddafi was once the heir apparent to his father, but his support for a brutal crackdown on protesters 10 years ago tarnished his image. Since that 2011 uprising, Libya has been riven by conflict. Rights groups have raised fears the vote, scheduled for 24 December, will not be free and fair.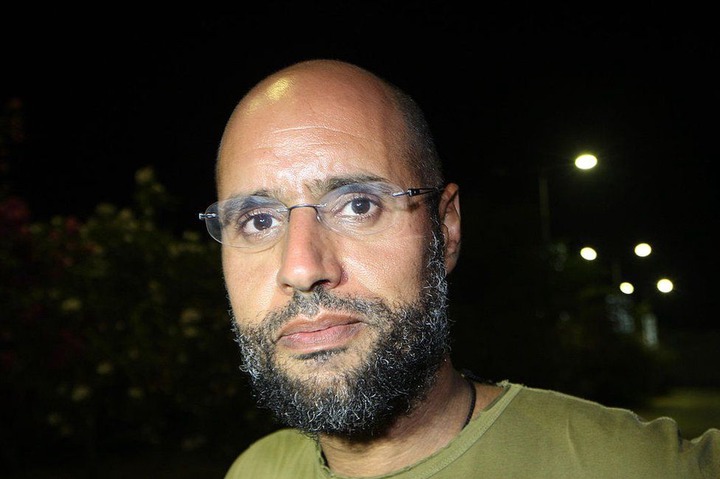 His aides in London have for some time been suggesting that he will stand and insist that anyone who has read his remarks before his father's death would know that he has different politics from those of his father, who ruled the country until his death at the time of the overthrow of his brutal regime in 2011.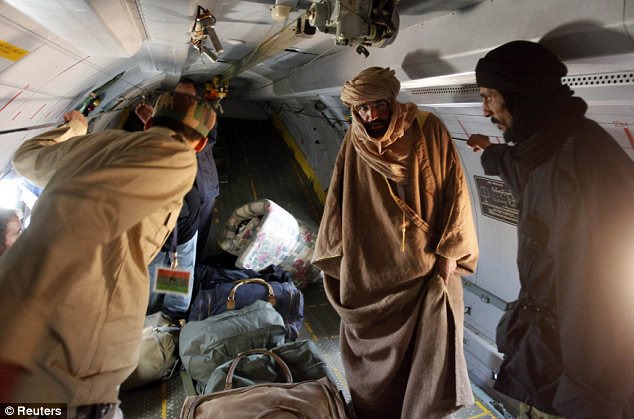 Complicating his presidential ambitions, Gaddafi was tried in absentia in 2015 by a Tripoli court at which he appeared via videolink from Zintan. He has sentenced him to death for war crimes, including the killing of protesters during the uprising a decade ago, but was later pardoned. He is also wanted by the International Criminal Court for alleged crimes against humanity.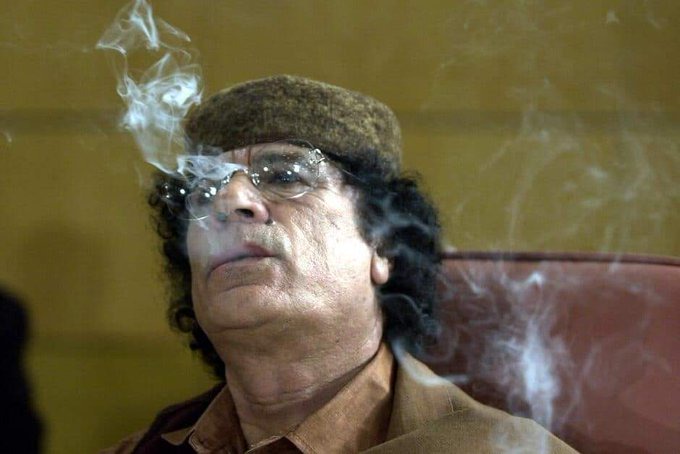 Educated at the London School of Economics and a fluent English speaker, Saif al-Islam was once seen by many governments as a western-friendly face of Libya and appears to have been groomed for power by his father.
Other candidates for the presidency may include Gen Khalifa Haftar, the head of the so-called Libyan National Army and a leading figure in the east of the country. He has been accused of numerous war crimes and mounted an abortive, year-long assault on Tripoli that would make him impossible for many in the west of the country to accept.