On 20 April 2021 news broke out that the president of Chad has died from gun wounds after joining the army in the fight against rebels. Now Ethiopia's Prime Minister Abiy Ahmed has gone to direct the war effort from the front lines, state-affiliated media reported. Deputy Prime Minister Demeke Mekonnen Hassen will take charge of routine government business in Abiy's absence, Fana news outlet said on Wednesday.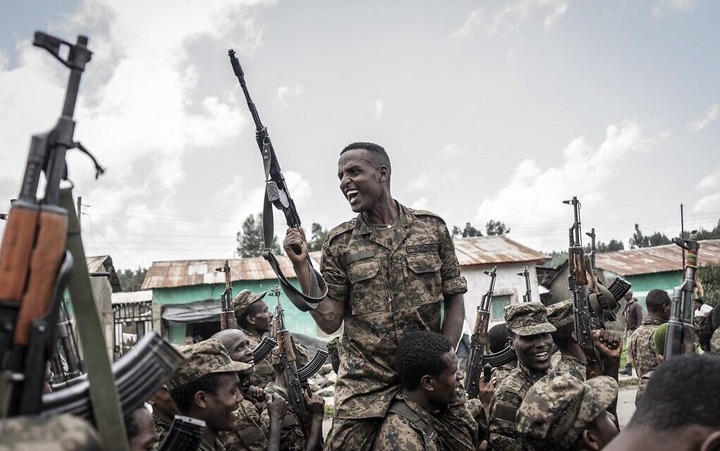 Abiy made the astounding announcement in the face of intensified fighting between government forces and Tigray People's Liberation Front (TPLF) rebels who in recent months have gotten backing from the Oromo Liberation Army-Shene, both declared terrorist organizations by the Ethiopian parliament.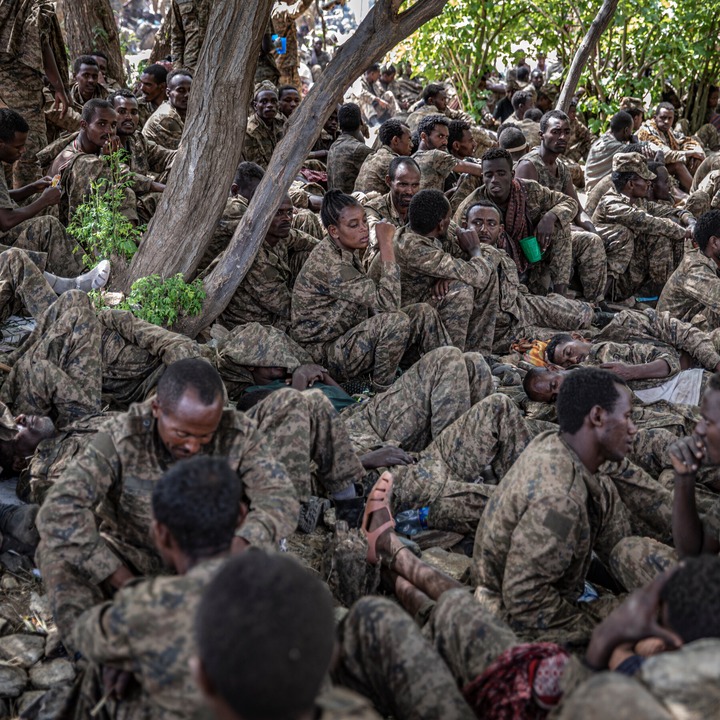 The statement comes after the Tigrayan People's Liberation Front (TPLF) — the former ruling party of Tigray — claimed its fighters had captured two towns as they advance towards the capital Addis Ababa, more than one year after the conflict erupted in the north of the country.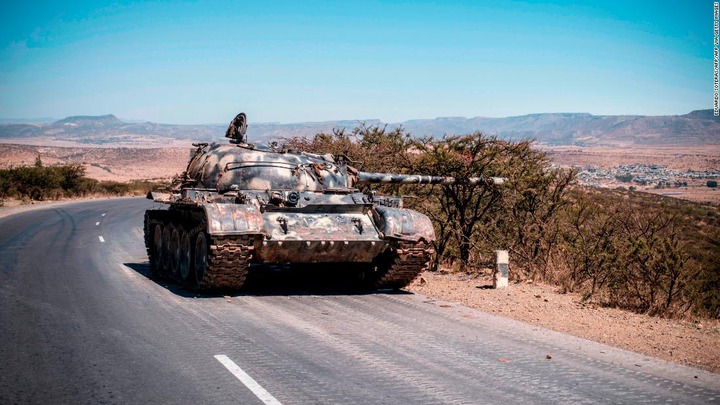 Mr. Abiy's announcement has bolstered recruitment for the army, with hundreds of recruits attending a ceremony, marked by patriotic songs, in Addis Ababa on Wednesday. Feyisa, the distance runner, told state media the rebels' advance presented "a great opportunity" to defend the country.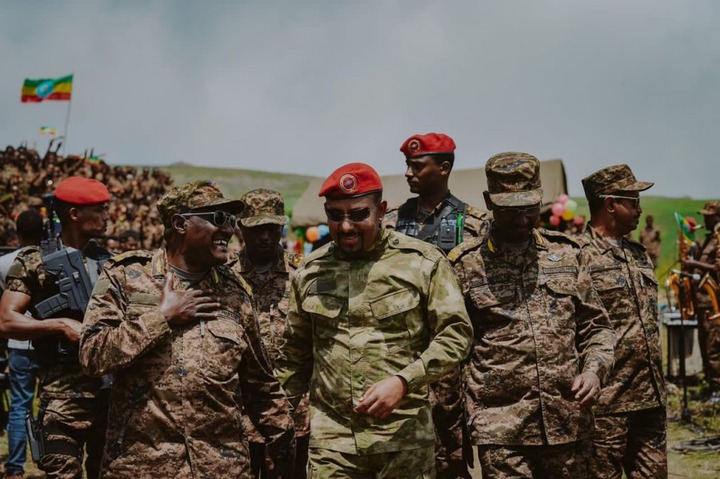 The marathoner gained political prominence by raising and crossing his arms as he finished the marathon at the 2016 Olympics in Rio de Janeiro – a gesture of solidarity with fellow ethnic Oromos killed while protesting abuses committed during nearly three decades of TPLF rule.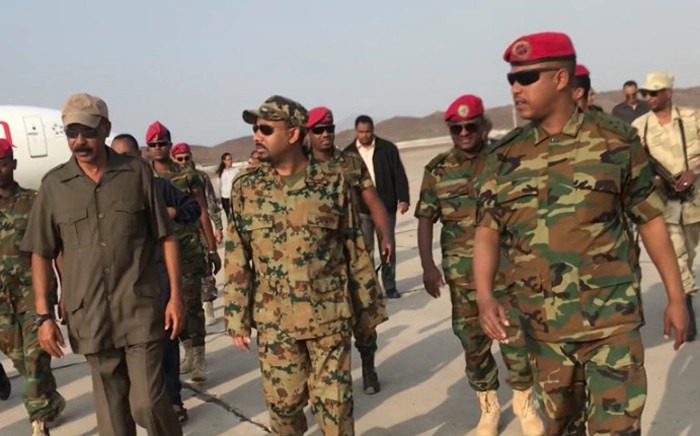 Earlier this month, Ethiopia's 547-seat parliament met and endorsed almost unanimously a six-month nationwide state of emergency declared by the Cabinet. The UN is reportedly drawing up criminal charges against the warring sides and has decried reported mass detentions, killings, systematic looting, and sexual violence with widespread civilian suffering.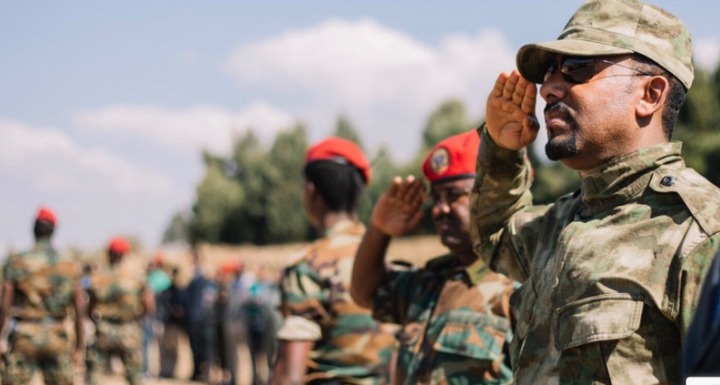 The prime minister in his 2019 Nobel acceptance speech spoke passionately about war: "I crawled my way to peace through the dusty trenches of war years ago… I witnessed first-hand the ugliness of war in frontline battles… War is the epitome of hell for all involved. I know because I have been there and back."
And now he is there again.