The founder of the Incredible Happenings Church, Paseka Frans Motsoeneng popularly known by his trademark name as Pastor Mboro is in trouble again. Late yesterday he posted a live video on his Facebook account which is still there at the time of writing this article.
In the video, Mboro said that we need to pray to God so that South Africa will be spared from flooding as was the case with countries like Egypt where buildings were destroyed and cars washed away in the town called Aswan last weekend.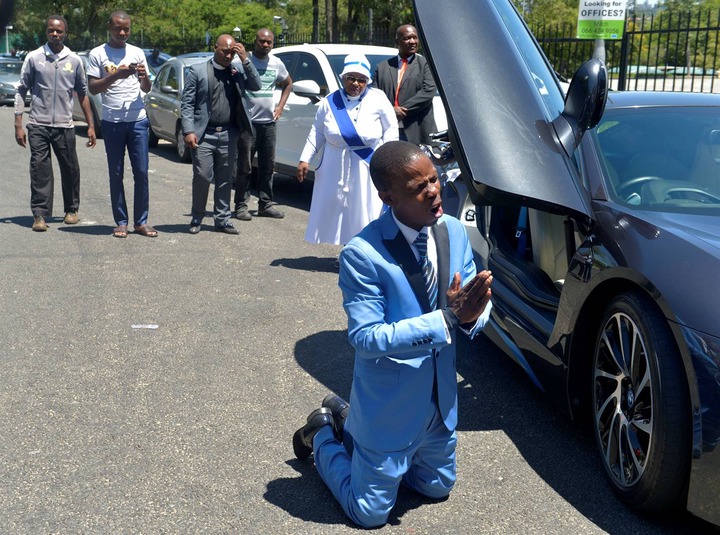 At (2:23 on the video) He said people need to be worried about the coming floods more than covid. He said covid was created by the Chinese in the lab to control and wipe out people, they know its new names, they know when it's coming and how many people are going to die.
He said that the government officials and the opposition parties were holding rallies in the recent local government elections and sometimes without a mask. In June people were looting in thousands brazenly so without fear of the police, respect of the government or covid but there was no wave.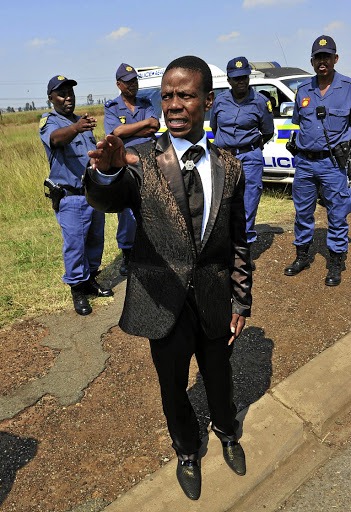 At (6:12 on the video) he said that if the government tries to shut down the economy again people must resist and revolt against the government. We vote for them, wearing their t-shirts and now they are talking about the fourth wave on the 4th of December. They want to look us in the cages again and yet we are starving, more jobs are getting lost.
He said that people didn't vote for ANC because of these forced vaccines and shutdowns. He went of accused the government of trying to lock down the country so that they can borrow more money to loot from the international banks.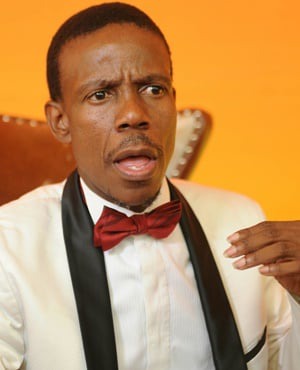 He went on to say that bishop Ziphozihle Daniel Siwa the current President of the South African Council of Churches is sacrificing people but saying God doesn't heal and people should take the vaccines. He then challenged ministers to forgo their salaries if they decide to shut down the country in solidarity with those who are losing their jobs.
When they close churches, the pastors go hungry, the people with demons are tormented and those who are being bewitched by their relatives and neighbor will leave in hell. Those who live with abusive husbands or wives will have no place to hide.
We can not afford another lockdown, if they do we must resist and revolt, he concluded.