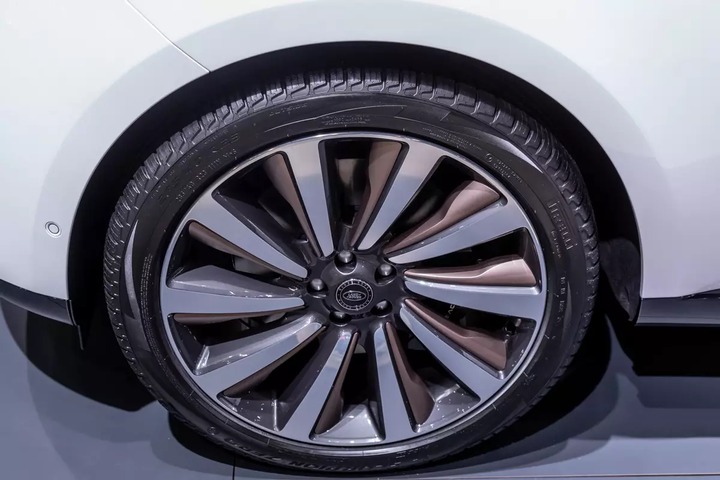 Land Rover's bold new era has begun with the unveiling of the long-awaited fifth generation of its full-sized Range Rover. The flagship model has been completely redesigned, upgraded and updated in all respects and substantially electrified in line with the company's radical plan to slash emissions across its line-up.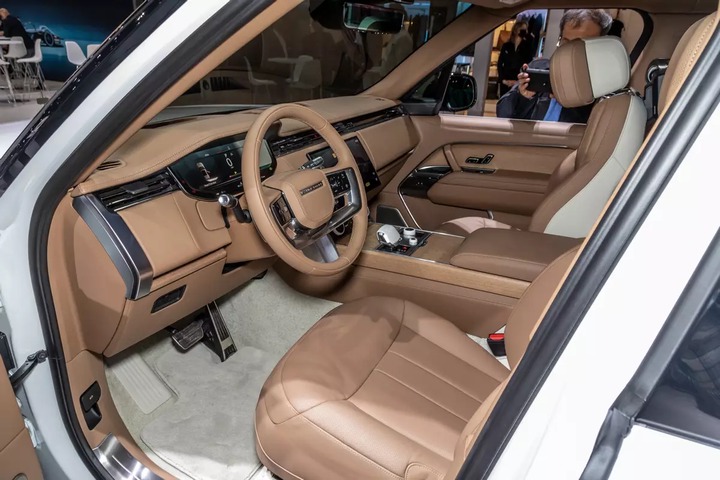 Land Rover says it has been involved in the engine's development from the beginning, and that the Range Rover V8 has its own tune for unique performance characteristics. It also has a bespoke sump, air intake and strengthening ribs to ensure it can venture as far off road as the lesser-powered versions. All engines are paired with an eight-speed ZF automatic gearbox with a low-range setting for towing and low-speed off-road driving.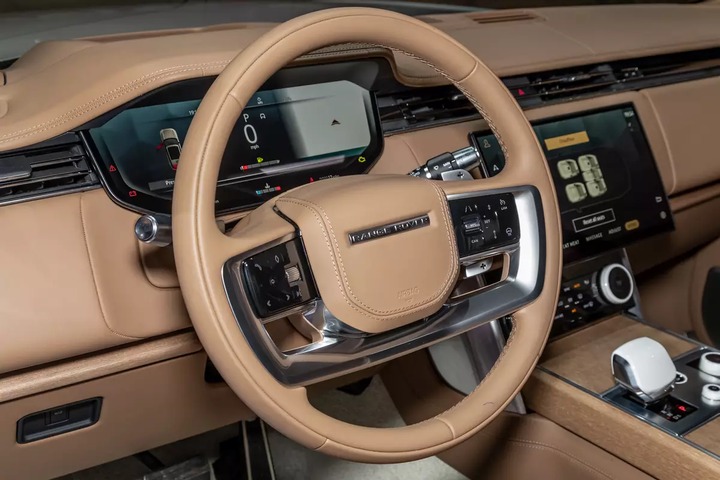 I'll end with some thoughts on styling. The Range Rover stays true to its recent heritage: upright and minimalist, with a blocky profile but few hard edges. Onlookers will have a tough time telling the front apart from the outgoing generation — the giveaway is the lower bumper opening, a rectangular shape in place of the old Range Rover's upward-curving edges — but the rear's new rectangular theme is a clear differentiator.