The Africa Solidarity Network plans to challenge the South African government's decision to revoke the special Zimbabwean exemption permits.
The organisation said it is currently engaging with its legal team because the decision will lead to more illegal immigrants coming into the country.
This comes after Minister in the Presidency Mondli Gungubele said in a post-cabinet briefing last week that the special Zimbabwean exemption permit will come to an end on December 31.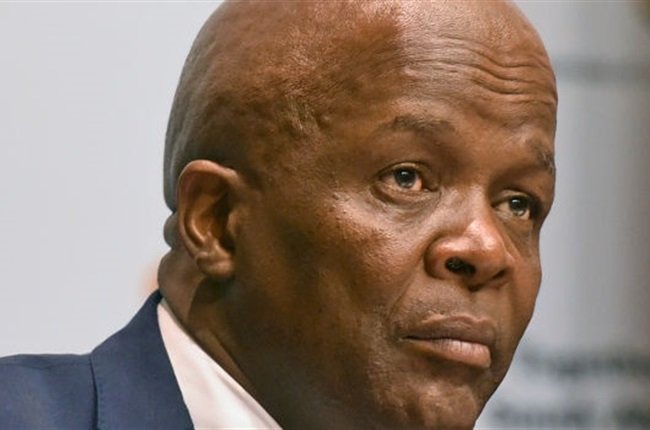 Gungubele said that after much-deliberation, cabinet also decided to grant a 12-month grace period when the document expires. He said during this period, the holders of the permit should apply for other permits appropriate to their particular status or situation.
"At the expiry of this 12-month period, those who are not successful will have to leave South Africa or be deported," he said.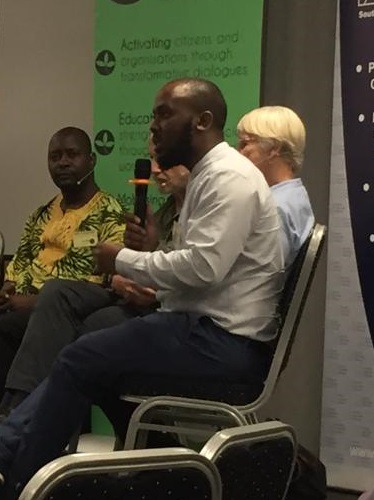 He added that the first Zimbabwean special dispensation started in 2009 and was called the Dispensation for Zimbabwe Permit, saying that it provided for the documentation of qualifying Zimbabweans for a five-year period.
Daniel Dunia of the Africa Solidarity Network said the South African government was not only taking away the proper system which makes immigrants legal, but it was also going against the African Trade Agreement.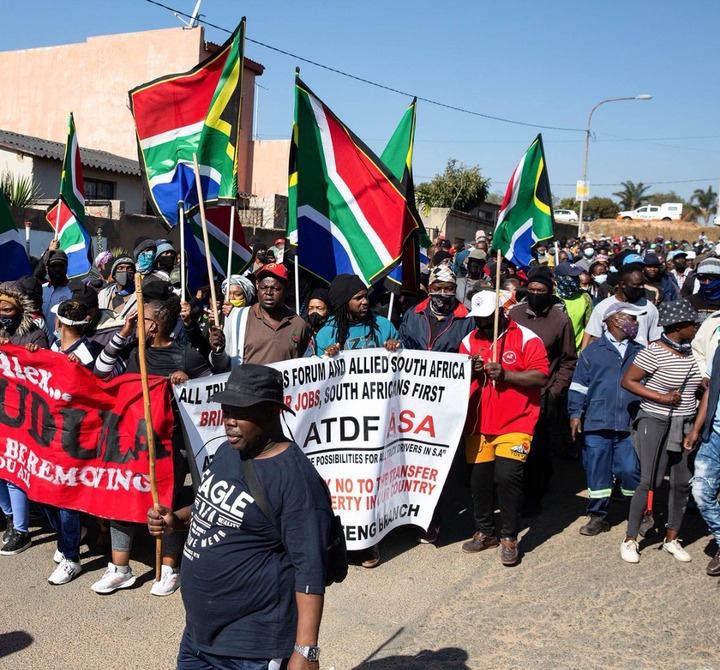 He said the special permit catered for Zimbabweans who had a valid passport, who were employed in the country, ran businesses, or who were accredited to study and had a clear criminal record. What is sad, said Dunia, is that no valid reasoning for the cancellation was given by the government.
"We really don't understand why they are revoking this because, if the special Zimbabwean Exemption Permits system is not sustainable, then they should find another option that will allow immigrants to have documents if they wish to remain legal in the country," he said.
He added that most Zimbabwean people will remain in the country illegally and that will not assist government at all.