Established in 2012, AL TARIQ is the first UAE-based manufacturer of precision-guided systems for conventional air munitions. Part of EDGE's Missile and weapons cluster, AL TARIQ is a regional leader in aerial weaponry, matching the quality of global manufacturers at a smaller and faster scale.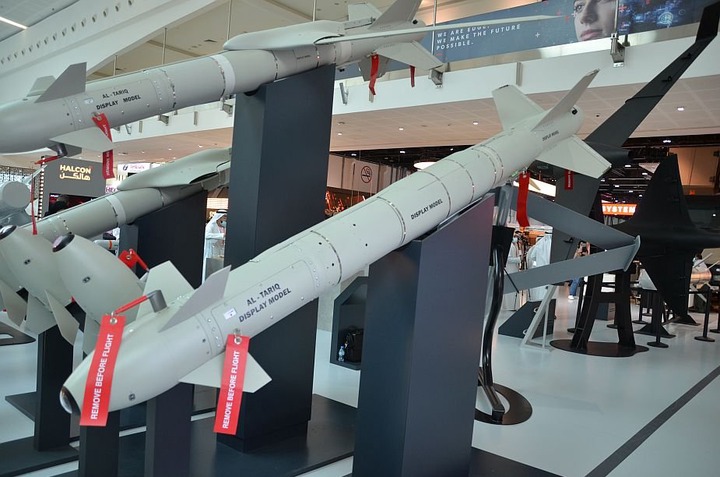 Al Tariq has integrated a long-range precision-guided munitions kit onto a 1,000-pound high-speed, low-drag Mk 83 bomb, giving it the longest range of its kind worldwide at 120 kilometers, the Emirate company told Defense News.
Theunis Botha, CEO of AL TARIQ said: "Expanding Al Tariq's payload to 1 000 lb aerial bombs and the latest operational features is part of the munition's roadmap, which will ultimately make it one of the most versatile and reliable precision weapons in use. The successful trials are extremely encouraging.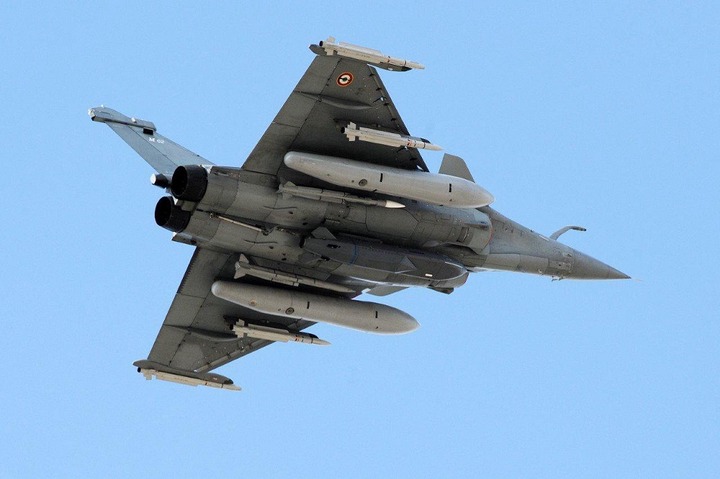 Egypt the biggest customer
The Egyptian Air Force (EAF) F-16s and Mirage 2000s have been seen flying with Al Tariq precision-guided munitions (PGMs). Reports reveal that Egypt is the only African country that took part in the trial phase to integrate the system with its fighter jets and bombers.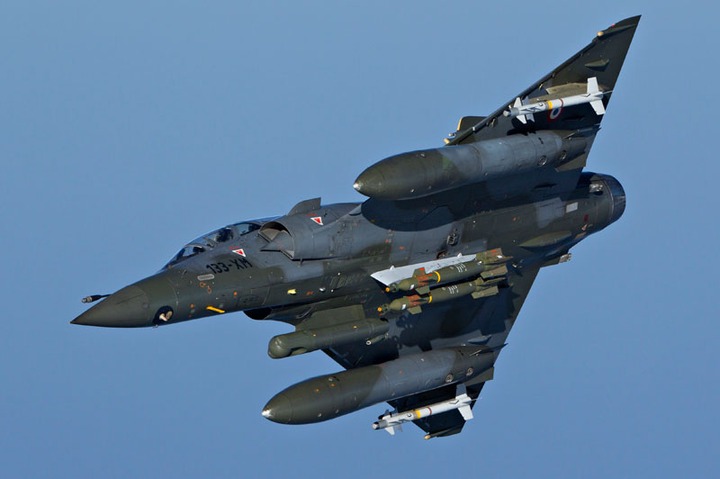 Egypt has one of the largest military forces and inventories of major weapons in the Middle East and North Africa (MENA). However, based on the official figures provided by the govern­ment, Egypt's military expenditure averaged a comparatively moderate, by regional stand­ards, US$3.8 billion annually over the past decade.
How many Units does it operate?
Egypt unarguably has the strongest Air Force in Africa in 2021 with more than 1100 aircraft in operation today including the American F16. Between 2015 and 2020 Egypt bought 54 Rafale fighter jets from France for $5 billion. The Egyptian Defense Ministry said the purchase would be financed through a loan that would be repaid over at least 10 years, but the government gave no further details.