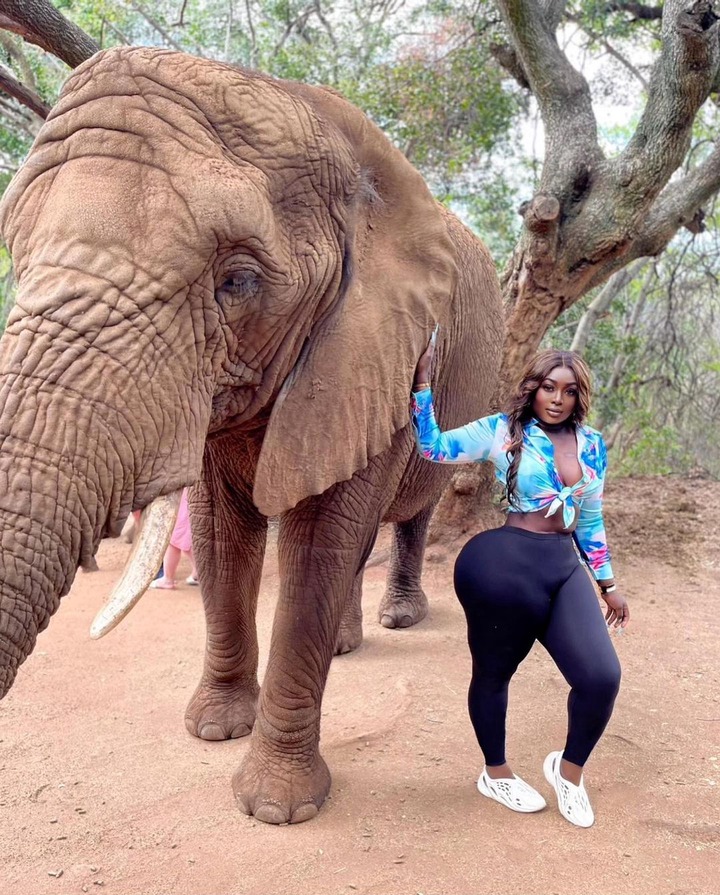 Traveling around the world heals one psychologically and helps one connect with other people. For visits to the parks, zoos, etc. makes one appreciate another aspect of the wonders that nature offers. Social media influencer Empress Nard loves traveling around the world, and she has embossed her feet on the soils of Kenya.
The US-based Ghanaian/Malian influencer Empress Nard is noted for rocking her iconic bodycon dresses and she does it flawlessly. The curvy model loves her travels and she makes her over 388k Instagram followers have a feel of these awe-inspiring experiences.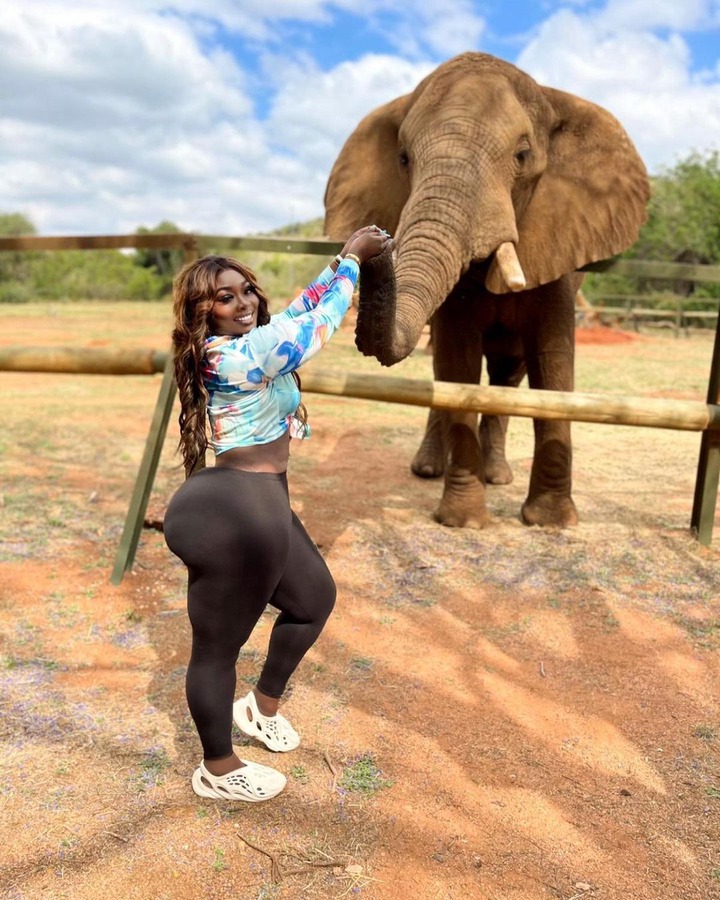 Who is Empressnard
Hanardy is a Ghanaian model, businesswoman, brand ambassador, and social media influencer who goes by the moniker Empressnard. Hawa is a stunning model with dark skin that gleams in the sunlight. She is currently residing in the US but regularly visits her home country of Ghana and many other African countries.
Here are some of her snaps