The majority of gender-based violence cases we have seen for the longest time are as a result of infidelity in marriage or cheating in a relationship. When the partner finds out all hell broke loose and people end up beating and stabbing each other or something worse. The idea of investing in a relationship is something that we should talk about particularly in the back drop of the Faith Nketsi scandal.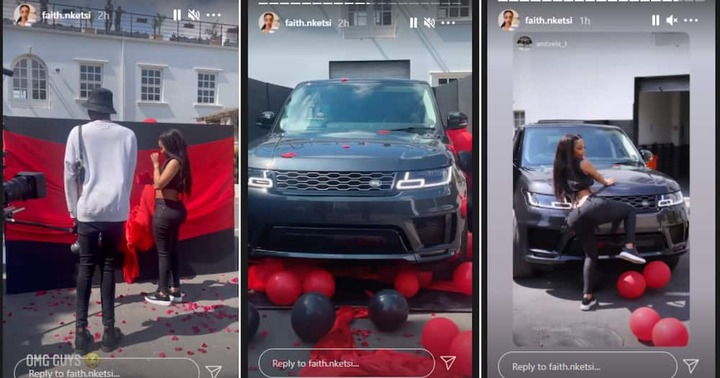 The Socialite Faith Nketsi is causing a stir on Twitter after allegedly confessing to cheating on her partner, Thami. Many social media users found it strange that she cheated on a man who went so far as to buy her a Range Rover as a token of his love. Mzansi has been weighing in on the controversy with one side largely condemning the unfaithfulness of Faith Nketsi to give the amount of money that her boyfriend spends on her.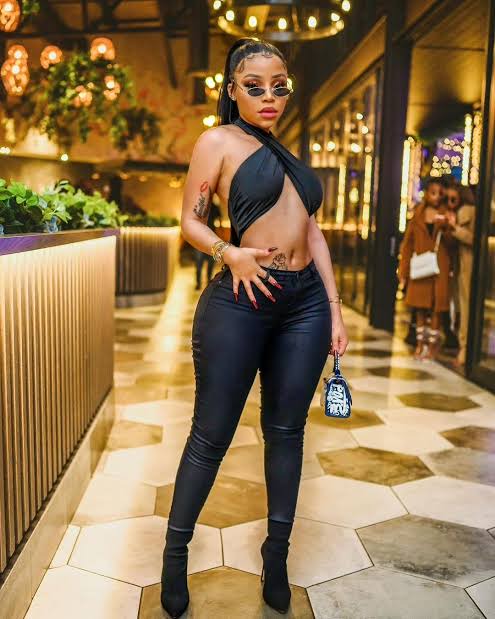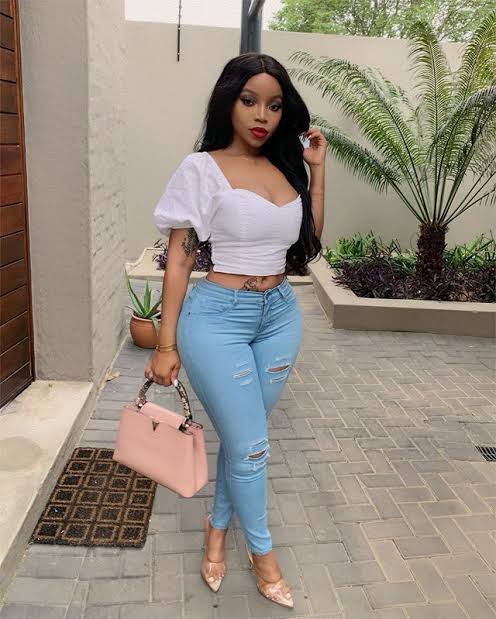 Here are some of the opinions being widely shared on social media:
@ngwanefeza: People who expect Faith Nketsi to be loyal are dizzy like that boy who bought her a car. You can't stay with a guy u any longer in love with because of a car. Was he buying her a car??? He must go buy a new girl a Rover. It was just a gift why are they pressed???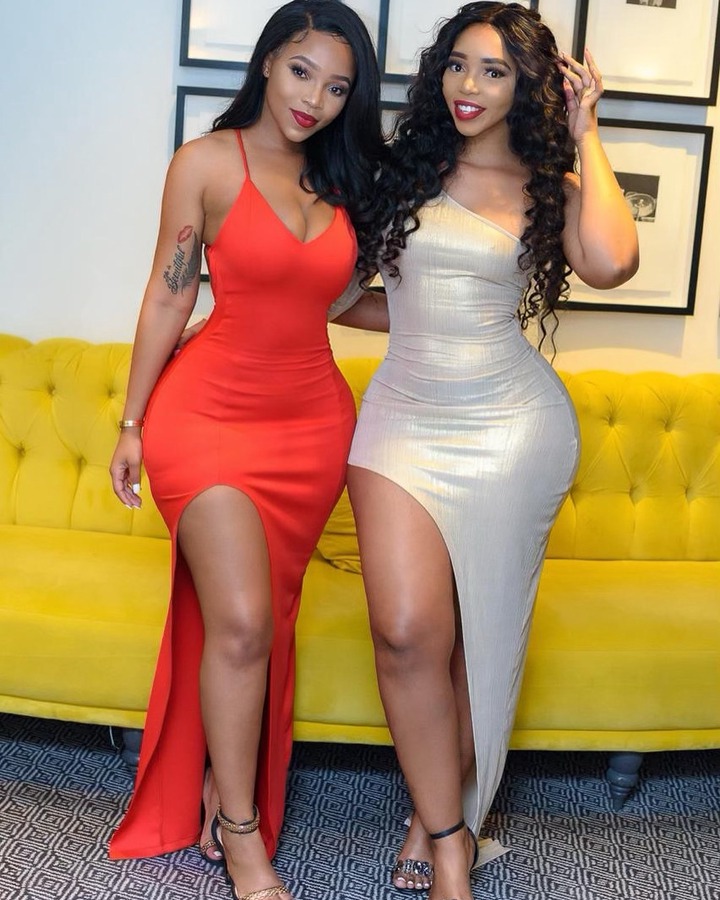 @RealLwaziMsomi: These Sore Loser Tweets over Faith Nketsi are pathetic because it doesn't matter what kind of a woman you're dating whether she's extremely beautiful or an elbow nothing can keep a woman unless she wants to be kept. Gifts and money don't guarantee anything in mjolo.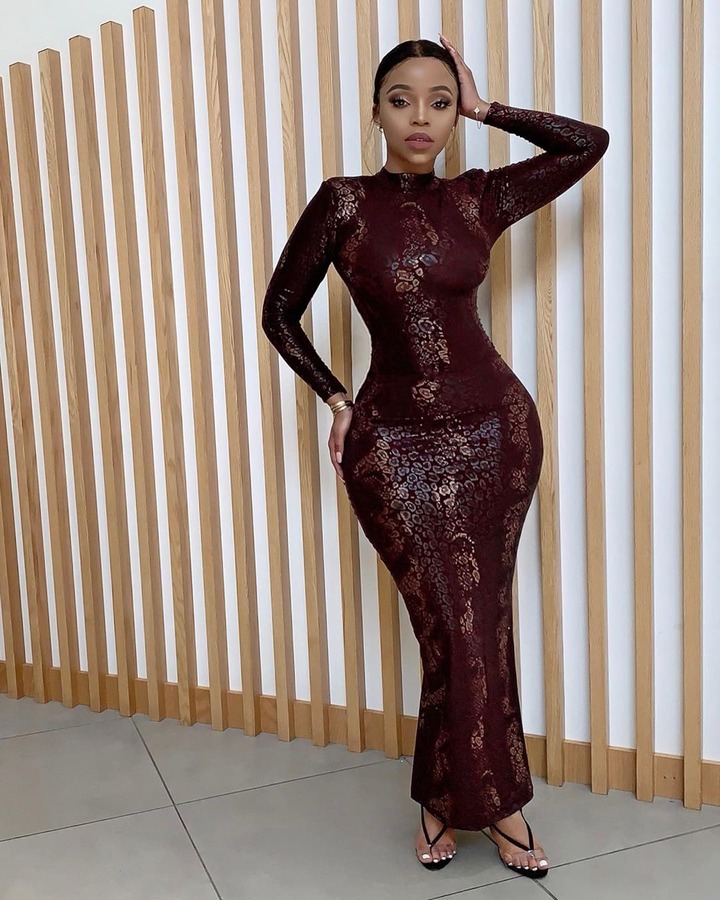 @Prelukhell · 58m Ladies and gentlemen. Don't buy things for your partners because you think you're buying their love or loyalty. Faith Nketsi cheated, yes that's wrong …but how is the car linked to that? it shouldn't be. Y'all linking it shows that there's a problem in how many people think.
@BafanaSurprise: Women like Faith Nketsi are trophy Wives, the rules that state "may the best pocket win", works very well on them. They don't chase after anyone, they set their standards then you can show them all the money you make. They stay let you spend on them, then leave you.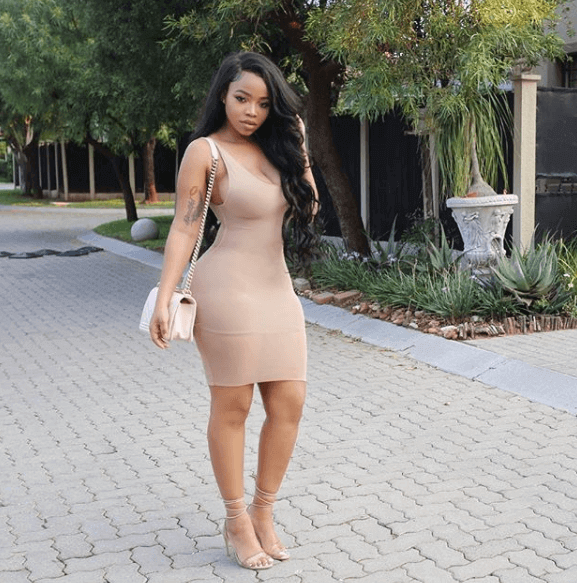 @audreyparklane: Human decency… If someone cares enough to get for you such an expensive and thoughtful gift, don't you at least, at least… owe them some level of honesty?.. If you don't want them anymore, why not just tell them? Bo Faith Nketsi bone.
@lele_efkay: Faith Nketsi is not faithful and will forever be someone who doesn't want to be kept, these boys need to understand those material things won't be enough to impress a woman to stay, especially those who live for content, nothing is there to satisfy them…