As nearly 26 000 schools reopen, and 400 000 teachers prepare for learning to resume for close to 13 million learners, school communities across South Africa continue to face challenges from the injustices of the country's broader socioeconomic and political context.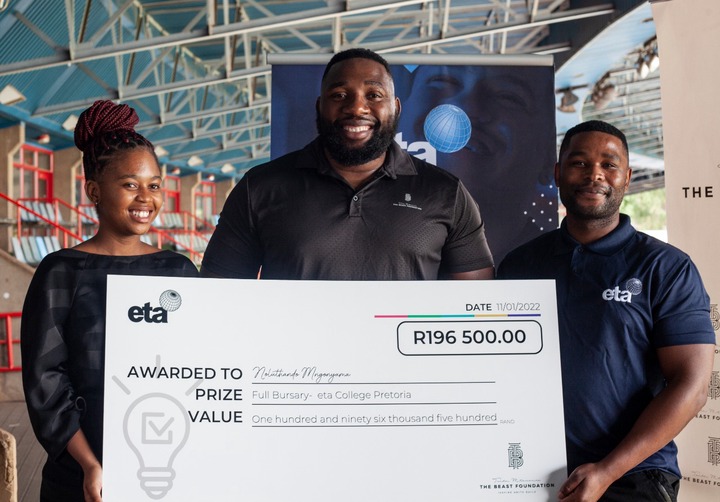 Performing its civil duty, The Beast Foundation alongside its partners this week awarded over R7 million worth of bursaries and scholarships to help narrow the gap. Speaking to SABC News today, the Zimbabwean-born and rugby legend Tendai Mtawarira revealed that he has partnered with various institutions to help South African students fund their education, particularly those from disadvantaged families.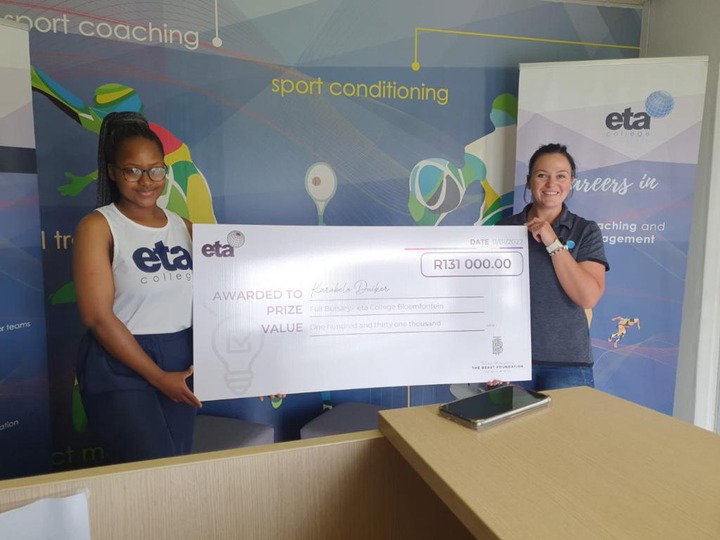 During the show, he revealed that:
" The Beast Foundation in collaboration with Inspired Education Group awarded 3 high school scholarships to the world-renowned Reddam House Helderfontein. " also
" The Beast Foundation, in collaboration with eta College, awarded two tertiary education scholarships valued at R393,000 at two campuses of eta College, Pretoria, and Bloemfontein. "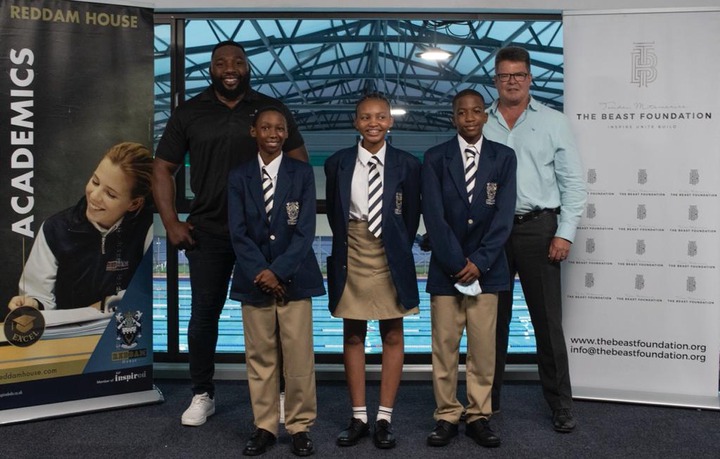 More to come
Tendai also invited the brilliant students from various institutions that are genuinely struggling to fund their studies to also apply to the scholarship program. He also invited those who want sports scholarships to apply as he is working on developing a partnership with many academies around the country and beyond.