NELSON Chamisa has announced a new party called the Citizens Coalition for Change (CCC). The party, which would identify itself with the color yellow, was launched at a press conference in Harare Monday afternoon. His nemesis Douglas Mwonzora has wrestled the MDC nomenclature and its intended variants. Chamisa said the party was dumping the MDC identity altogether, including the symbols.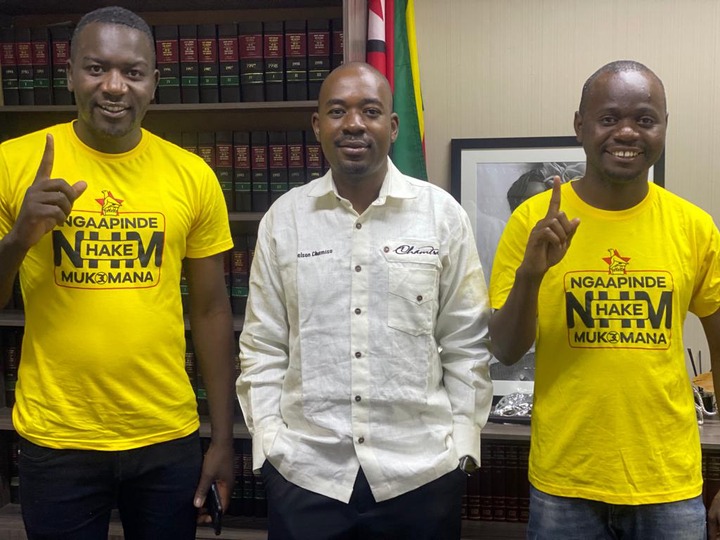 "We have left everything. We are number one in the country. One man one vote … It's not going to be easy … Citizens turn the turbines of a nation. You can't stop us. Number one. It's a done deal. The citizen is back at the center Chamisa said as he affirmatively assure the Zimbabweans that he is ready.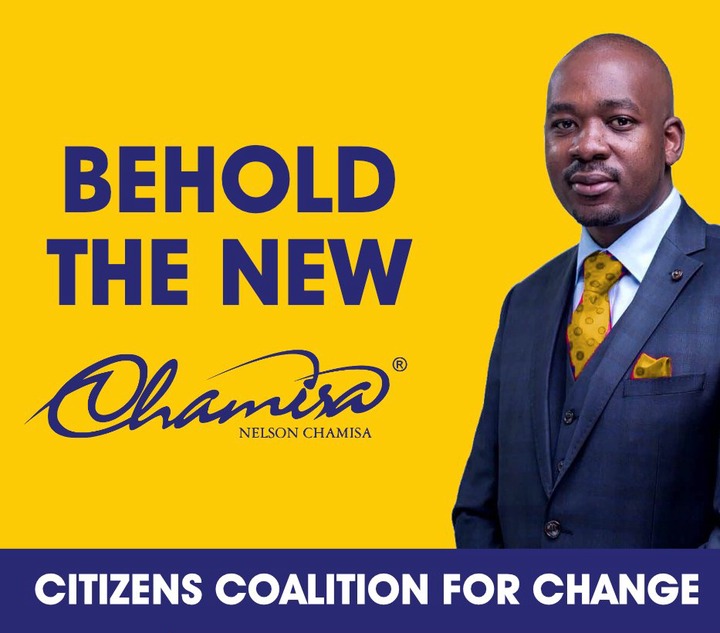 We keep moving forward. The people have told us to leave the dirty past. We have listened to the people. Key to delivering the platform of transformation. Those other people came after our name …" "We have lost everything except ourselves. If you want MDC Alliance, take it. We cannot be sold. Our conviction to bring change to Zimbabwe is unshaken, it's indomitable.