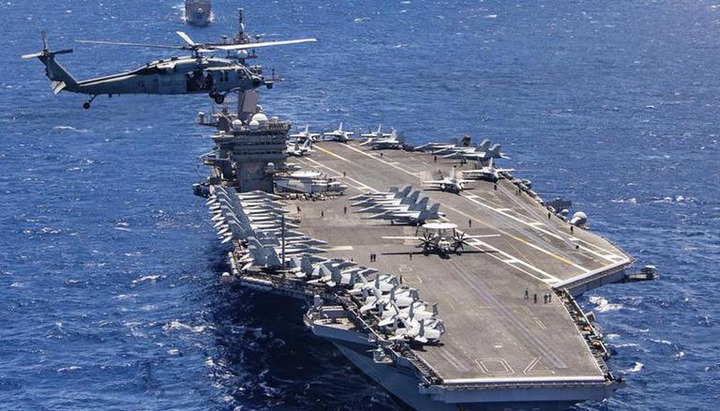 Seven people were injured when the advanced stealth fighter struck the flight deck of the carrier USS Carl Vinson and plunge into the bottom of the sea during an exercise in the South China Sea. The most advanced US fighter, a stealth plane costing over $100m, is packed with highly classified technology and if found would represent an intelligence boon for China.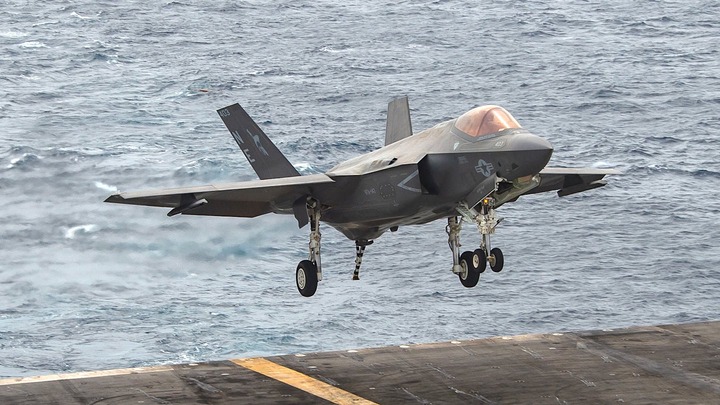 The US Navy is making recovery operations arrangements for the F-35C aircraft involved in the mishap aboard USS Carl Vinson" is all a spokesman for the US 7th Fleet, Lt. Nicholas Lingo, would tell CNN. They are fearful that China is also searching for a fighter jet to try and steal some of its technology.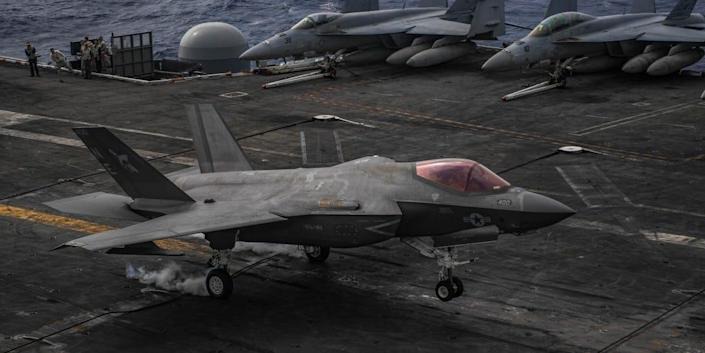 China has increasingly taken steps to assert its claim in recent years, building military facilities on outcrops and deploying its maritime militia and coast guard. Brunei, Taiwan, The Philippines, Malaysia, and Vietnam also claim parts of the sea.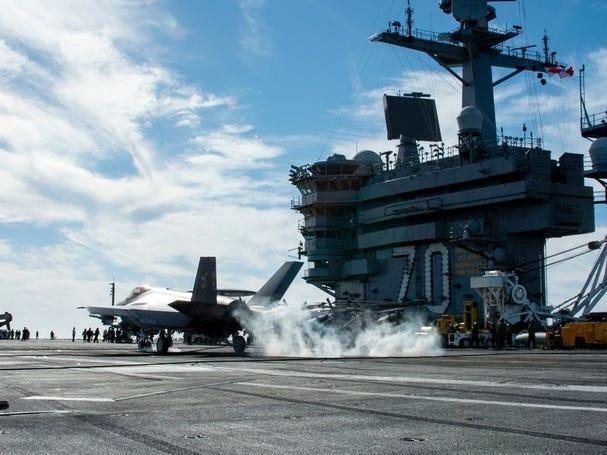 An F-35 from Britain's HMS Queen Elizabeth crashed into the Mediterranean Sea in November, although the pilot ejected and was safely returned to the ship. There were fears that Russian ships which were also conducting maritime duties close by would also steal the precious weapon. But Britain's Ministry of Defence said that the aircraft was subsequently recovered.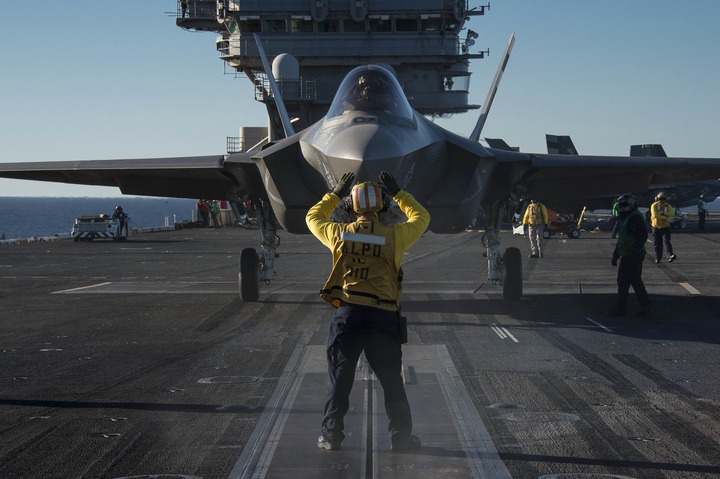 What are the F35 Capabilities?
The F-35 carries weapons internally in a stealth configuration, or externally in permissible environments with greater than 8 tones of the total ordinance. All variants have a top speed of Mach 1.6 or 1800 kilometers per hour attainable with a full internal payload.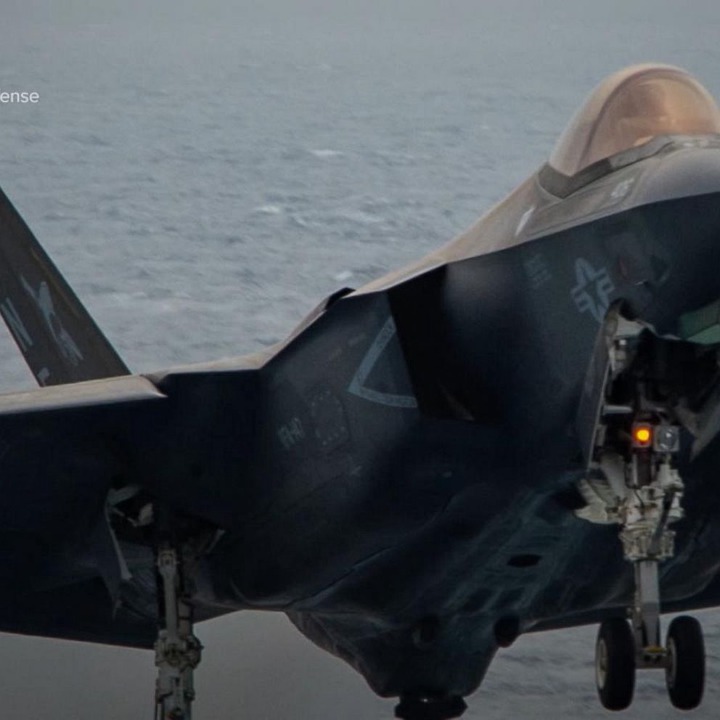 The powerful F135 engine gives good subsonic acceleration and energy Low Observable stealth, advanced sensors, information fusion, and network connectivity – all packaged within in a supersonic, long-range, highly maneuverable fighter. With this advanced technology, the F-35 is a multi-role fighter capable of successfully executing any mission, including new missions not traditionally fulfilled by legacy fighters.