Ukraine's army are fighting Russian forces for control of the Chernobyl exclusion zone, 60 miles north of Kiev, amid fears that the battle could damage nuclear waste storage facilities, resulting in a fallout that might cover Europe.
Russian forces invaded the zone soon before 3 p.m., according to Anton Gerashchenko, a Ukrainian ministry of interior affairs adviser. Russian forces were 'vigorously' fighting with border guards units, he said. 'The radioactive cloud might engulf Ukraine, Belarus, and the EU if storage facilities are destroyed,' he added. As Ukraine claimed that Putin's men had seized the wrecked reactor, video showed Russian tanks and armored vehicles positioned directly in front of it, amid accusations that workers were being held prisoner.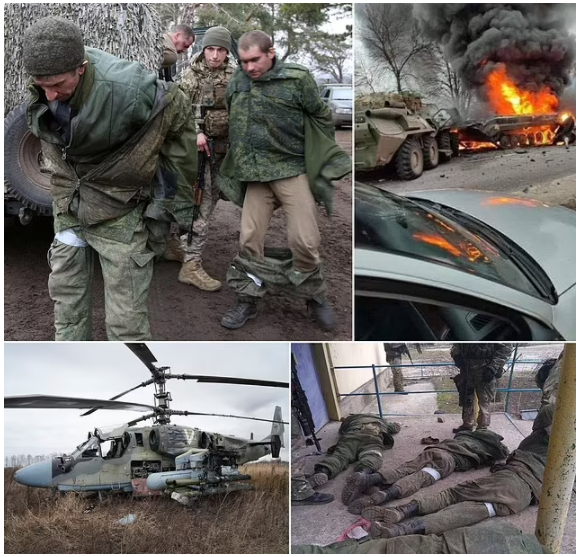 Meanwhile, one of Turkey's ships was damaged by a 'bomb' near the coast of Odessa, where fighting is also taking place. Turkey is a NATO member, adding to concerns that the situation in Ukraine might swiftly spread to other countries, igniting a full-fledged European War.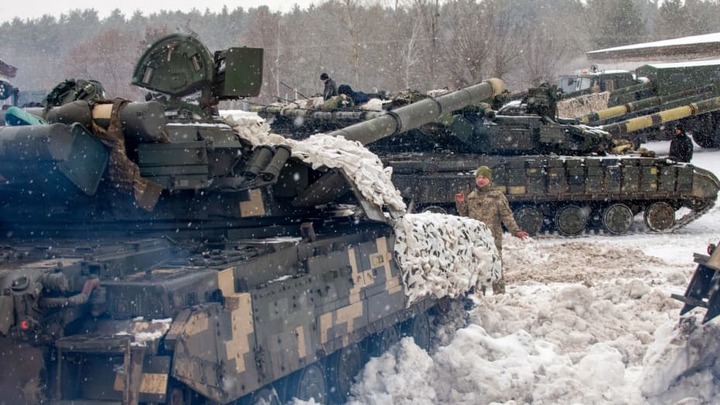 After Russia launched an invasion of Ukraine, NATO commanders have been urged to prepare to protect alliance territory, putting hundreds of airplanes and ships on notice. After the alliance agreed to expand force numbers on its eastern flank, the order to intensify military preparations to defend NATO territory was issued.
NATO's decision came as world leaders condemned the launch of the invasion, warning that it may result in horrific casualties, topple Ukraine's democratically elected government, and jeopardize the post-Cold War equilibrium. NATO Secretary-General Jens Stoltenberg said on Friday that a virtual emergency summit of the alliance's 30 states had been convened. The conference will be attended by US Vice President Joe Biden, as well as the presidents of Sweden, Finland, and European Union institutions.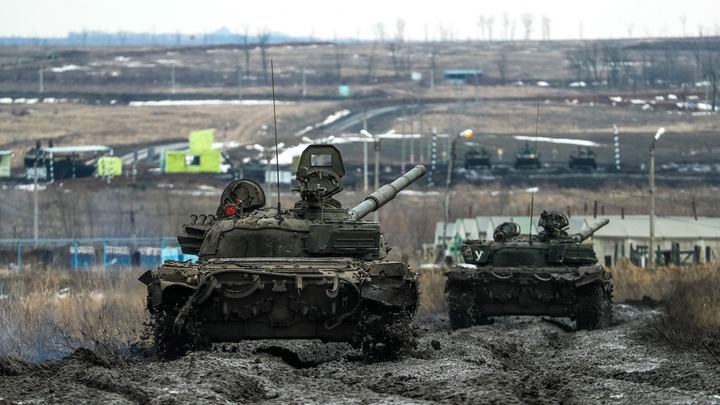 'This is a calculated, cold-blooded, and well-planned invasion,' added Stoltenberg. 'Russia's unjustifiable and unprovoked air and missile attacks on Ukraine are endangering countless innocent lives.' Ukraine is not a member of NATO, and Stoltenberg stated that no NATO forces are stationed there. 'Everything we do is defensive,' he explained. However, NATO is prepared to accelerate its preparations to send capabilities and forces to eastern European countries, notably the NATO Response Force, which has a high combat readiness.