A Zimbabwean national was sentenced to six life terms and 192 years in prison by the North Gauteng High Court in Pretoria for crimes committed between January 2018 and December 2019. Wellington Kachidza, 28, was found guilty of six counts of murder, three counts of r@pe, and eight counts of kidnapping after pleading guilty.
He also admitted to being in the country illegally and pleading guilty to eight counts of extortion, eight counts of robbery with aggravating circumstances, and eight counts of robbery with aggravating circumstances. "He used the same method to entice male victims, posing as a driver and asking for their help." He'd kidnap them and demand money from their families as a ransom. Lumka Mahanjana, regional spokesperson for the National Prosecuting Authority (NPA), said in a statement on Thursday that after they paid him, he would kill them.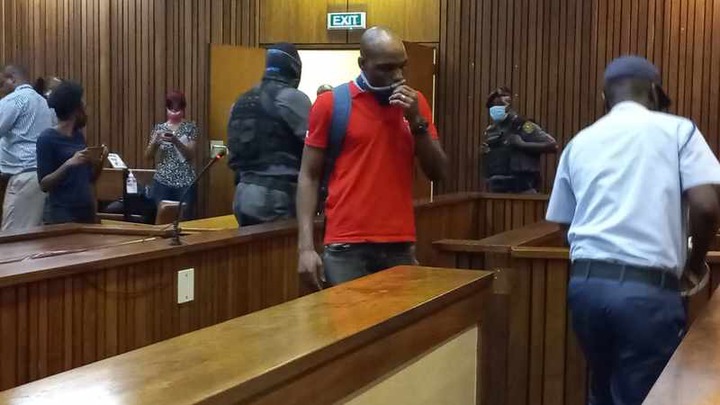 Post-mortem reports for the victims revealed that the cause of death was head injuries or trauma to the head, according to Mahanjana. In the case of Kachidza's three female victims, he would entice them with the promise of work. "He'd lure them to a nearby bush or veld, rape them, rob them of their possessions, and then walk away," Mahanjana said.
After an intelligence-driven operation, the 28-year-old Zimbabwean national was apprehended on January 15, 2020. DNA evidence later linked him to the rapes. Since his arrest, Kachidza has been held in custody. Pieter Coetzer, a prosecutor's advocate, argued in court that Kachidza was motivated by greed.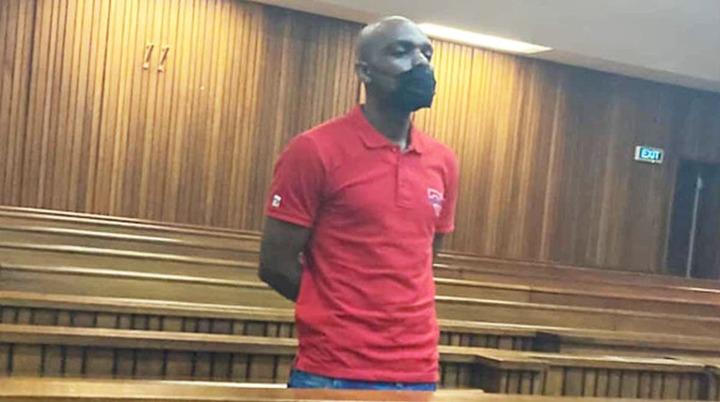 The State also argued that Kachidza had brutally slaughtered his victims and that his actions had a significant impact on the lives of the rape victims and their families.
Advocate Sibongile Mzinyathi, the Director of Public Prosecutions, is confident that this sentence will serve as a reminder to the community that the NPA is committed to prosecuting those who commit such heinous crimes.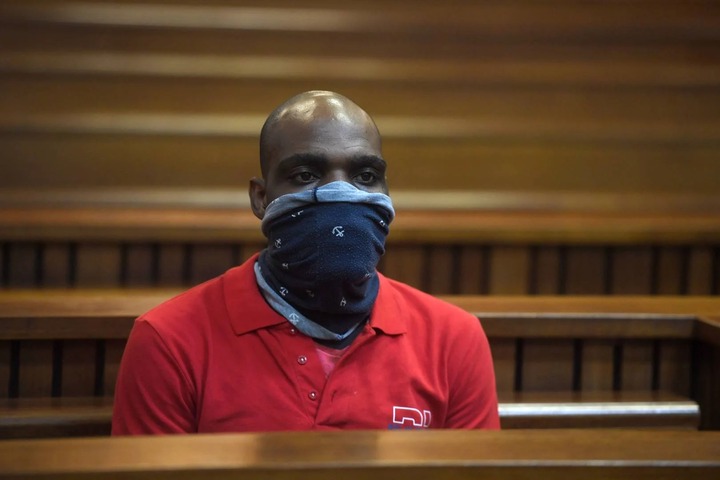 "Mzinyathi is also grateful to the South African Police Service [SAPS] investigative team that looked into this case," Mahanjana stated.