The Zimbabwean Opposition Citizens Coalition For Change is receiving praise after organizing a rescue operation for Zimbabweans stuck in Ukraine. Right now in Ukraine, there are more than 200 Zimbabweans particularly students and some who are working but are now stuck behind the enemy lines.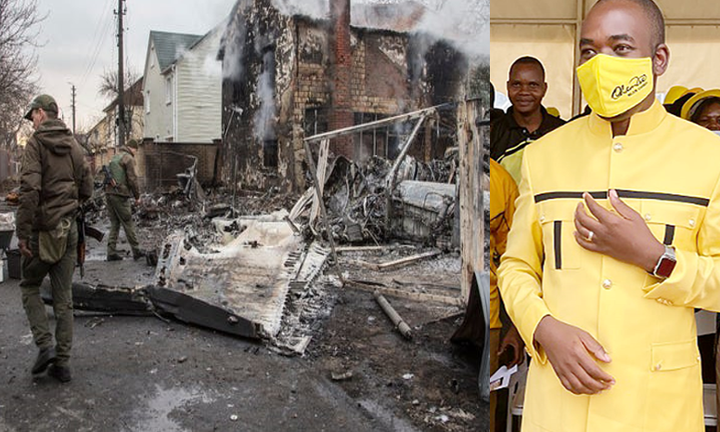 Government has told these people to call an embassy in Germany despite the fact that it's hundreds of kilometers away and the nearest country is Poland. But the opposition party has set up a system in Ukraine where Zimbabweans would notify their location and they organize transport as a group and evacuate to Poland.
According to the Diaspora branch which is organizing evacuation, 4 people have already been rescued into Poland and more are still on their way. Once they reach the Poland border they will see a huge Zimbabwe Flags erected at the "meeting point"
Then further arrangements will be made to charter them back home.