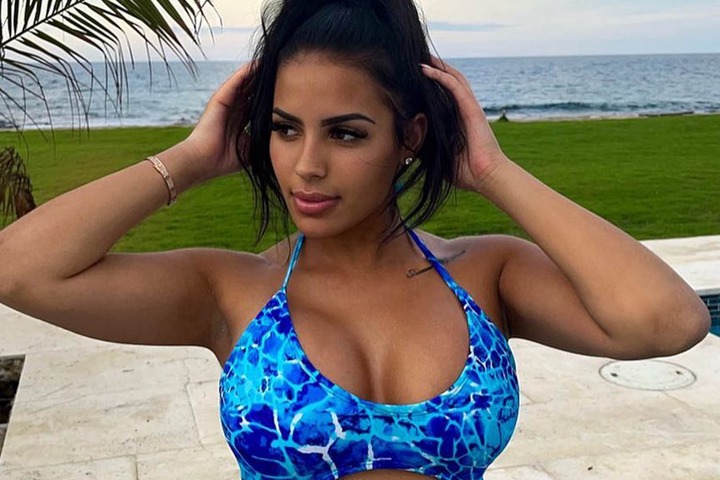 In recent weeks, Kanye West, 44, has been joined at the hip with new muse Chaney Jones, 24! On Feb. 24, the two were out for a late night out in Miami, FL, when the model mimicked Ye's ex-girlfriend Kim Kardashian, 41. Chaney wore a pair of super futuristic shades with a neon colored sheen over her face (yes, at night), similar to the ones the SKIMS founder has been sporting in recent weeks.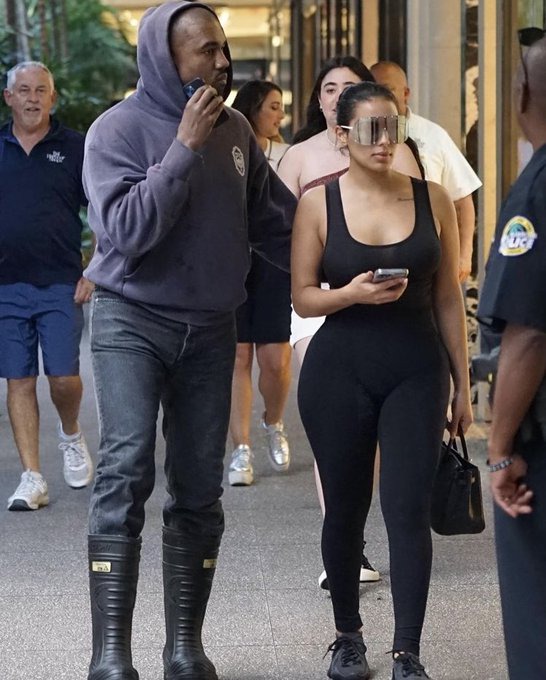 As they walked out of Mario Carbone's Major Food Group's members-only sushi restaurant ZZ's, Kanye had his arm around Chaney (also the masterminds behind Carbone, where Ye has been several times as of late). As they walked out of the Arts District hotspot around 3:30 a.m., the 24-year-old and Yeezy designer were both laughing. It's no surprise the two arrived late: in addition to serving supper, ZZ's also boasts a popular upstairs speakeasy where the party may continue.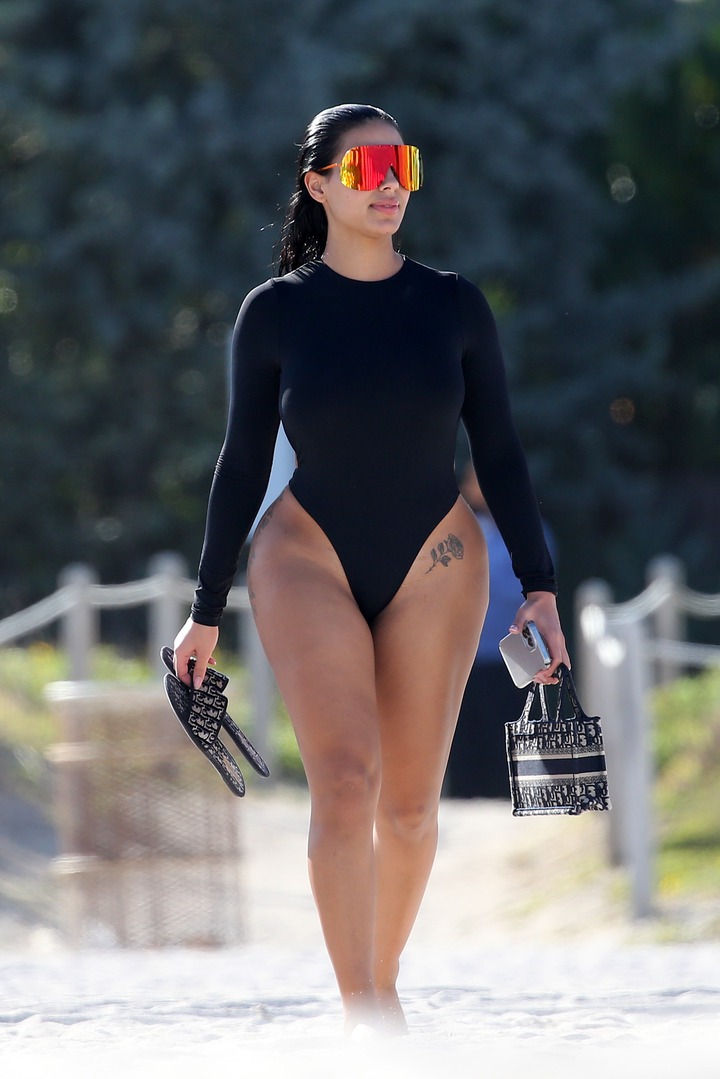 With a collared snap button jacket, a t-shirt underneath, and black slacks highlighted with white paint streaks, the Chicago-born superstar wore his typical go-to leather. He wore his black Yeezy resin slides instead of his Balenciaga X Croc boots (worn with socks). Chaney wore all black as well, opting for a skintight plunging cat suit similar to Kim's. Her dark hair was pulled back into a bun, and she accessorized with shades, a black Birkin purse, and leather toe-knee boots.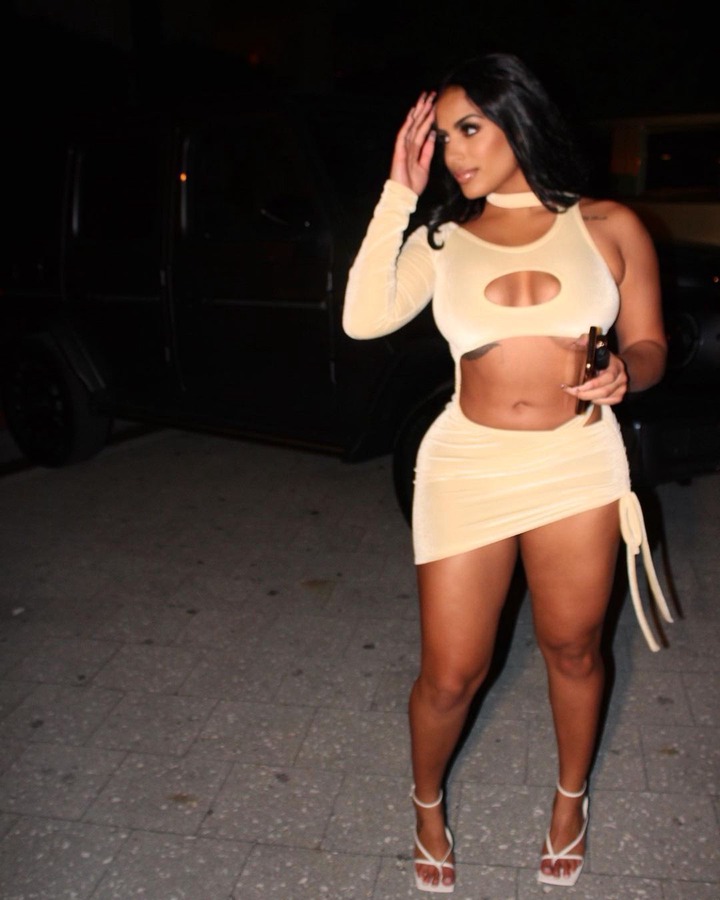 The model has recently been spotted in a variety of Kim K-inspired ensembles, including an all-Balenciaga ensemble at Nobu with Kanye. For the dinner date, she wore a turtlenecked catsuit, black Motorcycle detail boots, and her Birkin. Kim wore the same boots in the new Demna-directed campaign and has been wearing the brand nonstop in recent months, especially their multicolored gloved catsuits (bright pink, brown, royal blue and black).